Miniature Horse Calendar of Events 2022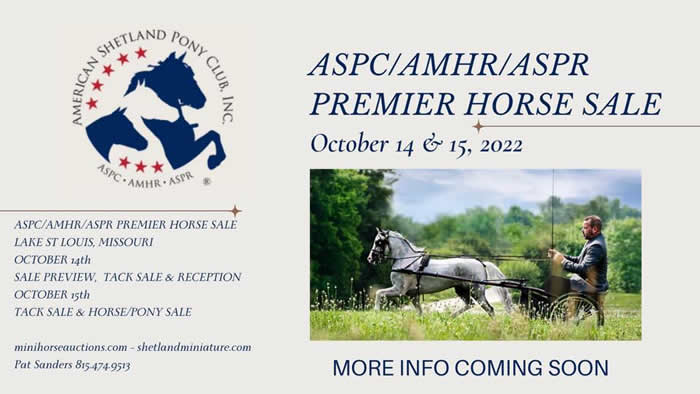 Join us on Friday 10/14/2022 for informative clinics including:
* FITTING THE HALTER HORSE w/ Danielle Hill (DHTC Danielle Hill Training Center)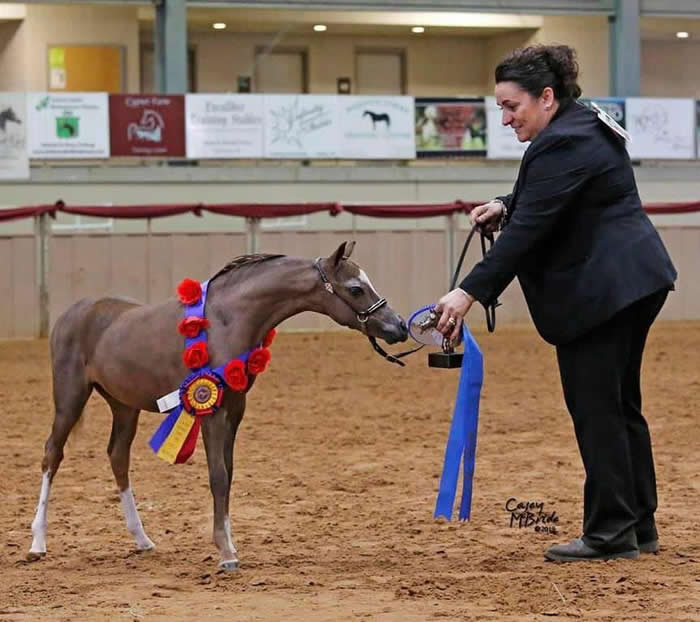 * SHOWING THE MODERN & MODERN PLEASURE PONY w/ Amber Kildow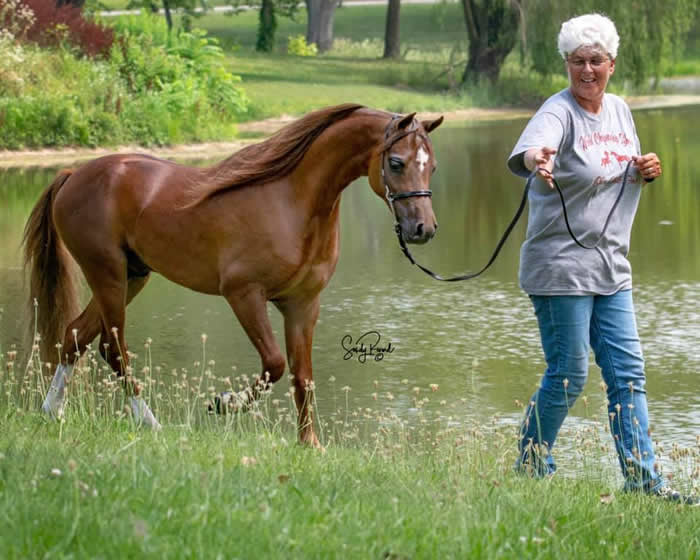 * STARTING THE DRIVING HORSE w/ Robby Barth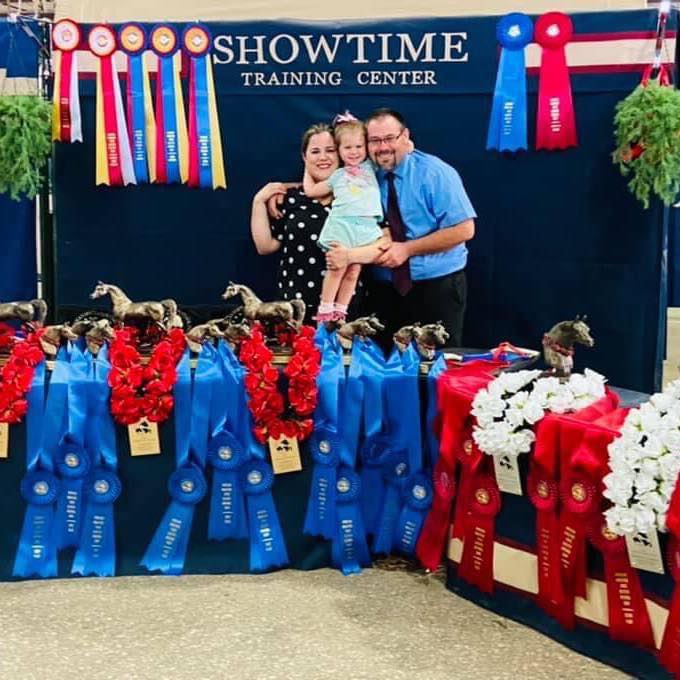 Showtime Training Center, LLC is a full-service professional facility that specializes in training and exhibiting AMHR, ASPC, and ASPR registered horses and ponies in driving and halter. It is owned and operated by Robby and Andrea Barth and is located in rural Northeast Iowa. The updated facility includes 30 stalls and a 60' x 125" indoor arena.
Robby and Andrea have been lifetime participants in the ASPC/AMHR and have trained and exhibited 47 Congress and National Grand/Stakes Champions to date.
Over the years, Robby has trained hundreds of horses to drive and is very skilled and purposeful in his training methods. In addition to training, Robby is a skilled farrier and does all of the shoeing and trimming at Showtime . Andrea is a carded judge in ASPC/AMHR for all divisions and also earned a Bachelor of Science Degree in Animal Science with an Equine Emphasis. Together, they make a great team and look forward to sharing their knowledge and experience with you!
AMHA APPROVED SHOWS 2022 VISIT AMHA.ORG FOR MORE INFORMATION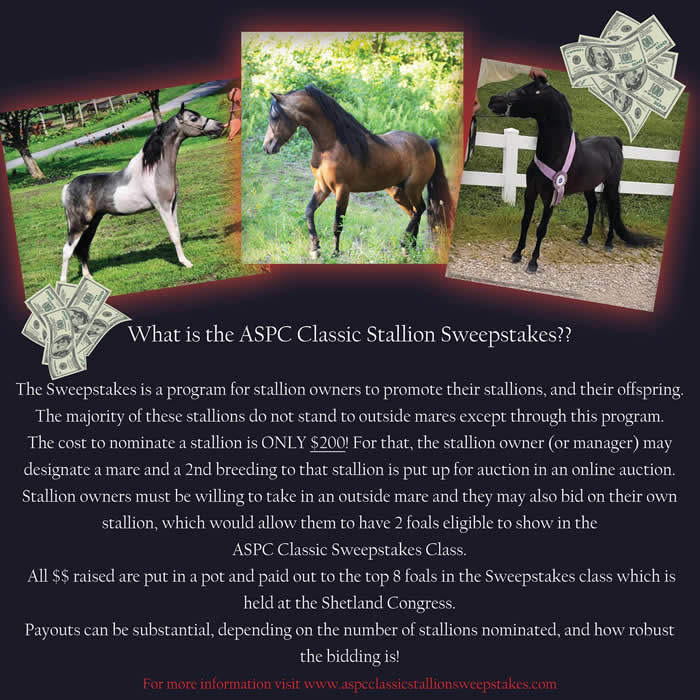 PREVIOUS AUCTIONS & EVENTS
11


Click on AMHR Logo above then go to MEMBER SERVICES - click on Coming Events in the drop down menu
To view ALL ASPC/AMHR coming events.