Miniature Horse Transport

No Limit Horse Transport
COAST TO COAST TRANSPORT FOR YOUR PRECIOUS EQUINE CARGO

Trailers shipping all over the East Coast WEEKLY!
West/Central Region upcoming transport routes:
•Hay & water on board all our trailer 24/7 •Lay overs each night in a stall with shavings.
•Five ⭐️⭐️⭐️⭐️⭐️ reviews.
•Picture updates.
•Stops every 4 hours to check horses, full hay nets, clean waters.
Kati Trimmell
405-246-6189
Cross Country - West/East Coast - Local and short trips - All your equine transport needs!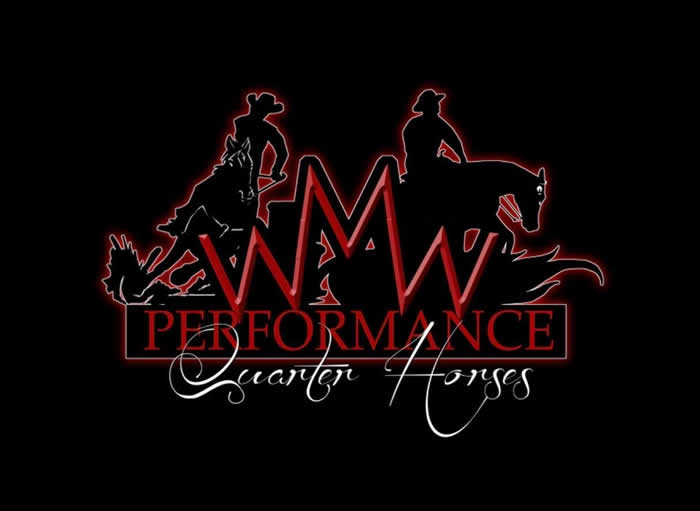 RECOMMENDED BY:
MJM MINIATURES - SHAWNA HOLT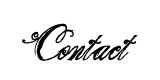 Susann Wilson
4076 Hummingbird Lane
Stevensville MT
59870
(406) 274-3996
We haul all over the 50 states we offer door to door services and also where we meet on the interstates for some areas please contact us for further info

Full Service Horse-Export:
Exporting a horse requires many different areas of expertise and commitment. Your horse will arrive and be placed in our approved, inspected quarantine facility, and then they will be tested for diseases in order to meet each country's requirements.
OFFICIAL EXPORTER OF AMHA
Our Complete Services include:
Quarantine care
Testing and preparation of health certificates and other required documents
Endorsement by USDA
Transport to the departure airport
Air freight costs, handling, agent fees
USDA and TDA charges at departure airport
Halter & lead, blanket/sheet
The main farm is over 100 acres and is located in the northern part of Texas, near the small town of Whitesboro. It is approximately 1 hour north of Dallas and Fort Worth, and about 30 minutes south of Oklahoma.
There are two separate facilities and locations for Shortview. The breeding operation runs out of one and the quarantine facility is located at the other. Both are run by professional staff with many years experience.


Sheri Lykken
940.372.8028
shortview@gmail.com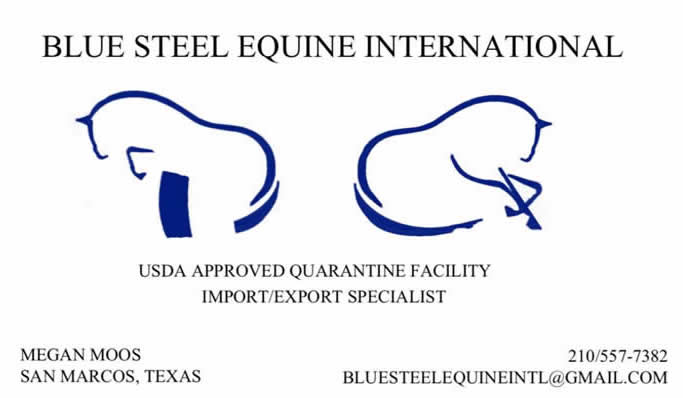 Blue Steel Equine International USDA Approved Quarantine Facility. Import / Export Specialist.
World Class transportation for your animals throughout the globe. Located centrally in Dripping Springs, Texas just outside of Austin, on the beautiful Storm Ranch. Beautiful facilities for your horses.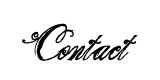 (210) 557-7382 phone
Bluesteelequineintl@gmail.com
MiniHorseSales Featured Supreme Sponsors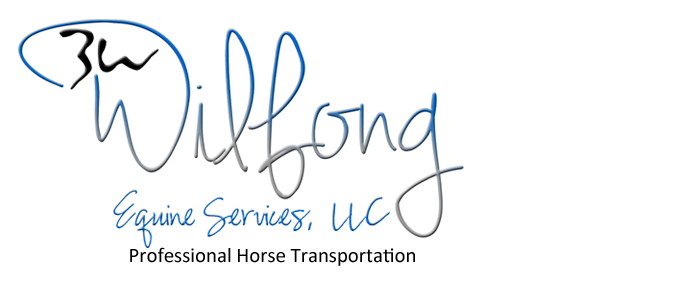 About Us at Wilfong Equine Services
Wilfong Equine Services is owned and operated by Brazos and Sarah Wilfong of Eagle Point, Oregon. 
Fully licensed and insured and able to serve all your horse transportation needs.

We transport all ages and breeds of horses and plan a monthly trip from the Pacific Northwest to Texas/Oklahoma with additional trips covering all other states.


We accept Credit Cards via Square and Pay Pal.
Wilfong Equine Services, LLC is an Oregon based horse transportation company owned and operated by Brazos and Sarah Wilfong.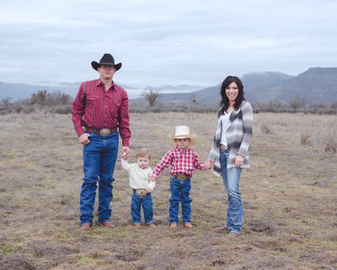 We are a fully licensed and insured company, yet small enough to give each individual horse in our trailer our personal attention and care. 
With over 30 years experience in the equine industry, we offer safe, reliable transportation for your horse.

Brazos was born a cowboy and growing up you could usually find him horseback in a pasture somewhere in Texas.  Sarah, an Oregon native,  enjoys raising and training young barrel horse hopefuls and taking care of their two boys, Hayden and Jaxon.


Wilfong Equine Services makes a monthly trip from the Pacific Northwest to Texas/Oklahoma with additional trips covering all other states.
If you are in need of transportation for your horse, please give Brazos or Sarah a call. We would be happy to answer any questions you might have.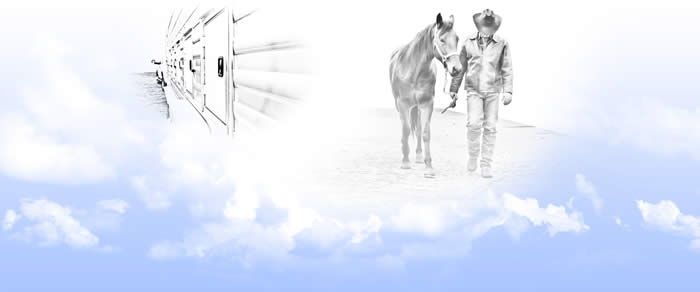 Thank you for visiting our site!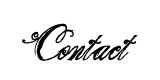 Wilfong Equine Services, LLC 
USDOT # 2465640    MC # 852170
PO Box 611  
​Eagle Point, Oregon 97524
sarahlillie@hotmail.com
541-944-4999
325-338-6856
Dedicated to Excellence in Horse Transportation
800-826-1099


Florida to New England & East of the Mississippi
SFM Transport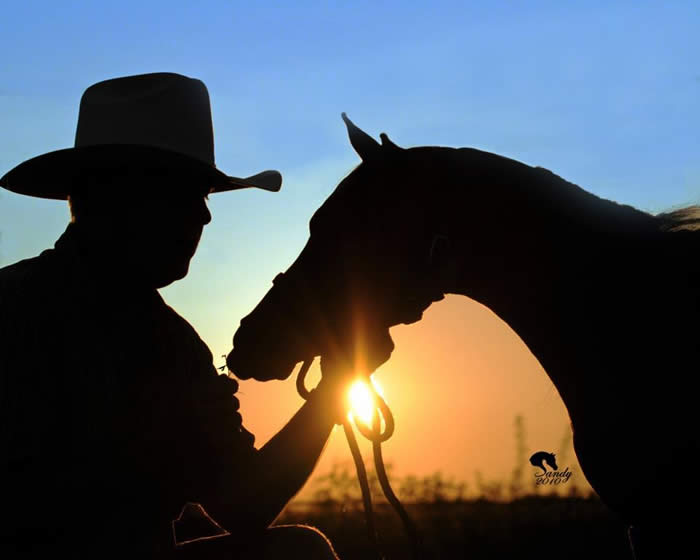 Based out of Danielson, CT
Twice monthly trips to Texas and down the East Coast. Exclusive shipper of Miniature Horses & Shetlands. Your beloved Minis will ship in luxury & comfort with expert care from a true Miniature Horse lover.
Box stalls and straight stalls available.
Patrick Herrick
860-933-7668 (Call or text)
Fairway Horse Transport

Fairway Horse Transport was founded in 1989 by Mark Choper based on the theory that if horses were shipped for horse people by horse people, clients would appreciate the difference.
All of the equipment is state of the art and meticulously maintained. Fairway's employees are dedicated to the belief that the horses traveling with us are to be treated as if they were our own. We believe that communication during the trip is very important and we do our best to set your mind at ease as we make our way to your horse's destination. Your satisfaction is 100% guaranteed.
Serving all 48 Sates - If we can not provide you with the shipping date or destination you require, please allow us to recommend a reputable shipping company to meet your needs.