Miniature Horse Services
Equine Mortality & Health Insurance
The Marks Agency Equine Insurance

CONTACT THE MARKS AGENCY FOR ALL YOUR EQUINE INSURANCE NEEDS
The Marks Agency, Inc
Founded and focused from the customer's point of view of Equine Insurance needs.
Providing you with direct communication to a licensed insurance producer with continued customer support from application to renewals. We educate and provide proper tools for our clients to be prepared for the unexpected.
Providing Insurance while building relationships for #1 customer service!
The Marks Agency, Inc. founded by life long equine enthusiast Chandler M. Marks, is backed by the worlds leading providers for Equine Insurance needs – GREAT AMERICAN, with history dating back to 1872.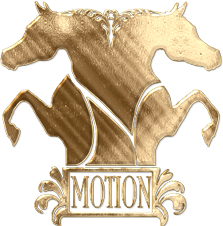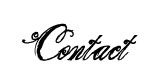 NMOTIONEQUESTRIAN LLC
Chandler Marks
ChandlerMMarks@gmail.com
www.nmotionequestrian.com
(239) 980-0272

Equine and Pet Photography
Photography by Kelly Roe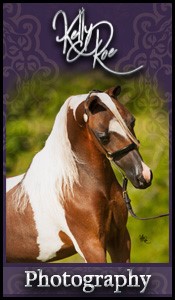 Clipping & Clipper Servicing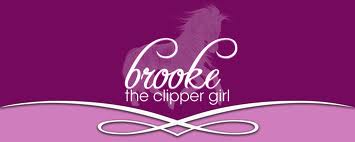 Clipping Services at your farm or major horse shows
Introducing: the first "How To" series tutorial video!
I am happy to introduce the first of a series of downloadable "How-To" videos which expands on the techniques taught in the "How To Clip a Miniature Horse" DVD.  This 30-minute tutorial addresses the all important topic:  How To Do a Great Facial.    There is nothing that brings out the beauty of your horse's head like a skillful blend of clipping and razoring.  This video will take you step by step through the sculpting process and I will also share with you my trade secrets for enhancing three "tricky" colors:  white/palomino, pinto and buckskin.  Enjoy, and happy clipping!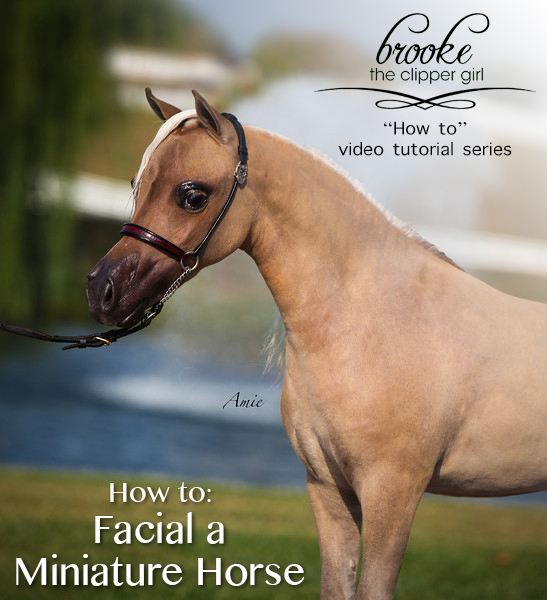 Click the "Buy Now" button to download the 30 minute video: $19.95 USD

Video download is 800mb and will play best on Quicktime.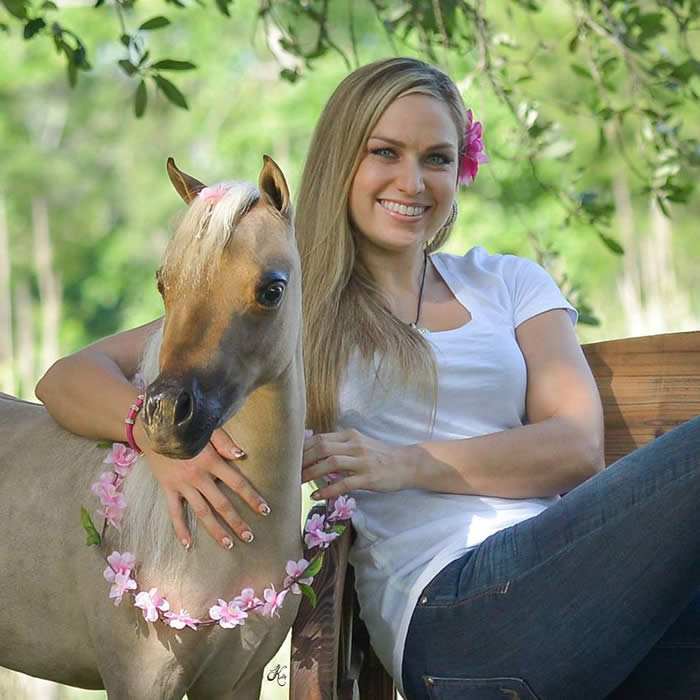 Equine Health Care Providers