Miniature Horse Trainers
LOCATED IN CALIFORNIA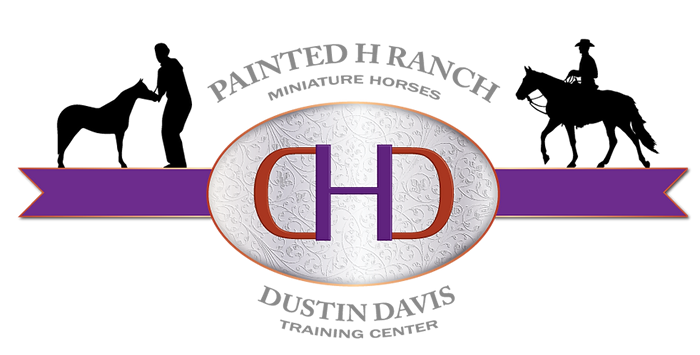 LOCATED IN TEXAS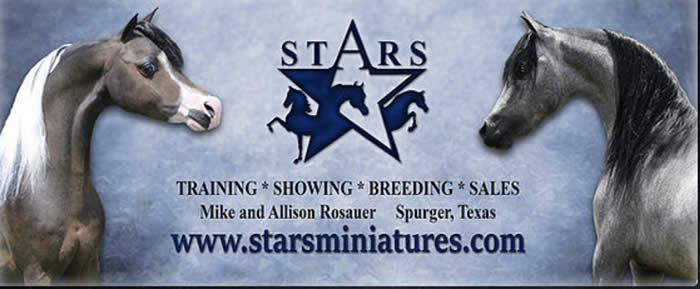 LOCATED IN TEXAS
FIRST KNIGHT TRAINING CENTER
Dominique Jones
(409) 200-1846
dominiquejones1574@gmail.com
Dominique Jones has been active in the miniature horse industry for over 10 years.
As a youth, Dominique dominated center ring with many World titles to his credit.
He has worked with some of the world's finest trainers, learning every technique and strategy, and incorporating those into his own personal training style. Dominque worked as assistant trainer at STARS Miniatures, under the guidance of Mike Rosauer. At STARS, he assisted in the training and showing of multiple World and National Champions in both halter and performance.
Dominique is now taking a limited number of training horses for the 2021 show season. For more information on training or the farm, please visit the FIRST KNIGHT MINIATURES website or Facebook page.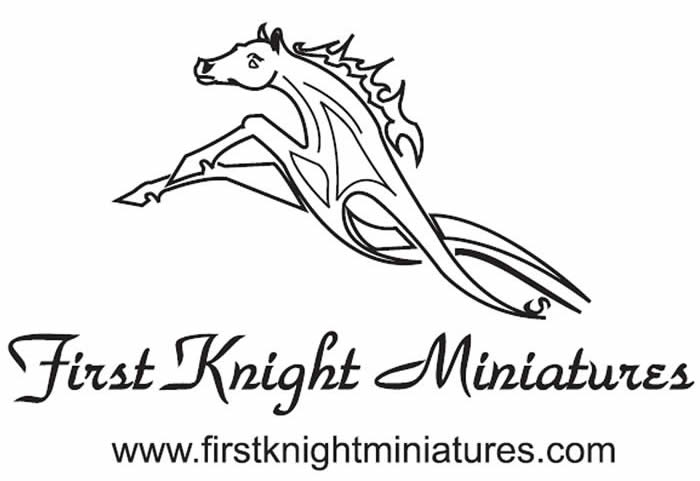 FIRST KNIGHT MINIATURES
Stephani Pappas
(409) 377-3447
stephanifirstknight@gmail. com
WELCOME TO FIRST KNIGHT MINIATURES
For over 30 years, First Knight Miniatures has been dedicated to producing the highest quality Miniature Horse.
Founded by KC Pappas, her pursuit of breeding World Caliber halter horses earned her the AMHA Lifetime Achievement Award in 2010. The consistency of the First Knight breeding program is proven year after year as they are awarded World & National Champion titles. Since KC's retirement from the show ring, her daughter Stephani has taken the lead – and continued the winning tradition with First Knight horses in both Halter & Performance events.
First Knight Miniatures is supportive to both youth and amateur programs, helping to develop their skills & nurture the love and admiration for our little equines.
Located in Spurger, Texas
DELAWARE

HOT SPRINGS, ARKANSAS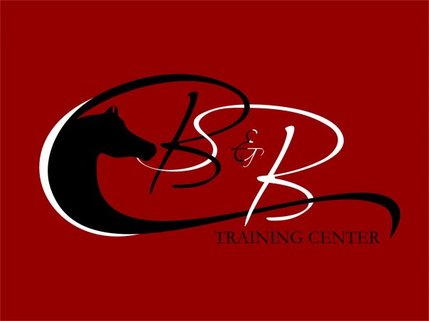 B&B Training Center at Cross Country Farms
BELINDA BAGBY - OWNER/TRAINER 

 I have over 45 years experience of Breeding and raising Miniature Horses & Shetland Pony's.  I have operated B& B Training Center for over 30 years.  We have won well over 75 Congress & National Grands for our clients in all AMHA -AMHR - & Congress.  And 100's of National Wins and placements. But I must say a excellent Staff makes it all possible.
VISIT OUR WBESITE FOR DETAILS ON OUR STAFF AS WELL AS TRAINING PRICES.
NOW OFFERING THERAPLATE THERAPY FOR HORSES IN TRAINING AT B&B TRAINING CENTER!
MASSACHUSETTS
Driving Training in Brookfield, MA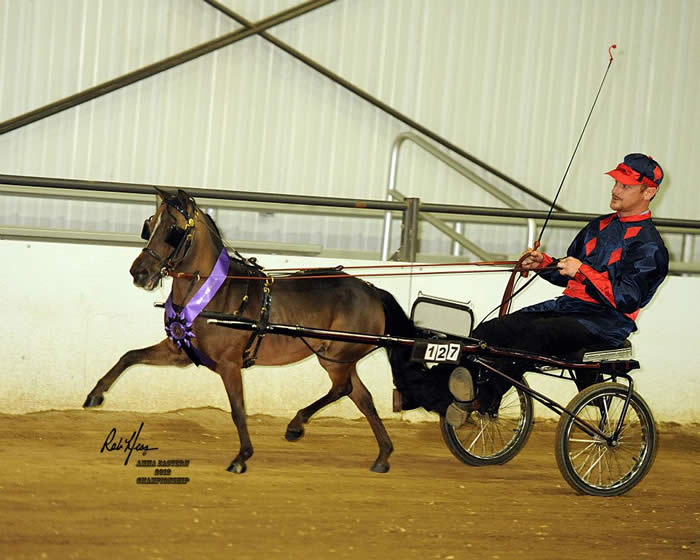 Offered by Clinton Jury of Clearview Stables
A limited number of horses now being accepted for the 2020 season
TRAINING IN DRIVING AND HALTER
AMHA & AMHR
Dedicated to the training and turning out of safe, reliable, well- rounded show and pleasure horses.
I do not train based on a "one size fits all" method; but realize every horse/owner combination is different and apply a multitude of techniques to assure the most positive possible result.
IN 2015 CLINTON WON WORLD CHAMPION 3 YEAR OLD COUNTRY PLEASURE DRIVING~
IN 2016 CLINTON WON WORLD CHAMPIONSHIPS IN COUNTRY PLEASURE & FINE HARNESS - HIS STOCK TYPE GELDING ALSO WON YOUTH HALTER WORLD CHAMPION IN A CLASS OF ALMOST 20 HORSES (shown by a 6 year old!)
Third generation horse trainer/person originally from Elizabethtown, Ky
Started showing American Saddlebreds and Hackney ponies @ age 5
Showed many horses in the Jr Exhibitor divisions to multiple National and World titles
Began an internship @ Hillview Stables under the direction of Steve and Suzanne Crabtree (6yrs) Learned to Break Saddlebred yearlings to ride and drive
Studied @ University of Louisville for Equine Administration
Second internship under Matt Shuckert @ Debonaire Stables for 2 show seasons, worked with Hackneys and Modern Shetlands. Trained and showed several to Congress world titles
Began training Miniature driving horses @ Sawmill River Farm in 2010
Between 2010-2014 Trained many classic and country horses to multiple Regional Grand titles. 2011 RWCH Country Gelding, 2013 RWCH 3yo Country pleasure, 2014 RWCH 3yo Country Pleasure, RWCH Gentleman's Roadster, WCH 4yo Country Pleasure, WCH Viceroy, Also catch drove to a Futurity WCH Single Pleasure driving.
Also holds 4 USEF judges cards, (American Saddlebred, Equitation, Hackney, Roadster)
Performed in Equitana's USA Main Event
Performed multiple driving clinics and judged multiple local shows
Will soon be a licensed lesson instructor in the state of MA
Services & Fee's
$500.00 per month for board and training. Includes 1 lesson per week
Extra lessons available for $40(w/horse in training)
will travel for lessons, price to be set on individual basis (depends on commute, time, ect)
vet cost is owners expense
trimming is $25 every 2 months or provided by owner
specific supplements to be provided by customer (Red Cell supplement included)
Clipping: $50. for first clip of the year(winter coat) for a horse in training / $65 for non-training
$85 for show clip ( bath, fine clip, facial) for a horse in training / $100 for non-training I am also available to do group lessons and/or clinics. They must be scheduled at least a month in advance, and are on a first come first serve basis.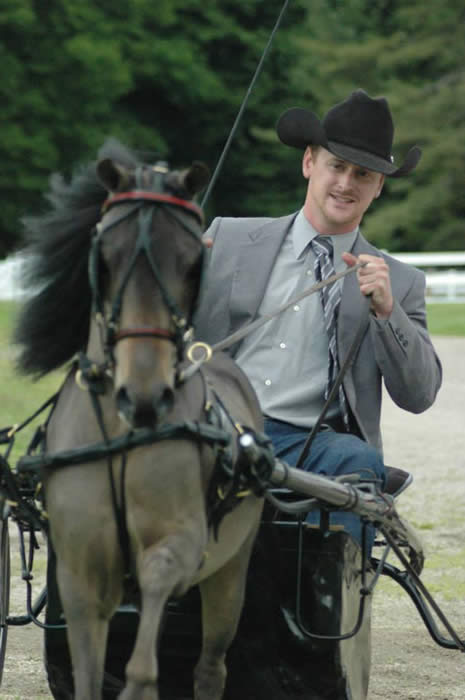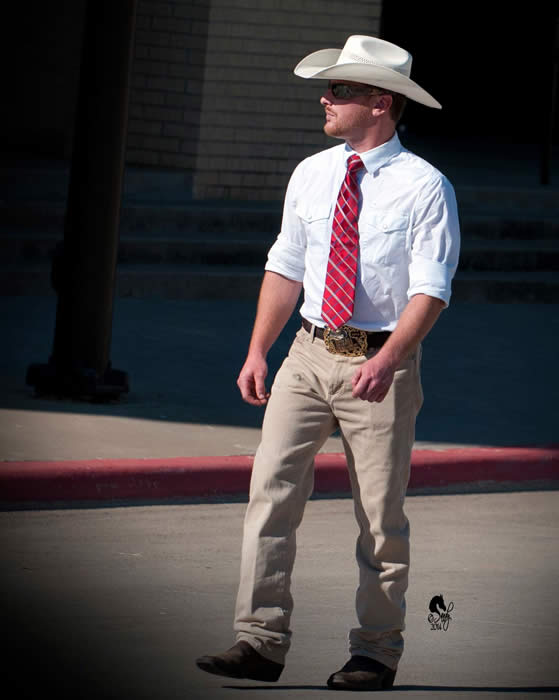 Operating under the name Clearview Stables
Contact: Clinton Jury       
call or txt: 270-723-7744
email cajury01@gmail.com
MARYLAND