International Miniature Horse Mares for Sale
WAITING FOR YOUR MARES!
Fill out the online listing from (at top right) and submit photos to karen@minihorsesales.com
CURRENT INTERNATIONAL SPECIALS - DECEMBER 2021
12 MONTH CORPORATE SPONSORSHIP - JUST $225.00 (US) AND INCLUDES FREE SALE HORSE LISTINGS FOR 12 MONTHS!
INQUIRE IF YOU WOULD LIKE TO BECOME AN INTERNATIONAL SPONSOR!
NOT A SPONSOR? SALE HORSE LISTING SPECIAL PRICE - NOW JUST $15.00 PER LISTING!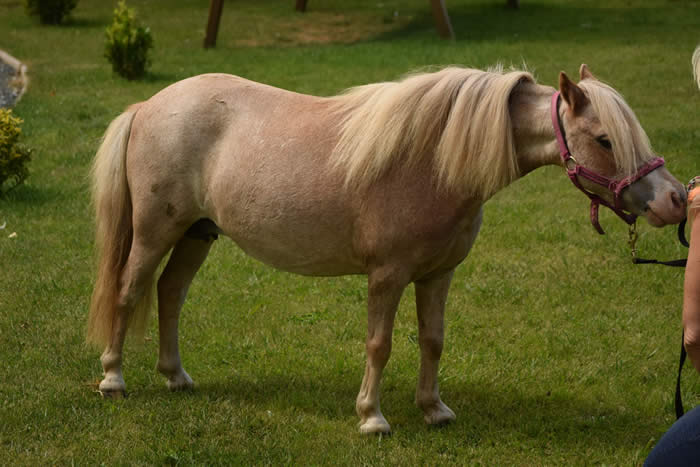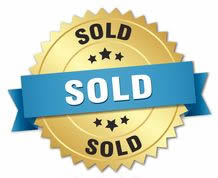 Lucky Four ClassyDude Super Doll
AMHA/AMHR 31" Sorrel PROVEN Broodmare

PINETREES UK
Sylvia Hook
44 (797) 422-5495
mikehook@btinternet.com
Located in Lincolnshire, United Kingdom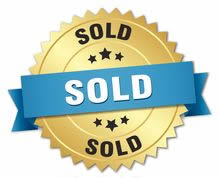 Hulislaum Charkies Asya By Cruze
Lucky Four Classy Duke Super Doll