International Miniature Horse Stallions for Sale
WAITING FOR YOUR STALLIONS!
Fill out the online listing from (at top right) and submit photos to karen@minihorsesales.com
CURRENT INTERNATIONAL SPECIALS - JANUARY 2021
12 MONTH CORPORATE SPONSORSHIP - JUST $225.00 (US) AND INCLUDES FREE SALE HORSE LISTINGS FOR 12 MONTHS!
INQUIRE IF YOU WOULD LIKE TO BECOME AN INTERNATIONAL SPONSOR!
NOT A SPONSOR? SALE HORSE LISTING SPECIAL PRICE - NOW JUST $15.00 PER LISTING!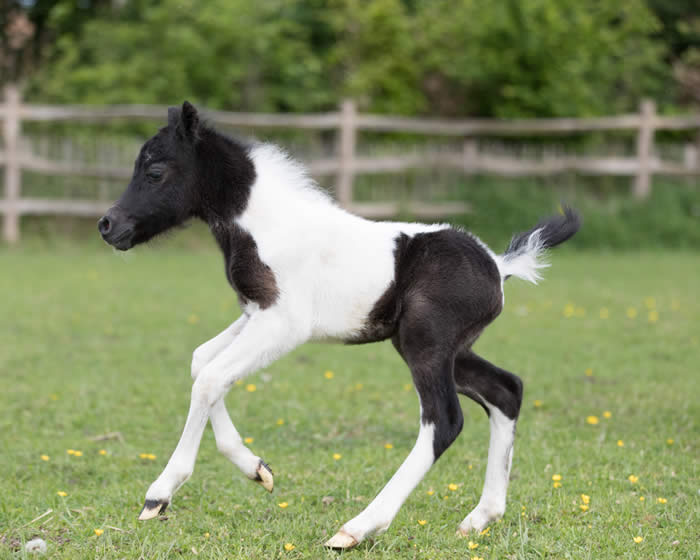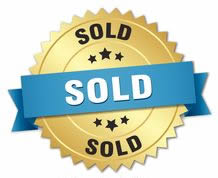 Hulislaum Reza's Bandit By Cruise
ASPC/AMHR 2018 Black/Grey Pinto Stallion
PERFECTLY MARKED PINTO - SHOW HIM THEN BREED HIM!
++ SIRED BY AMHR NATIONAL CHAMPION STALLION ++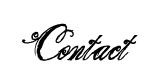 HULISLAUM AMERICAN SHETLAND PONIES & MINIATURE HORSES
Jeroen Leijten
www.hulislaum.nl
hulislaum@outlook.com
+3162223-6559
Located in Hulsel, The Netherlands