Miniature Horses - Lost and Found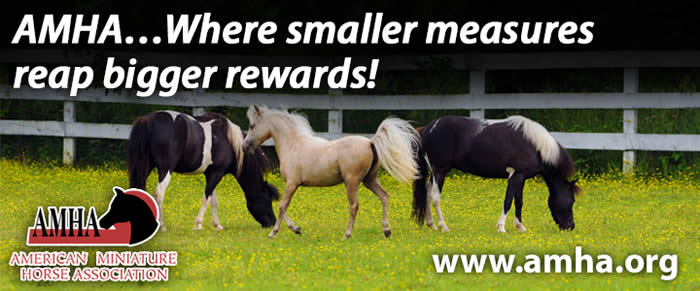 Have you been trying to reconnect with a Miniature Horse you once owned?
Do you have a Mini that you'd like to find some history on?
MHS offers this as a FREE service!
Send photos, information and your contact info to karen@minihorsesales.com and we will post it here!
DO YOU RECOGNIZE THIS MINI?

"Brandy" and her son "Gus"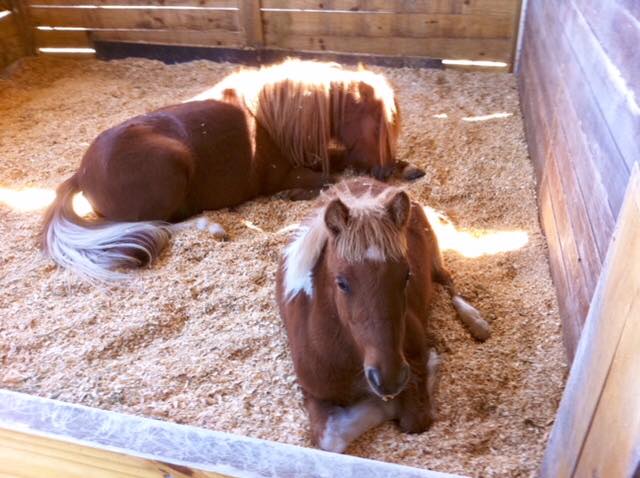 December 2017 - MISSING - REWARD FOR ANY INFO!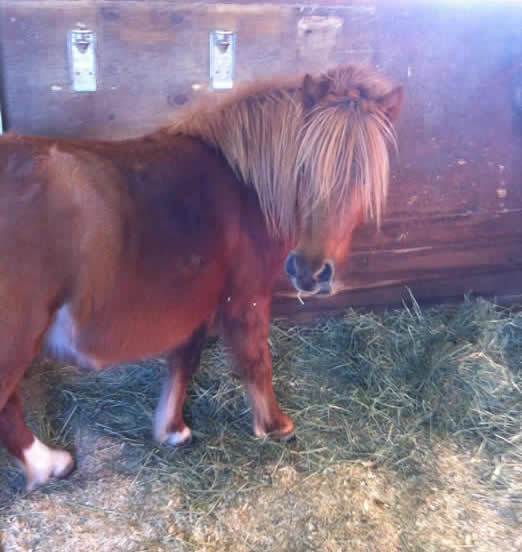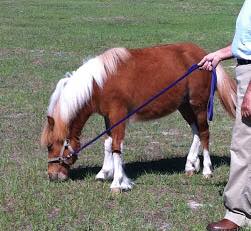 Their story: Brandy & Gus were given to Joan Potter "dressage trainer" and Cristin Spoor who owns the Red Barn on Innfield Drive in Odessa Fl.
If at any time they could not for whatever reason keep them. They were to notify me. Both had my number and I would take my Minis home. Sadly Joan had an ad run on Craigslist giving Brandy and Gus away. They don't even know who they gave them to. Brandy and Gus both have stifle problems. They now say they were not "usable" I just want them home!
Please I Will Pay A Reward for any Information!
Please Share!
They could be in Tampa, Port Richey, Ocala. They are Somewhere in Florida
If you have any information please contact:
Darlene Bocchichio
727-639-2957
Do you recognize this Miniature Horse?
"Your Horse Here!"
CURRENT LOCATION -