4H & Pet Home Miniature Mares - Value Priced at $950.00 or less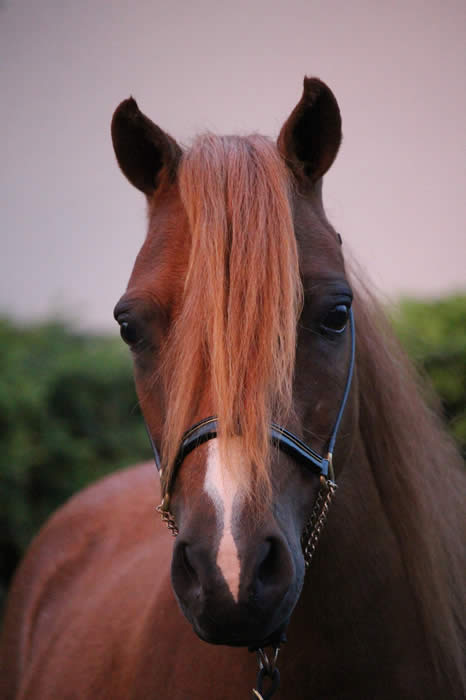 Gander Hill Galaxys Burning Desire
(Momma)
AMHA/AMHR Sorrel 34" PROVEN Broodmare (ee aa nZ)
OPEN & READY TO BREED TO YOUR STALLION IN 2020
`
Lucky Four Gallants Legacy x Little Skippers Candleglo
Foaled 3/26/2008
THE ULTIMATE BROODMARE READY TO PRODUCE PRETTY FOALS FOR YOUR FARM
"Momma" is aptly named as she is the ultimate "mom".
She's an AMAZING mom and has the disposition to be a super nurse mare if needed.
She has produced many foals that have gone on to have illustrious show careers.
PRICED AT $950.00
Marissa Davis
BORN IN A BARN MINIATURES
www.borninabarnminis.com
borninabarnminis@gmail.com
(480) 414-8442
Located in Gilbert, Arizona
(42819X) Ad updated 12/20/2019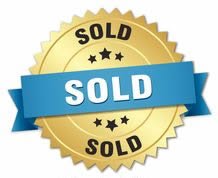 RHA Sweet Devil
(Lucy)
AMHR Registered 2013 Sorrel 36" BARREN Mare
PERFECT PET - PASTURE COMPANION - 4H SHOW MARE - DRIVING PROSPECT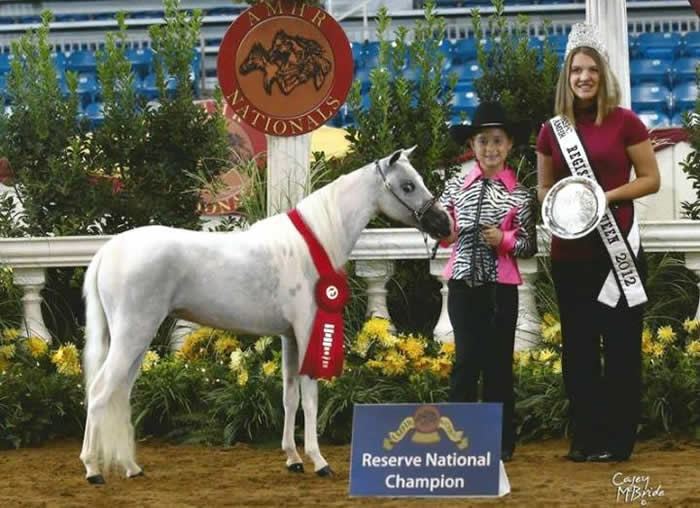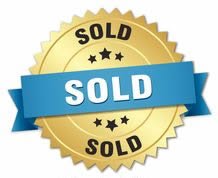 Vanity Groves White Satin N Lace

AMHR Registered 2011 35" Grey Pinto Mare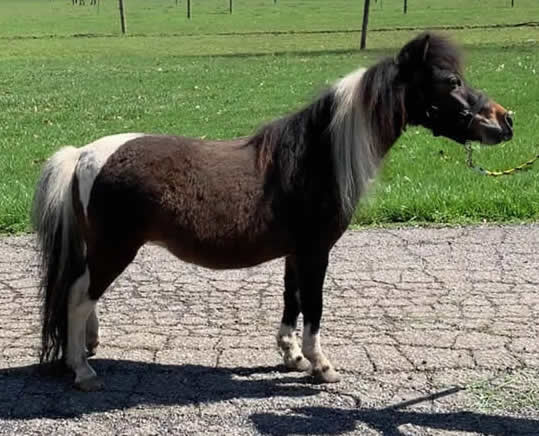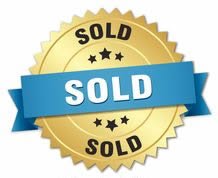 Day Dreaming
5 Year Old 30" Bay Pinto Mare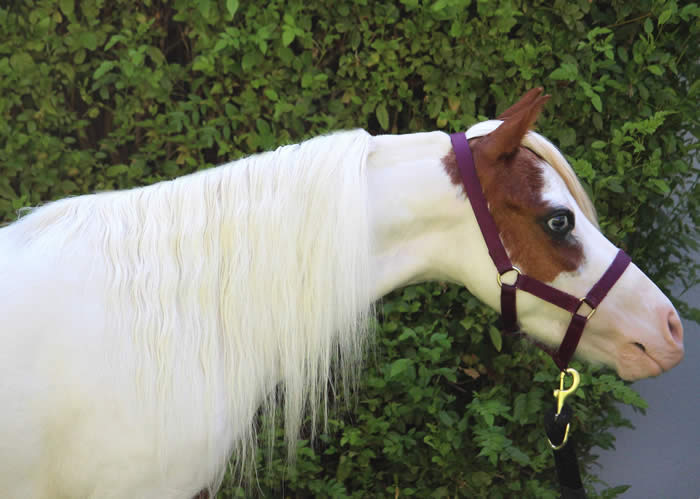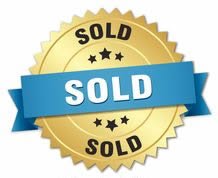 Olneys Surprisedby The Remark
(Jinx)
AMHA/AMHR 34"+ 2010 Sorrel Tovero Mare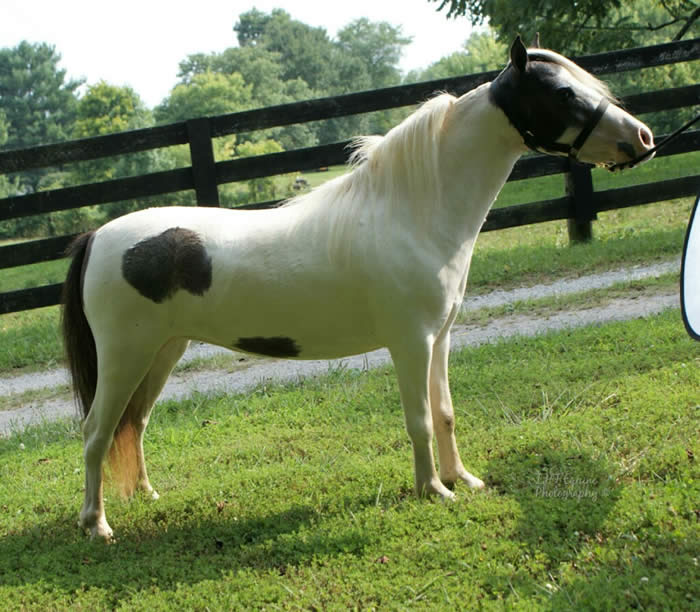 Libertys Sugar Cat

AMHA Registered 2015 32" Black Pinto Mare
EXPOSED TO REDI OR NOT SON FOR 2019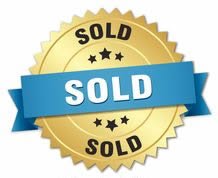 The Miniatures on this page are looking for good homes. Prices are very affordable - and suitable for great 4H homes or a pet home situation - some may even be free to approved homes with references!
Limited in budget, but not limited in the amount of LOVE you can give? Check out the horses in this album - priced at $950.00 or less. Many of the sellers will donate a part of the proceeds of the sale to a Mini Horse Rescue of their choice. Horses are available to loving, forever homes - ideal for 4Hers, companion horses or someone just looking for a wonderful "pet" mini.
Be sure to check out our "Page Sponsors" links! Northeast Miniature Horse Club and Rescue is Dedicated to the Enjoyment, Appreciation and Humane Treatment of all Miniature Horses - They often have Minis in need of foster or permanent homes.
Please check back often!
SOLD FROM THIS PAGE
RHA Sweet Devil (November 2019)
Vanity Groves White Satin N Lace (October 2019)
Day Dreaming (July 2019)
RHA Orions Captivating Ace (August 2018)
Libertys Sugar Cat (August 2018)
LVL This Girl Is On Fire (June 2017)
Alvadars Just Enuf Banner (January 2016)
SRF Golden Echo (January 2016)
Brookhavens Soul Sister (October 2015)
COH Tiny Twinkle (September 2015)
Mini Ponderosas Marvelous Mulan (August 2015)
Coolest Hawks Ballerina (July 2015)
Amazing Grace Dreamin On A Star (May 2015)
RFM Buckeroo Sashay Fame (April 2015)
LMR Skippa Snows Amazing Grace (April 2015)
RFM Undisputed Simply Irresistible (March 2015)
LR Seminoles Queen Surprise (February 2015)
Heritage Rulers Masquerade (February 2015)
LR Seminoles Sweet Shot (February 2015)
Mirabella (January 2015)
Porsche (November 2014)
LK Eaglesnest Impressive Clara (October 2014)
TOFs Mischiefs Sangria (August 2014)
Triple K Boogies BTU Baby Doll (August 2014)
Bodie & Glory (July 2014)
Amazing Grace Blazin Ashes (July 2014)
TOF Mischiefs Victorious Legend (July 2014)
TOF Call Me Rocket's Legend (June 2014)
SRF Love Appeal (May 2014) Congrats to Sarah Theiss of Ohio!
Olive Branchs DancinOnCloudNine
"Cowgirl" (February 2014)
Queen Of Hearts (December 2013)
Gifted (November 2013)
Daisy (September 2013)
OTM Snapshot (July 2013)
Hytide Burnin Love (April 2013)
Little Kings Dream Jewel (January 2013)
Missy (January 2013)
Lil (September 2012)