Mini Horse Auctions & Events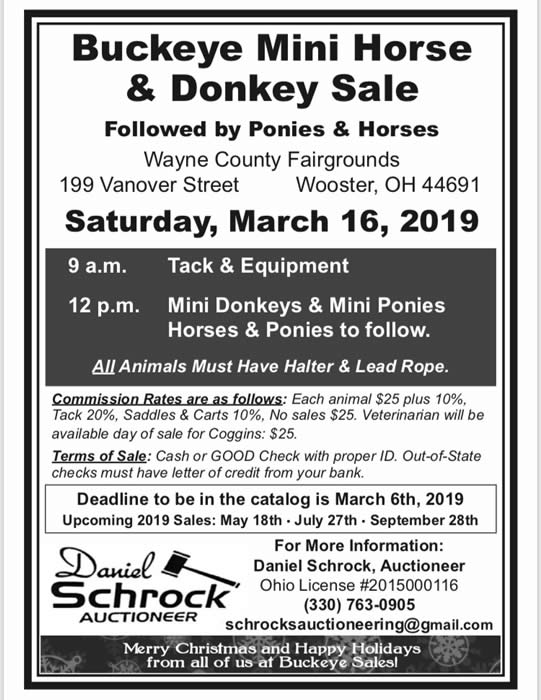 \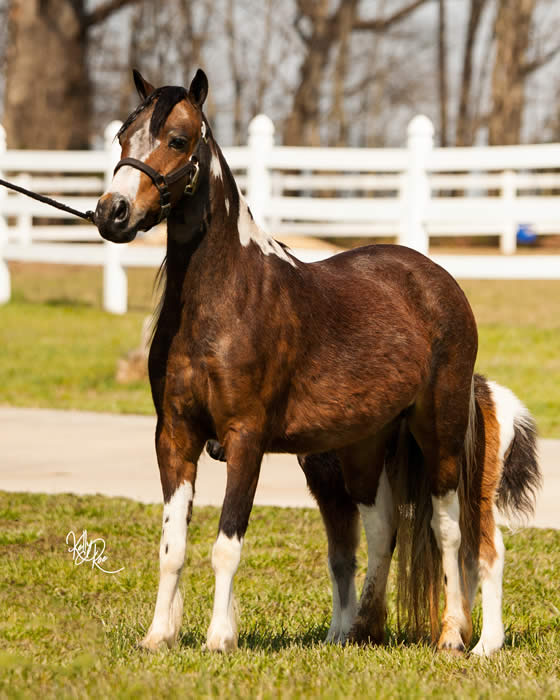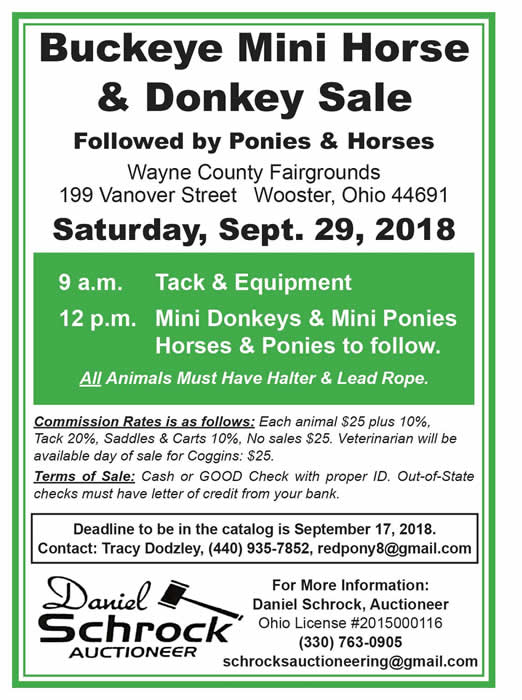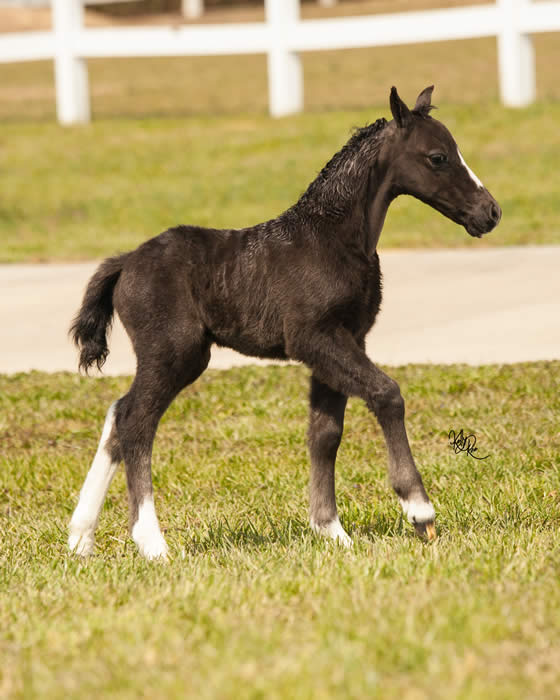 2018 ASPC/AMHR Colt
SOLD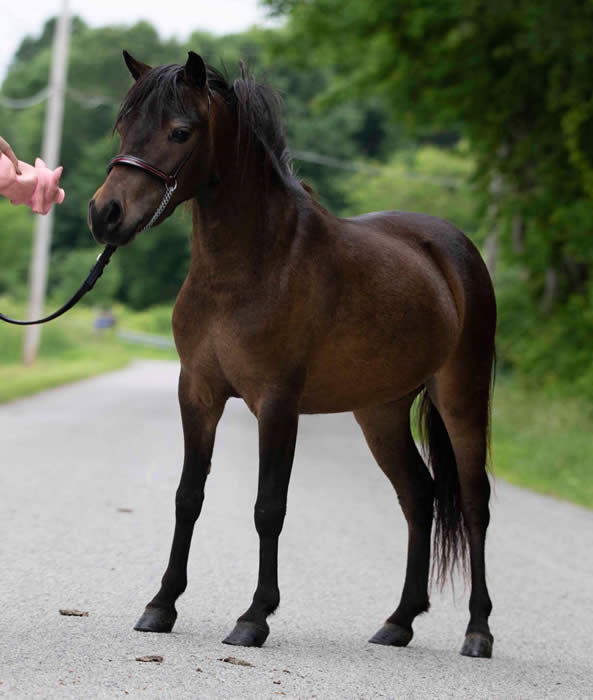 LOT #25
SOLD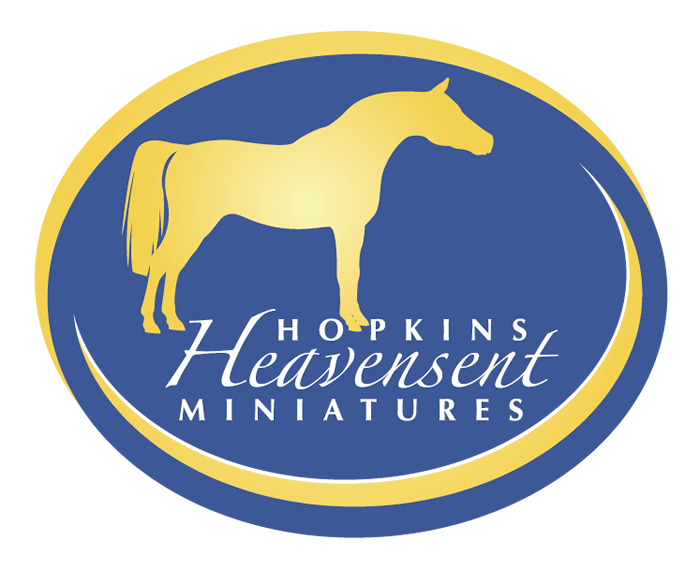 SPRING SALE & OPEN HOUSE EVENT!
April 28, 2018
AMHA GELDING INCENTIVE FUND
ONLINE AUCTION EVENT!
AUCTION HAS ENDED! THANK YOU ALL FOR YOUR GENEROUS BIDS!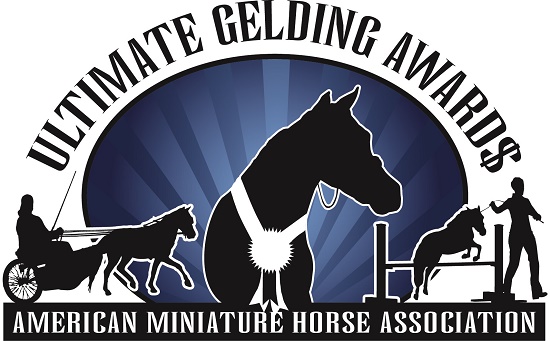 The AMHA Gelding Incentive Fund is back, and we think you're gonna LOVE it!  Show your support for our geldings by bidding on some of these AMAZING items that have been so generously donated.  All of the proceeds from the auction will benefit the GIF. 
The Gelding Incentive Fund will give back to the top ten point earners at the World Show for each of the following divisions: Youth/YOTE performance, Amateur/AOTE performance, Open performance, Junior halter (all points combined from all halter classes entered), and Senior halter.  Most performance classes will be included in the point tabulation--not just gelding-exclusive classes!
HIGHSELLING AUCTION ITEMS BELOW:
** Multi World Champion & Regional Grand Champion Gelding
POCO DE ORO PEPITOS PICASSO
Donated by Barbara Hibbard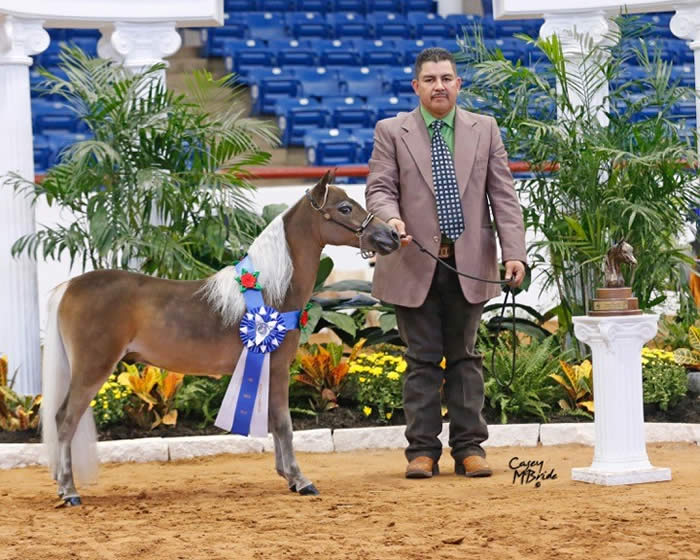 Picasso is currently located in Texas
Comes with 2 free AMHA 2018 World Show class entries (class entry fees donated by AMHA)
HIGH BID $1,000.00
** COVERGIRL MINIATURES 2018 BREEDING TO ANY ONE OF COVERGIRL'S WORLD CHAMPION STALLIONS
Stallions available include: (pictured in order)
LM IDOLS ROCK SOLID HAWK
COVERGIRLS IDOLIZE THIS
LM IDOLS FABIAN HAWK
LM IDOLS SOPHIES TROPHY HAWK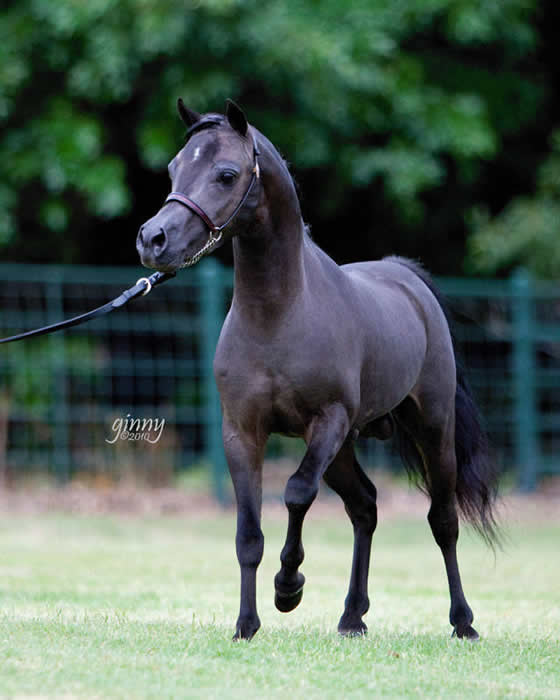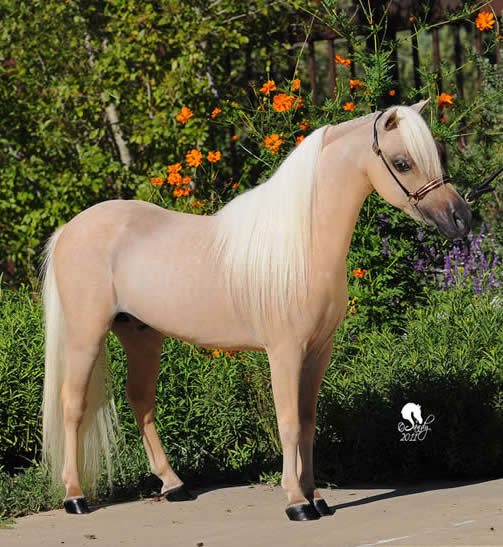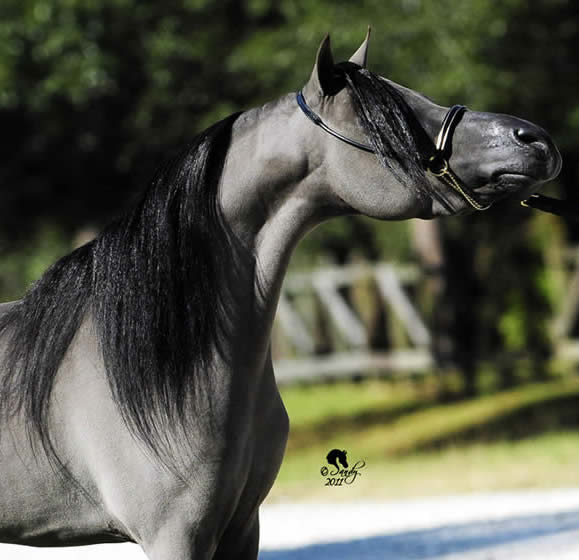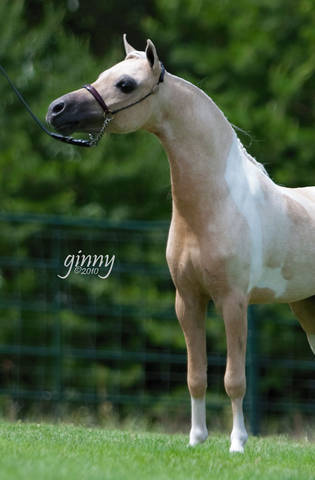 MARE CARE ADDITIONAL
Donated by COVERGIRL MINIATURES
Charlene Eisenmenger
HIGH BID $850.00
The New and Improved Gelding Incentive Fund!
The Gelding Incentive Fund (GIF) Program has changed! 
The newly adopted program varies from the GIF programs of previous years so please be sure to familiarize yourself with the new program.
You need to NOMINATE your gelding prior to the start of the World Show.  You can access the nomination form here: http://www.amha.org/pdf/ws/GIFNominationForm2017.pdf

The purpose of the GIF continues to be the promotion of registrations and transfers of AMHA geldings by increasing their value through a monetary incentive encouraging their exhibition in the show arena. The GIF is meant to incentivize the use of geldings as all-around horses in the show arena.  As such, beginning at the 2017 World Show, the GIF will be distributed to the top ten overall point winners in Open performance, Amateur/AOTE performance, Youth/YOTE performance, Junior halter, and Senior halter.  Each division will be allocated an equal proportion of the funds to distribute to the winners. In order to be eligible for the GIF, a gelding must be nominated each year.  A gelding can be nominated for a non-refundable fee $50 per division for the first division nomination, $45 per division for 2 divisions, $40 per division for 3+ divisions at anytime during the show-year through the closing date of entries of the World Show. The postmark of the nomination will determine the timeliness of its submission.  Late nominations will be accepted for a non-refundable fee of $50 per division (no discounts for multiple divisions) up to the official start of the first class of the World Show.
Full list of rules for the new GIF can be accessed here: http://www.amha.org/pdf/ws/RulesForGIF.pdf
Aloha Select Sale & Open House September 30, 2017
11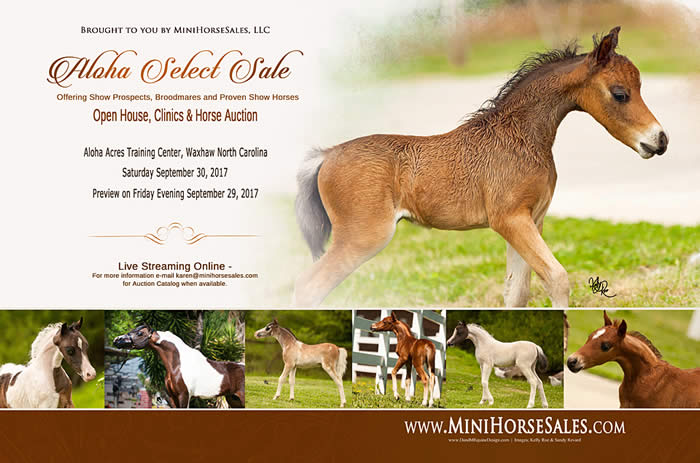 AUCTION RESULTS FROM THE ALOHA SELECT SALE SEPTEMBER 30, 2017
LOT #1 ALOHA ACRES IM SUPER COOL -2016 AMHR MARE ~ $1,100.00
LOT #2A BREEDING TO ALOHA STALLION (#1) ~ $2,100.00 (NEON)
LOT #2B BREEDING TO ALOHA STALLION (#2) ~ $2,050.00 (CANDYMAN)
LOT #2C BREEDING TO ALOHA STALLION (#3) ~ $2,000.00 (MASERATI)
LOT #3 RHAPSODYS RICOCHET - 2009 TRIPLE STALLION ~ $14,500.00 +++
LOT #4 BAR B MY SILENT HEART - 2013 A/R BRED MARE W/FOAL AT SIDE ~ $6,500.00 *
LOT #5 ALOHA ACRES LOOKIN FANCY - 2017 R/SHETLAND RES NATIONAL CHAMPION FILLY ~ $5,100.00
LOT #6 JHK MARIOS GLAMOUR GIRL 2011 R/SHETLAND BRED MARE ~ $4,150.00
LOT #7 ALOHA ACRES DESIGNED BY NEON - 2017 TRIPLE COLT ~ 4,600.00
LOT #8 ALOHA FRF BRANDY LITE - 2017 A/R SORREL PINTO FILLY ~ $2,500.00
LOT #9 ALOHA ACRES CALDWELLS WHITE DIAMOND - R 2013 BRED MARE ~ NO SALE (INQUIRE FOR PRICE!)
LOT #10 ALOHA ACRES SPRINGHILL HELEN SILENT LITE - 2016 A/R MARE ~ $3,250.00
LOT #11 ALOHA ACRES TWYLITE PRINCESS - 2015 NATIONAL CHAMPION R/SHETLAND MARE $11,100.00 ++
LOT #12 ALOHA ACRES A GUIDING LITE - 2016 R/SHELTLAND BLACK STALLION ~ $2,300.00
LOT #13 ALOHA ACRES A LITTLE BIT OF SILENCE - 2016 A/R 29" BLACK PINTO SHOW FILLY ~ $3,600.00
LOT #14 ALOHA ACRES SILENT SERINITY - 2011 A/R BRED MARE W/FOAL AT SIDE ~ $3,500.00
LOT #15 JHK MARIOS RUBY ECHO - 2014 R/SHETLAND BRED MARE ~ $4,750.00
LOT #16 ALOHA ACRES SPARKLE N SPIN - 2010 WC A/R MARE W/COLT AT SIDE ~ NO SALE
LOT #17 JHK MARIOS CALL ME STAR - 2011 R BRED MARE W/FILLY AT SIDE $4,750.00
LOT #18 ALOHA ACRES WHITES ALL WRIGHT - 2017 R/SHETLAND FILLY ~ $6,250.00 *
LOT #19 JHK MARIOS PRINCESS - R/SHETLAND 2011 BRED MARE W/COLT AT SIDE ~ $6,500.00
LOT #20 CALDWELLS POSITIVELY ELITE - R/SHETLAND 2014 BRED MARE ~ 4,000.00 *
LOT #21 CALDWELLS CALICO KATE - 33" 2014 R/SHETLAND BRED MARE ~ $7,700.00 +
LOT #22 ALOHA ACRES SHES A SILENT KICKER - 2009 A/R BRED MARE ~ NO SALE (INQUIRE FOR PRICE)
LOT #23 TYLERS KASHMIRE SAPPHIRE OF LTF - R/ SHETLAND 2013 BRED MARE ~ $6,750.00
* DENOTES HORSE WAS SOLD FOR RESERVE PRICE AFTER AUCTION ENDED
+++ HIGH SELLING HORSE IN SALE
++ SECOND HIGHEST SELLING HORSE IN SALE
+ THIRD HIGHEST SELLING HORSE IN SALE