Driving Stallions for Sale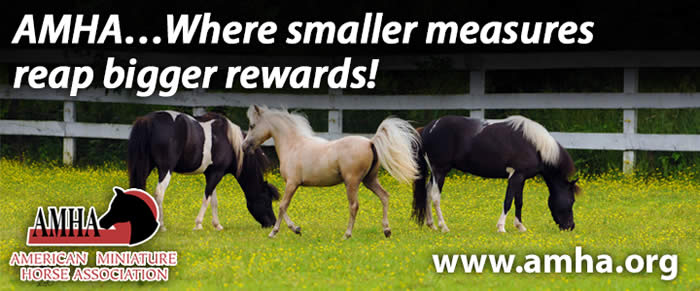 Pecos East Stack The Deck
(Stack)

AMHR Registered 34" Black Roan Pinto Stallion w/Blue Eyes
PROFESSIONALLY TRAINED TO DRIVE
Multi Grand Champion & National Top Five Stallion

75% Shetland Bred Stallion by TRIPLE REGISTERED Stallion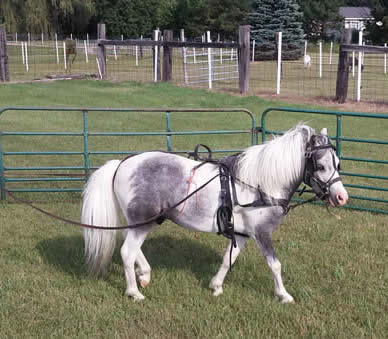 Ten Ls Legacy's All Decked Out x WHF Captivation's Oooh La La

Foaled 5/13/2013

~~~ HOMOZYGOUS FOR TOBIANO ~~~

Stack the deck means to cheat or to fix something so a desired outcome is achieved.

In THIS case - no need to cheat -

- the cards are already stacked in your favor with this handsome and talented young stallion
"Stack" is a handsome and talented AMHR stallion who has spent the summer with a professional driving trainer and is ready for the finishing touches!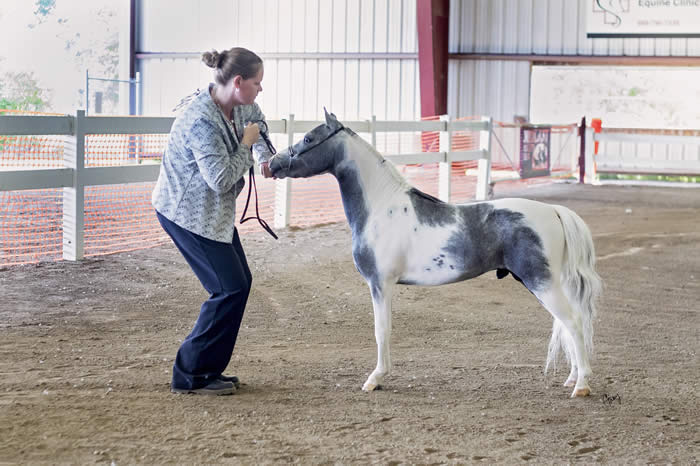 He's bright and bold in the cart and will make someone a super all around driving horse. He's not for a beginner.

Stack has been successfully shown in AMHR in 2016.

He's a multiple Champion Senior Stallion and Grand Champion stallion.

At AMHR Nationals he was fourth in Model Stallions, Under and fourth in Multi-Color.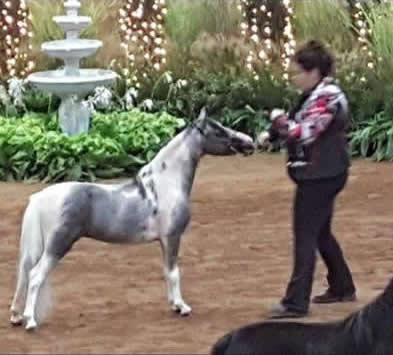 He is now green broke to drive.
Stack is not for a beginner since he has TONS of show and blow but he'd be ideal for an amateur with driving experience that wants a super fun and talented prospect!

Stack also won the coveted Kentucky Breeder's Futurity class.

This stunning stallion's pedigree is loaded with Hall of Fame greatness.

His sire is a TRIPLE REGISTERED HOF stallion by Ten L Tigers Legacy.

Stack's dam is by the Champion producing Shetland stallion, FRH JC'S CAPTIVATION - making Stack a 75% Shetland - the ideal infusion of SHETLAND & Miniature.

In addition, Stack carries the lines of JC'S JENGA, WINK'S SHOWDEO KID & KID LEE.

He has all the coveted characteristics of the newer Shetland Blend horses while maintaining the integrity of the TRUE Miniature Horse.

Stack has a wonderful temperament. He's all boy but easy to manage and willing to please.

He shows an aptitude for driving and an attitude to become a competitive performance horse.

At 34", he is the ideal candidate for AMHA hardshipping.

This carefully planned Shetland/Miniature cross should make an ideal herd sire for any progressive breeding program.
Well priced at $2,800.00

LILLIAN KATEMAN
810-750-3952
fsaminis@charter.net

Located in Fenton, Michigan

(1116) Ad updated 2/5/2018
Oak Bay Salsa Supreme Flashdance
(Flash)
AMHA/AMHR Registered 2014 Silver Dapple Stallion
OUT OF JESSE JAMES OF RIVENBURGH DAUGHTER
DRIVING PROSPECT - READY TO START TRAINING NOW!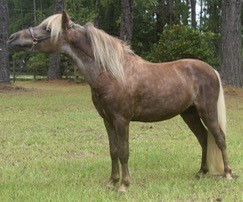 Oak Bay Salsamio x Oak Bay Jessies Macerena
Foaled 4/11/2014
DIRECT SON OF OAK BAY SALSAMIO FOR SALE!
Talk about an incredible combination of bloodlines - it doesn't get much better than this!
Over the past five years, "Salsa" has become a household name in the Miniature Horse world.
Salsa offspring have taken he show ring by storm, winning World and National GRAND CHAMPIONSHIPS against the best of the best.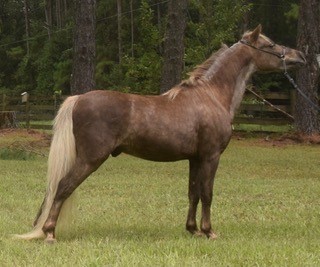 And check THIS out -
- Flash's dam is a direct daughter of MCCARTHYS JESSE JAMES OF RIVENBURGH!
Flash is a FULL sibling to 2x Reserve World Champion OAK BAY JESS AN ANNIVERSARY GIFT.
Macerena is also a maternal sibling to Flash's SIRE, Oak Bay Salsamio - doubling up on the FLABY SUPREME genes & giving her an extra does of ARENOSA Shetland.
Although unshown, Flash has all the outstanding "Salsa" & "Jesse" attributes that have made them so successful.
Flash is a an animated mover and could excel as a Driving or Liberty prospect as well.
MORE PHOTOS COMING THIS SPRING!
PRICED TO SELL AT $2,000.00
READY TO BREED TO YOUR MARES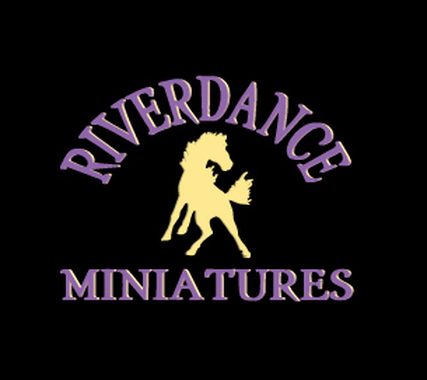 Sue Brooks
Lake City, FL 32024
386-963-2505
Cell:386-688-2261
sbrooks@pclink.com
Located in Lake City, Florida
(317) Ad updated 11/27/2017
Bar NS 1FootOnTheGas1FootInTheGrave
(Hotrod)
2013 AMHR 37" Bay DRIVING Pleasure Stallion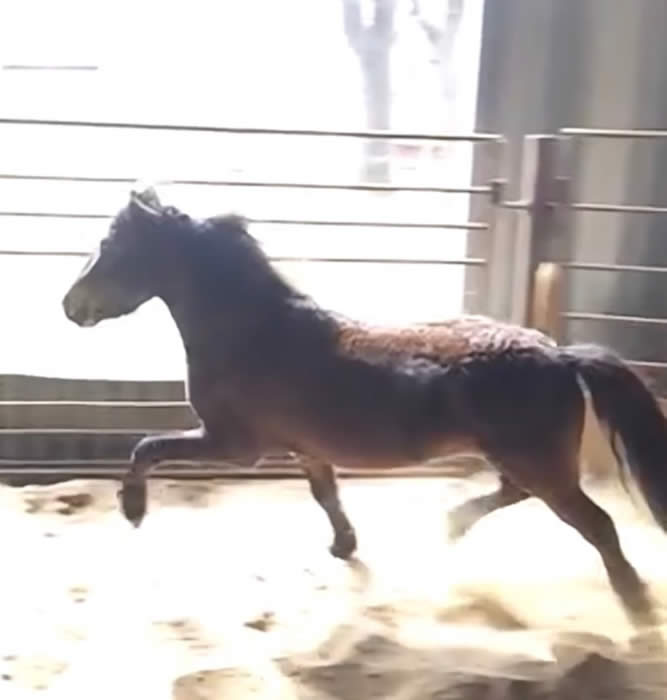 Springer Farms Irresistable x Bar NS Jewel
Foaled 5/20/2013
Brought to you by Bar NS Ranch -
- world renowned for their ability to breed and train driving horses with outstanding movement and great minds.
We loved this cross so much that we repeated it the following year.
(and check out the DRIVING MARES page on this website to see a full sibling also offered for sale!)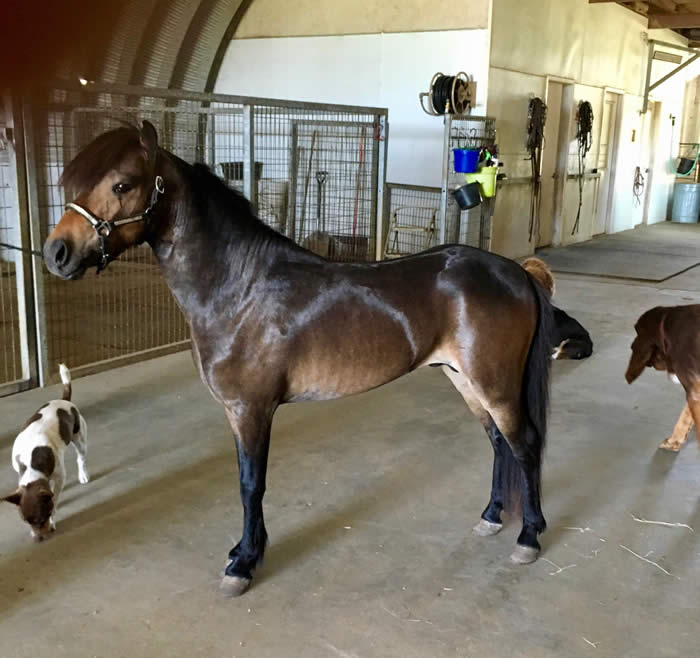 This stallion was started in training late fall, 2016.
He is currently working in the cart.
Hotrod is BOLD and DYNAMIC with a powerful, sweeping trot.
He's by the Triple Registered Modern Shetland stallion, SPRINGER FARMS IRRESISTABLE.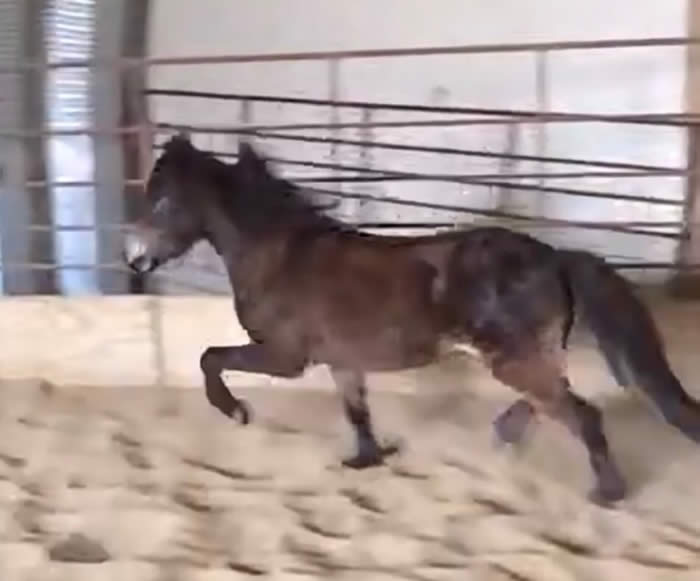 Hotrod's dam is a pretty headed AMHA/AMHR daughter of SIDS HUSKER.
She goes back to the beautiful foundation Miniature Shetland, GOLD MELODY BOY.
Hotrod is PRETTY and he can TROT like the bomb.
He's well started in cart and ready for the finishing touches so he can hit the show ring.
Could be the steal of the day here!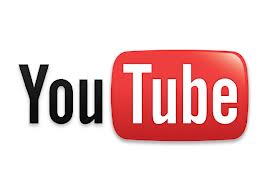 PRICED RIGHT AT $2,500.00

Gary Lee Barnes
BAR NS RANCH
Buckoff@windstream.net
(817) 219-2966
Located in Texas
(617) Ad updated 6/14/2017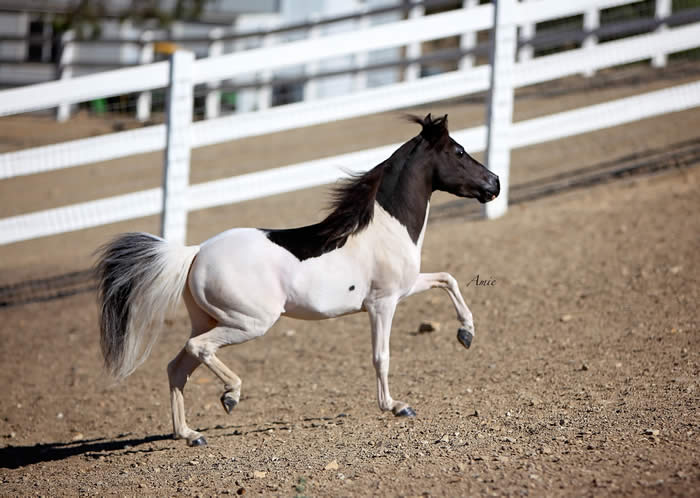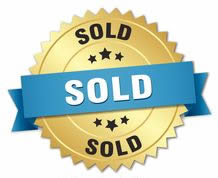 DRM Muchacho Let The Goodtimes Roll
AMHA/AMHR 2012 Black Pinto DRIVING Stallion
MULTI WORLD CHAMPION SINGLE PLEASURE DRIVING & HUNTER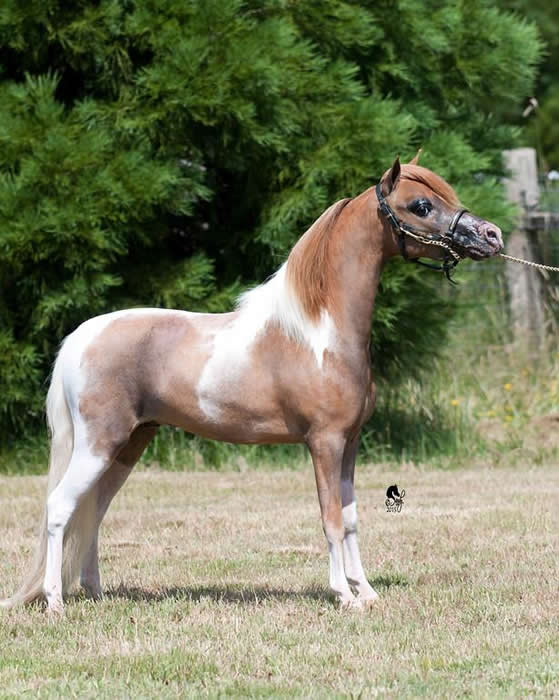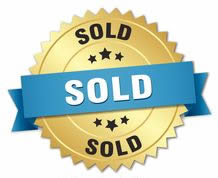 Dayspring Ride Like The Wind
AMHA/AMHR 33" World Champion 2013 Chestnut Pinto Stallion
2x Res World Champion - World Champion & Regional Champion Driving Horse!
SOLD FROM THIS PAGE:
DRM Muchacho Let The Good Times Roll (September 2017)
Dayspring Ride Like The Wind (July 2017)
Pheasant Run Mr-Tea (June 2016) Congratulations to Brooke!
Lymricks Bravado (August 2014) Heading to Sweden
Lymricks High Wins
First Knight Legendary Icon
MTC Positraction
MRMs Chips Superstition
Silver Meadows Dans Leprechaun
Little Kings Junior Jock