Driving Stallions for Sale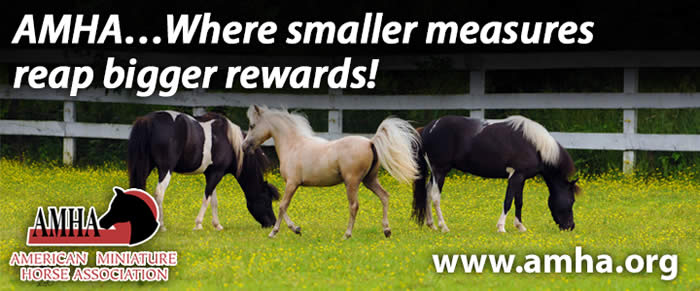 DRM Muchacho Let The Goodtimes Roll
(Mazi)
AMHA/AMHR 2012 Black Pinto DRIVING Stallion
MULTI WORLD CHAMPION SINGLE PLEASURE DRIVING & HUNTER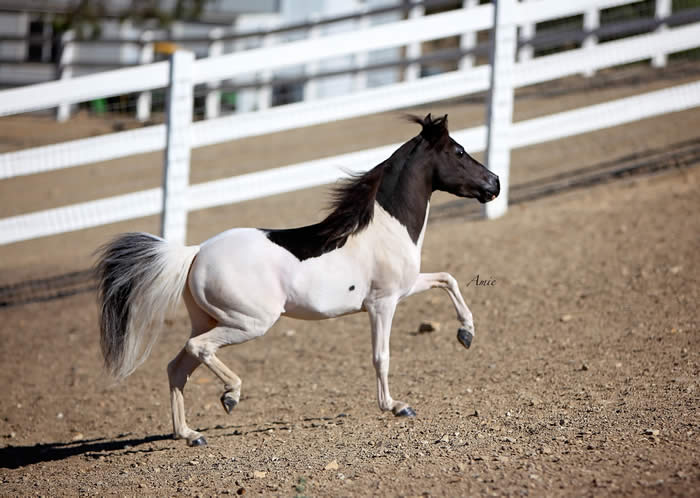 Rivenburghs Lets Roll Muchacho x Little Kings Russian Mystique
Foaled 4/10/2012
Mazi was bred to DRIVE - and to JUMP!
He's a true athlete that loves to work and has tons of natural motion and impulsion.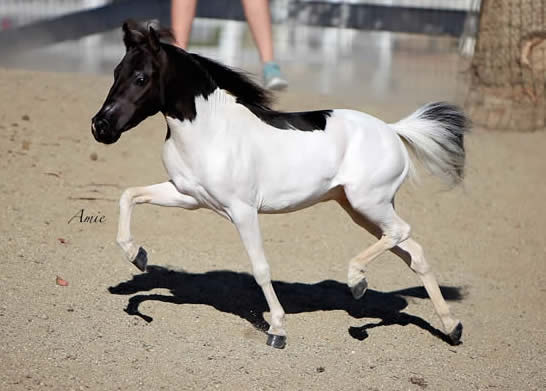 Mazi is already a MULTI World Champion -
2015 AMHA AOTE SINGLE PLEASURE DRIVING - RES WORLD CHAMPION
2015 AMHA 3 YEAR OLD SINGLE PLEASURE DRIVING - WORLD CHAMPION
2015 AMHA 3 YEAR OLD HUNTER FUTURITY - WORLD CHAMPION
2015 AMHA SINGLE PLEASURE DRIVING FUTURITY - RES WORLD CHAMPION
Mazi was also World Top Ten in the YOTE Single Pleasure Driving -
- trained and handled completely by amateur/youth handlers.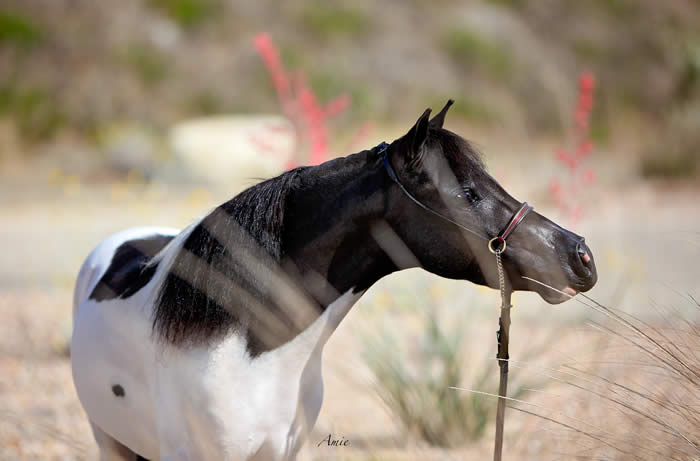 Mazi is a sure stand-out in the ring with his unique and bold markings -
judges CANNOT miss him when he enters the pen!
Mazi has a personality as bright as his markings.
He's spunky and spirited & enthusiastic about life.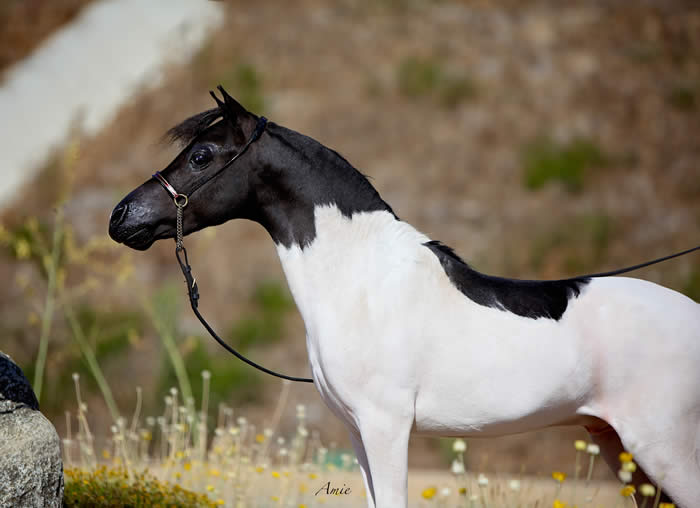 He has the pedigree to produce champions and would make a fine breeding stallion.
He has covered one mare and she got in foal quickly.
Mazi would also make a super duper GELDING prospect if someone wants to go out and WIN in the all-arounds.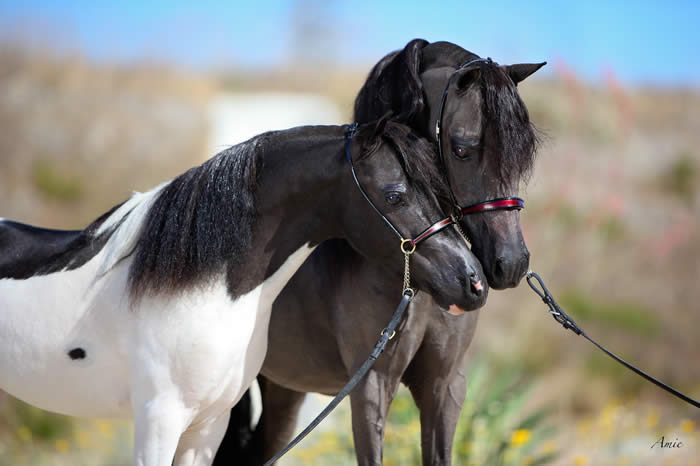 We've priced Mazi BELOW his true value.
He has been assessed by top driving trainers and they feel he has high value as a driving horse and will continue his winning ways -
- and just get better since he's more confident & powerful.
Owner needs to sell because of personal issues.
OFFERED AT $3,200.00
Julianna Myers
(805) 312-4788
jmyersrdh@gmail.com
Located in Humboldt, Arizona
(717) Ad updated 7/11/2017
Bar NS 1FootOnTheGas1FootInTheGrave
(Hotrod)
2013 AMHR 37" Bay DRIVING Pleasure Stallion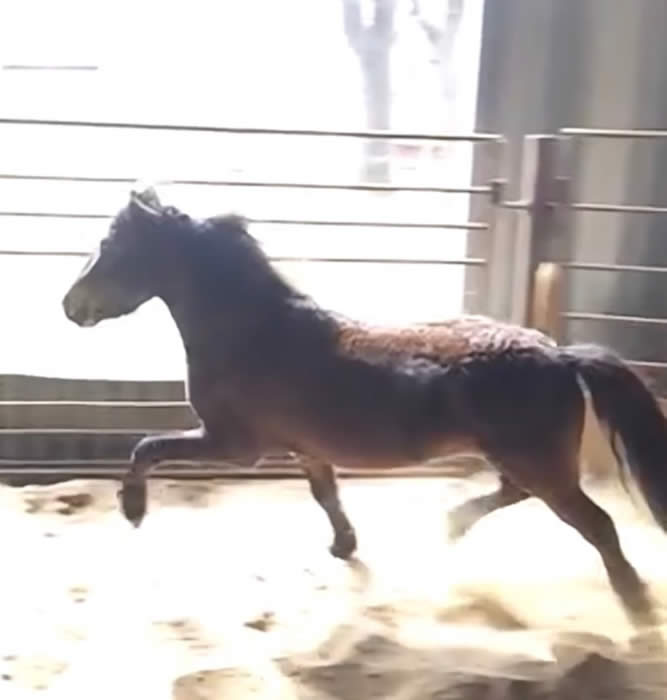 Springer Farms Irresistable x Bar NS Jewel
Foaled 5/20/2013
Brought to you by Bar NS Ranch -
- world renowned for their ability to breed and train driving horses with outstanding movement and great minds.
We loved this cross so much that we repeated it the following year.
(and check out the DRIVING MARES page on this website to see a full sibling also offered for sale!)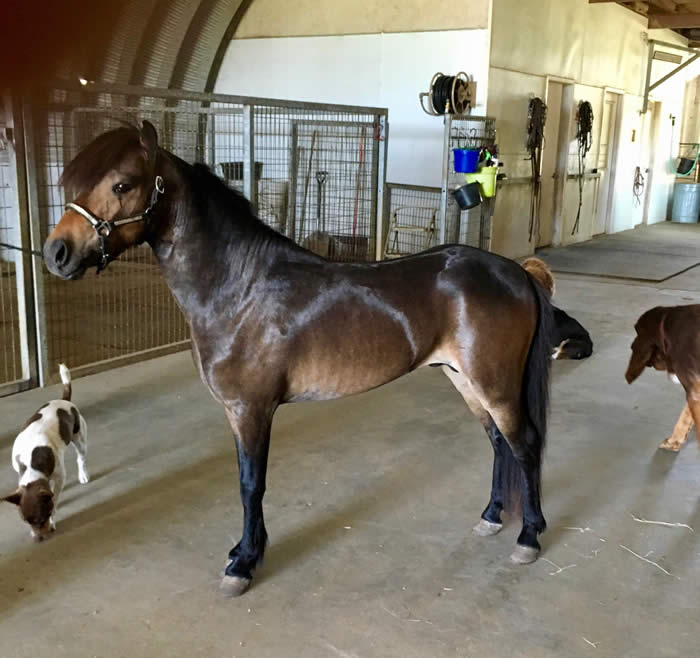 This stallion was started in training late fall, 2016.
He is currently working in the cart.
Hotrod is BOLD and DYNAMIC with a powerful, sweeping trot.
He's by the Triple Registered Modern Shetland stallion, SPRINGER FARMS IRRESISTABLE.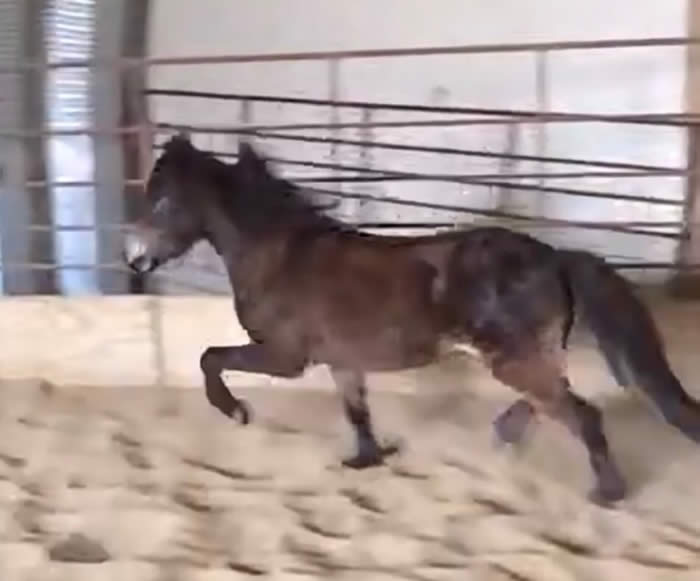 Hotrod's dam is a pretty headed AMHA/AMHR daughter of SIDS HUSKER.
She goes back to the beautiful foundation Miniature Shetland, GOLD MELODY BOY.
Hotrod is PRETTY and he can TROT like the bomb.
He's well started in cart and ready for the finishing touches so he can hit the show ring.
Could be the steal of the day here!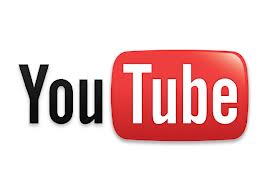 PRICED RIGHT AT $2,500.00

Gary Lee Barnes
BAR NS RANCH
Buckoff@windstream.net
(817) 219-2966
Located in Texas
(617) Ad updated 6/14/2017
Cool Ridge Storms Secret Weapon
(Petey)
AMHA/AMHR 2012 31.75" Black Pinto Driving Stallion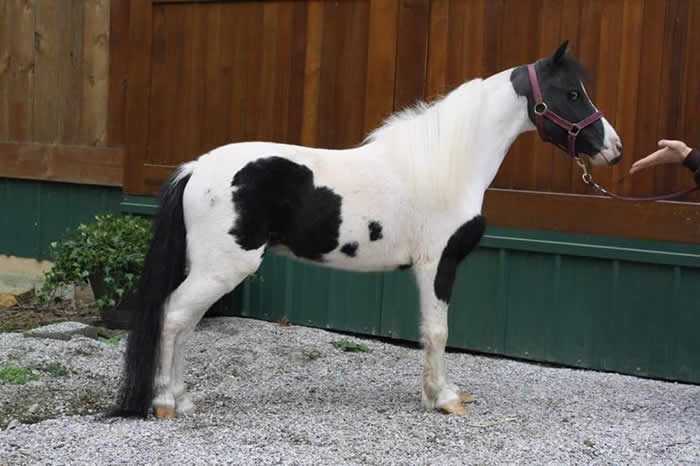 Silver Meadows Phantom Storm x Classic Views Diana
Foaled 3/05/2012
Searching for a WORLD CALIBER Driving stallion?
If you are serious about WINNING -
- consider this direct son of PHANTOM STORM.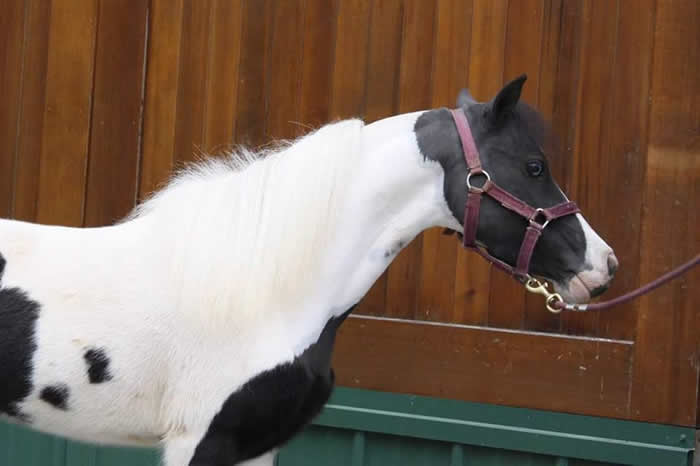 Petey is like a fresh canvas -
- lightly and CORRECTLY started in harness and waiting for someone to finish him the way THEY want.
He's well mannered and kind with an exemplary wotk ethic.
Petey is uncomplicated and has lots of spunk which should carry over to ULTRA talent in the cart.
If you have training experience and want to work towards the goal of World/National Champion then PETEY is just what you need.
He is safely under 34" and should be a force in the driving arena once he has more miles and experience.
PRETTY PRETTY STALLION just waiting to be finished!
Well priced at $5,500.00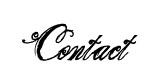 Emilie Burgin
www.burginfamilyfarm.com
828-442-4327
eburgin@montreat.edu
Located in Marion, North Carolina
(117) Ad updated 12/2/2016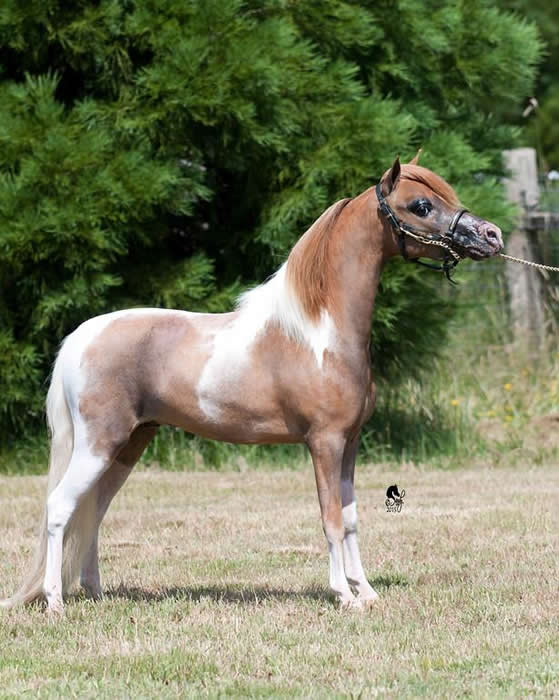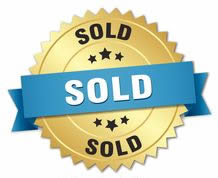 Dayspring Ride Like The Wind
AMHA/AMHR 33" World Champion 2013 Chestnut Pinto Stallion
2x Res World Champion - World Champion & Regional Champion Driving Horse!
Little Kings Echo Echo Echo
(Echo)
AMHA/AMHR 2008 31.5" World Champion Sorrel Pinto Stallion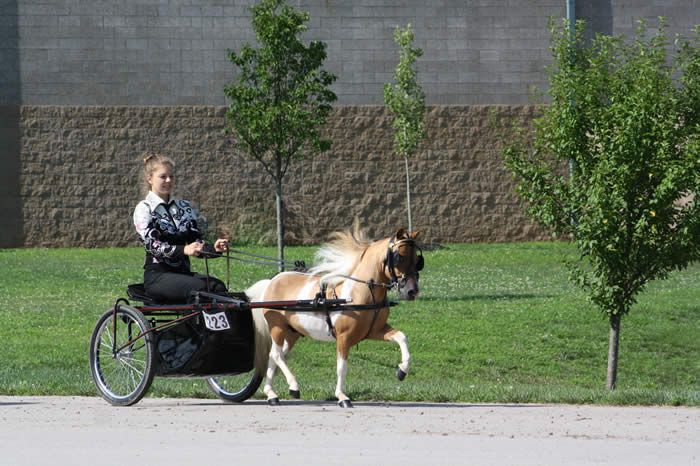 Little Kings Buck Echo x Lucky Four Smokes Sensational
Foaled 4/16/2008
Looking for a super fun & talented show partner?!
How about a WORLD CALIBER Single Pleasure Driving stallion?
And a WORLD CHAMPION in Liberty and Reserve World Champion in Single Pleasure Driving as well as Liberty?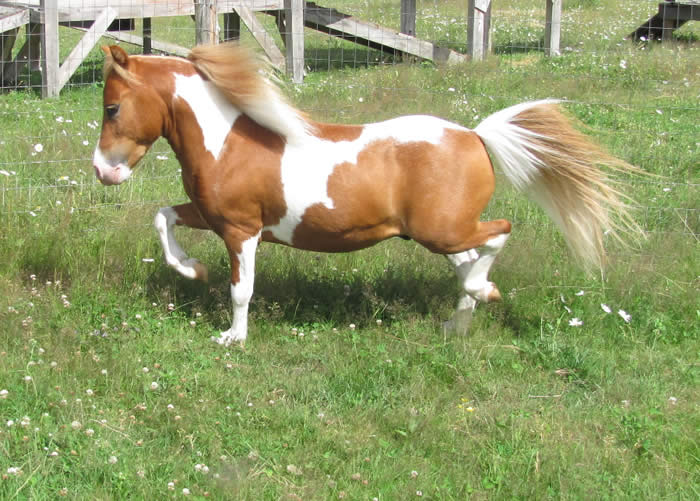 You will LOVE Echo!
He's spirited and sweet with TONS of energy and EXTREME movement.
Echo is sweet tempered yet very energetic.
He has TONS of "go" and an awesome work ethic.
He LOVES to show (and show off!)
In fact, Echo has been exclusively trained and shown by a youth for the last few years.
He has some impressive show ring wins:
2015 AMHA WORLD CHAMPION - YOUTH LIBERTY
2015 AMHA RES WORLD CHAMPION - LIBERTY
2014 AMHA RES WORLD CHAMPION - YOTE SINGLE PLEASURE DRIVING
2014 RES WORLD CHAMPION - YOUTH LIBERTY
MULTIPLE AMHA WORLD TOP TENS IN SINGLE PLEASURE & ROADSTER
MULTIPLE AMHA GRAND CHAMPIONSHIPS & HIGH POINT CHAMPION LOCALLY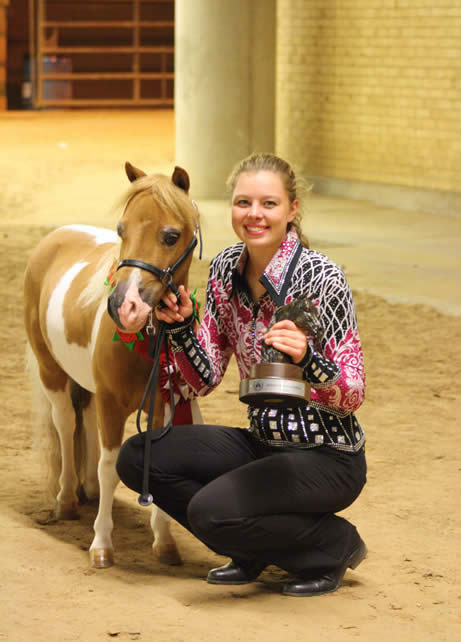 If you want a FLASHY stallion that is willing to give 110% then Echo wants to meet you!
His owner has been busy transitioning into College so Echo has had 2016 off from work & training.
He could easily get back into shape and ready for a new show partner for 2017.
Well priced at $2,500.00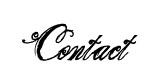 Mollie Burgin
www.burginfamilyfarm.com
828-442-7409
mollie.2@live.com
Located in Marion, North Carolina
(1216) Ad updated 8/17/2016
Vermilyeas Dandy Grand Finale
(Huck)
2000 33.25" " AMHA/AMHR Smoky Black Tobiano Pinto Stallion
Rhotens Little Dandy x 4 Gs Dell Teras Half and Half
Foaled 5/23/2000
This beautiful proven stallion is a joy to own.
He produces beautiful correct foals with the kindest temperaments and big movement.
Many of his foals have gone on to show and place well in both halter and performance at the world level.
He has produced a World Champion, Reserve World Champion (youth liberty) and many top tens in halter and performance.
Huck is the type of stallion that I keep in with the pregnant mares all winter, and he is turned out with my mares and babies in the summer.
The mommas go off in their little group and Huck takes care of the kids.
He is easy to show, a joy to drive and knows his job.
In the show ring you would never know he is a stallion. He would still be competitive in the show ring, but we have allowed him to be a stallion for the past several years.
Use him to add some of the best driving lines in the industry to your breeding program or take him back out and have fun in the show ring.
He has performed in expos and events with limited preparation and drove like he had been working all along.
He could also be a very fun gelding.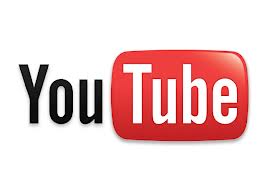 $2,500.00
OFFERED BY OUR CORPORATE SPONSOR AZARIAH MINIATURES at MEADOWIND FARM

Located in southeastern, Pennsylvania, Azariah Miniatures at Meadowind Farm is a small farm with a goal of selectively breeding refined miniature horses that will be competitive in the show ring, strengthen your breeding program, or bring joy to your family.


Our horses are chosen for their correct conformation, excellent temperaments, balanced, elegant movement, and strong bloodlines.

While our site is under construction, please feel free to contact us
Azariah Miniatures
at Meadowind Farm

Julie Good
Manheim, PA

717 725-7784
azariah@meadowindfarm.com

"And Indeed, a horse who bears himself proudly is a thing of such beauty and astonishment that attracts the eyes of all beholders; no one will tire of looking at him as long as he will display himself in his splendor." ~~Xenophon
Located in Pennsylvania
 (516) Ad updated 6/19/2016
SOLD FROM THIS PAGE:
Dayspring Ride Like The Wind (July 2017)
Pheasant Run Mr-Tea (June 2016) Congratulations to Brooke!
Lymricks Bravado (August 2014) Heading to Sweden
Lymricks High Wins
First Knight Legendary Icon
MTC Positraction
MRMs Chips Superstition
Silver Meadows Dans Leprechaun
Little Kings Junior Jock