ASPC & ASPC/AMHR Shetland Geldings For Sale
RHA Mo Sensation

(Sensation)

ASPC Shetland 2019 42" Bay Gelding

+ IDEAL PERFORMANCE GELDING PROSPECT +

Harbrooks Mo-Mischief x RHA Unique Desire

Foaled 3/30/2019

This lovely Shetland gelding is ready for new adventures!

Sensation was shown lightly as a yearling, winning GRAND CHAMPION Classic Junior Gelding.

He has light and lofty movement and a willingness to please.

Sensation is smart and sensitive and is searching for a show & trail partner that will bring him along carefully and slowly.

You'll fall in love with his big dark eyes and gorgeous head!

Sensation is conformationally correct & balanced and is built to perform.

CONTACT OWNER TO SEE IF YOU ARE THE PERFECT FIT FOR THIS PONY!

$1,500.00

Up to date on vaccinations and Coggins.

BUYER RESPONSIBLE FOR HEALTH CERTIFICATE & TRANSPORTATION

MORE PHOTOS COMING SOON!

EAGLES NEST HORSE CORRAL

Linda Kint

www.eaglesnesthorsecorral.com

lkeagles5@gmail.com

(717) 953-4636

Located in Mifflintown, Pennsylvania

(120121NX) Ad updated 5/25/2021
Alpha Farms Magical Debut (HOF)
(Debut)
ASPC Shetland Bay Pinto Gelding
SAFE - SANE - STEADY - KID SAFE GELDING
Buckeye WCF Classical Magic x Missy's Mona Lisa
Foaled 5/05/2005
HE'S THE REAL DEAL, FOLKS!
This tried & true pinto gelding is searching for a new partner.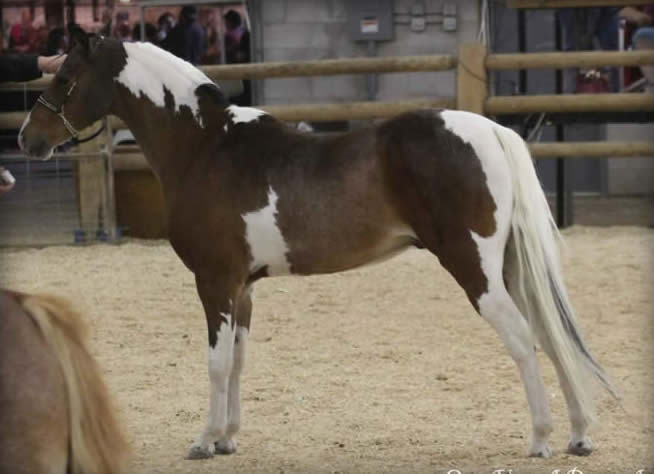 Debut is a HOF (Hall of Fame) halter horse, nearing his SECOND Hall of Fame already!
In 2020 he was shown at the Idaho State Fair and won Champion in Senior Gelding.
He went on to win GRAND Champion Gelding and SUPREME Champion of the show!
He's a cinch to prep and show and LOVES to have a job.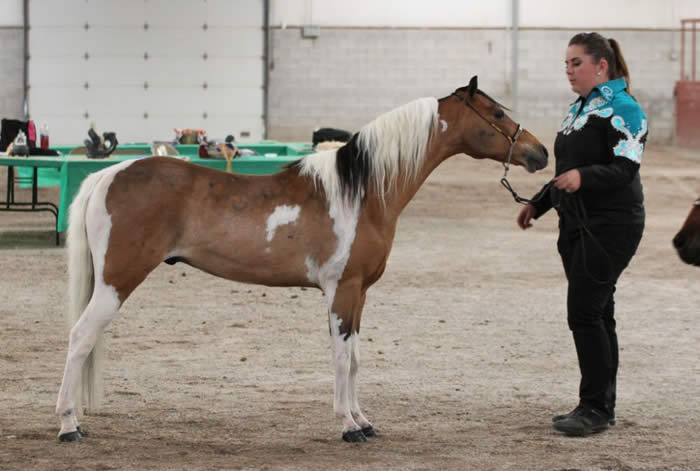 Debut is broke for lead line riding and has LOTS of experience with children.
He has been used in a lesson program as a lead line pony.
He's a VERY good boy! He'd be the perfect pony for a youth or amateur -
- let DEBUT show you the ropes!
Debut has been ground driven and could easily be finished to drive.
He's smart and willing and thrives on attention.
He's ready for his very own person!
PRICED AT $1,800.00
ONCE UPON A DREAM ACRES
Elizabeth Keck
(435) 881-4257
oudreamacres@gmail.com
Located in Idaho Falls, Idaho
(080321X) Ad updated 5/25/2021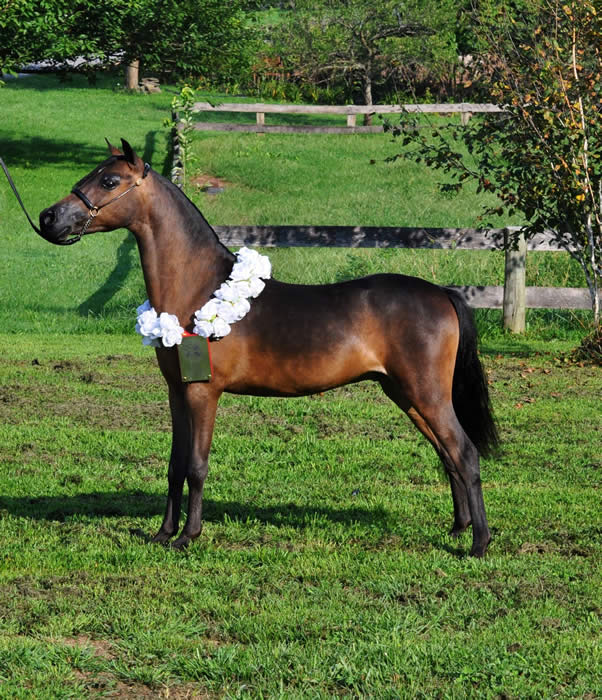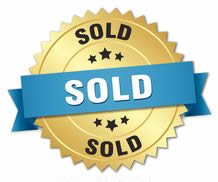 RHA Mister King Cobra (HOF)
ASPC Shetland Bay SHOW Gelding
2019 CLASSIC HALTER PONY OF THE YEAR/SHETLAND CONGRESS CHAMPION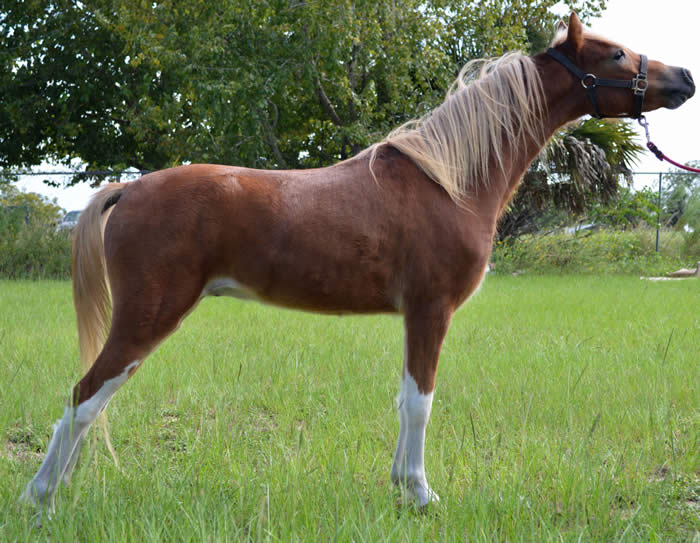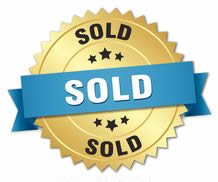 Modern Candyman's Justify
ASPC Shetland 40" Classic Chestnut Overo w/Flaxen Mane Gelding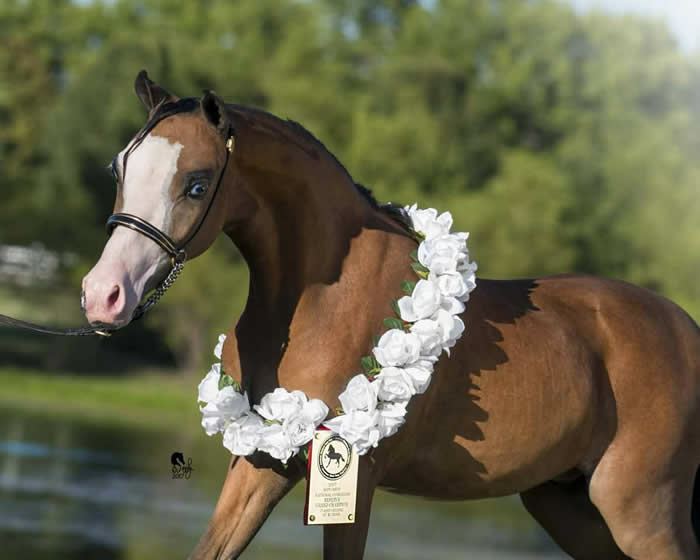 Strasslein Builders The Joker
(Joker)
ASPC Shetland 2016 42" Bay SHOW Gelding
ASPC CONGRESS RESERVE GRAND CHAMPION CLASSIC GELDING
Wa-Full Unique Bob The Builder x Jazzy Blues
Foaled 4/19/2016

2017 ASPC CONGRESS CHAMPION GELDING
2017 ASPC CONGRESS RESERVE GRAND CHAMPION CLASSIC GELDING
2018 ASPC CONGRESS CHAMPION 2 YEAR OLD GELDING
2019 ASPC ALL STAR CHAMPION CLASSIC AMATEUR HALTER GELDING 42-46"


SUPER GELDING ALERT!
Bright bay with four high white socks and a blaze!
Get out in the show ring and have some FUN with this boy!

He's a been there-done that and still has TONS of show left in him!
At 42" tall, Joker is an ideal size to excel as a S+CDE prospect or wonderful Open/4H/youth/amateur All-Around prospect.
He's absolutely a stunning horse to look at - Joker has brilliant facial markings and mesmerising eyes.
OFFERED AT $1,000.00
PINEY PONY ACRES
Michele Brauning
(410) 422-3387
j.brauning@mchsi.com
Located in Berlin, Maryland
(091220X) Ad updated 5/25/2020
WANTED! YOUR SHETLAND GELDING TO LIST ON THIS PAGE!
Sold from this page:
RHA Mister King Cobra (March 2021)
Modern Candymans Justify (December 2020)
RHA Unique Dynomite OK (November 2019)
Stars Revelations (July 2019) Congratulations to Katie Wilkins!
Strasselien The Builders Joker (April 2019)
Zephyr Woods The Fast & The Freaky (February 2018)
Ericas Trotters Kamikaz E (2018)
Michigan's Mud Slide (February 2017)
Vermilyea Farms Hershey's Frappuccino HOF (January 2016)
SMHC's Night Of Fame (November 2015)
Rhapsody's Noble Heir (February 2015)
Erica's Pharoah's Blurred Lines (September 2014)
Erica's Pharoah's Red Hot (September 2014)
AWF Aristocrats Classic Rock (February 2014)
Erica's Pharoah's Kemosiri