ASPC & ASPC/AMHR Shetland Geldings For Sale
Strasslien The Builders Joker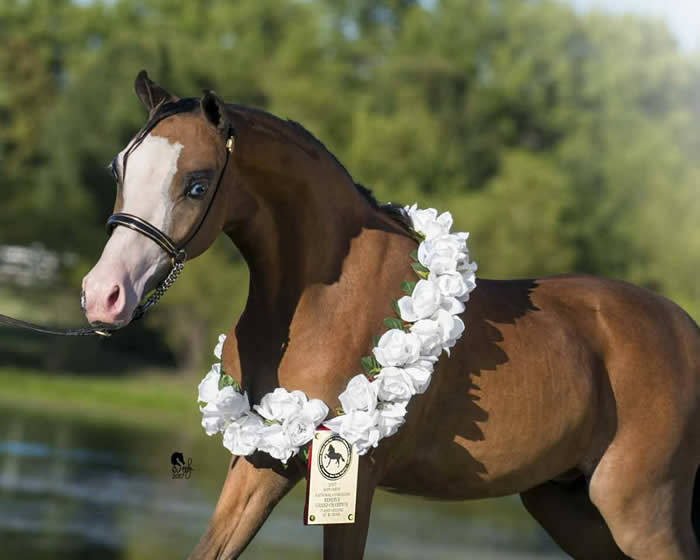 CONSIGNED TO THE HOPKINS HEAVENSENT SPRING SALE & OPEN HOUSE
APRIL 27th, 2019
VISIT OUR AUCTION PAGE FOR DETAILS!
email karen@minihorsesales.com for PDF of auction catalog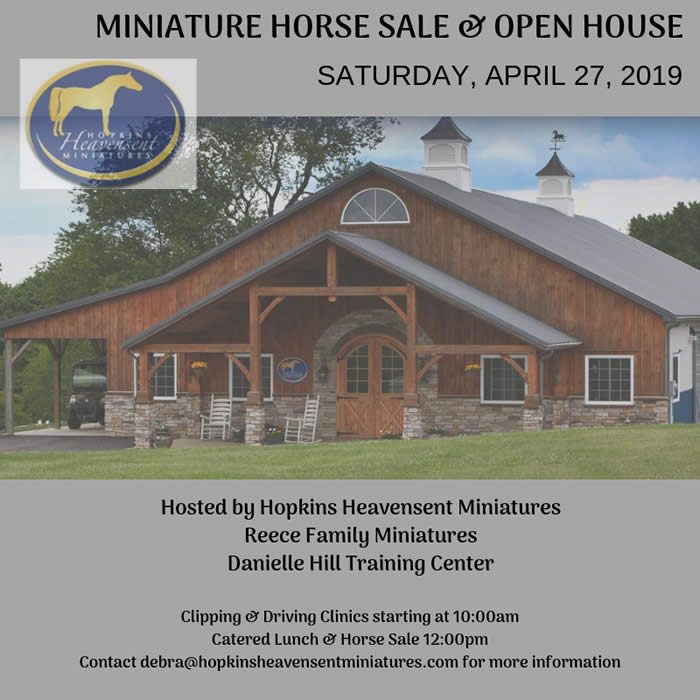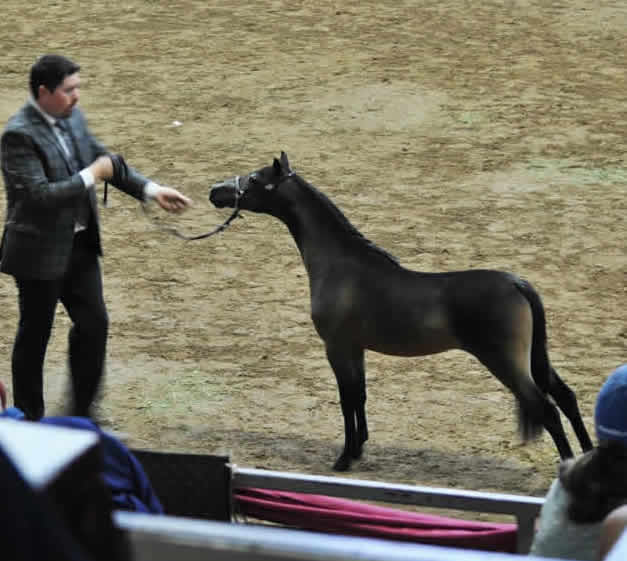 RHA Unique Dynomite OK
(JJ)
ASPC/AMHR 2017 Res National Champion Bay Gelding
Wa-Full Unique Legend x Second Generation No White O.K.
Foaled 3/24/2017
JJ is a beautiful gelding that should make a fantastic driving horse.
RHA Unique Dynamite is a gorgeous "Legend" son.
He is a 2018 Reserve National Champion in halter - winning as a STALLION!

They say it takes a super nice Stallion to make a Super nice gelding!
He is in the Show barn and in training with Danielle Hill she wants to keep him on her Show String.
So he is already started for the upcoming Show Season.
$3,500.00 Firm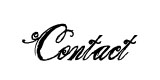 REECE FAMILY MINIATURES
Toni Reece
302-420-5330
Clayton, Delaware
Located in Delaware
(82519NX) Ad updated 2/23/2019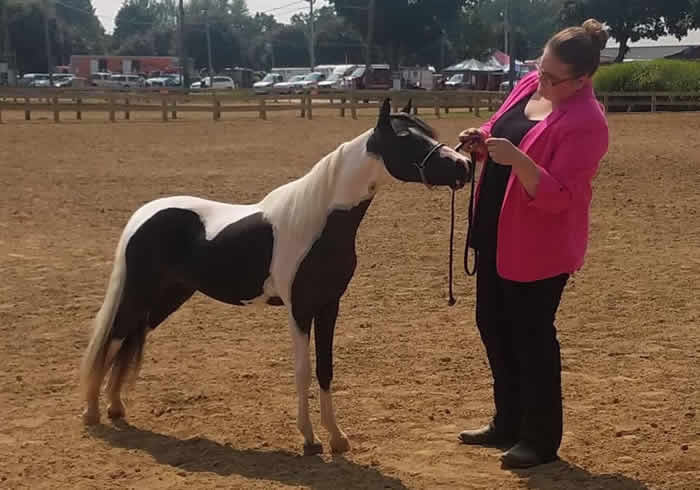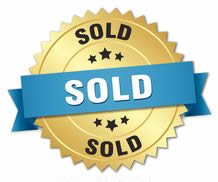 Zephyr Woods The Fast & The Freaky
ASPC Shetland 2017 42" Black Tobiano Pinto Gelding
++ TRAINABLE & EASY GOING - LOVES PEOPLE ++
Wooded Acres Kings Gladiator
(Gladiator)

ASPC/AMHR 2016 37.5" Silver Dapple Pinto Gelding
McCarthys Return Of The King x Wa Full Par Pillow

Foaled 5/20/2016
Gladiator is a horse that wants to please and will follow you anywhere.
He has a great personality and needs a job.
His pictures are current and keeps a great thin neck and loves to show.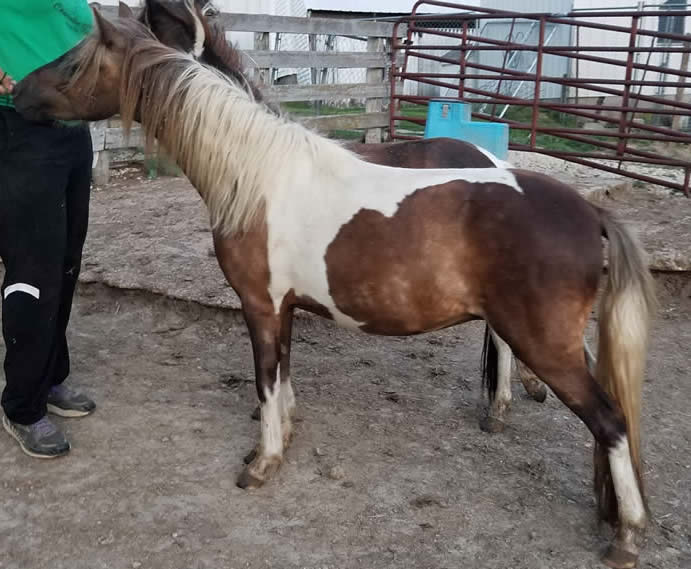 Gladiator would LOVE to have his own youth or amateur show partner!
Whether you want to compete in halter, Combined Driving or just have a fun trail partner, Gladiator has loads of potential and a desire to please.
We've priced him affordably and would enjoy chatting with you if you think YOU may be the perfect home for this sweet, clever boy!
PRICED AT JUST $1,000.00

MEYERS MINIATURES
Mindy Meyer
mmeyer4752@live.com
563 880 4752

Located in Colesburg, Iowa

(022919X) Ad updated 3/25/2019

WANTED! YOUR SHETLAND GELDING TO LIST ON THIS PAGE!
Sold from this page:
Zephyr Woods The Fast & The Freaky (February 2018)
Ericas Trotters Kamikaz E (2018)
Michigan's Mud Slide (February 2017)
Vermilyea Farms Hershey's Frappuccino HOF (January 2016)
SMHC's Night Of Fame (November 2015)
Rhapsody's Noble Heir (February 2015)
Erica's Pharoah's Blurred Lines (September 2014)
Erica's Pharoah's Red Hot (September 2014)
AWF Aristocrats Classic Rock (February 2014)
Erica's Pharoah's Kemosiri