Shetland Stallions for Sale

ASPC (Shetland) STALLIONS (ALL AGES) as well as ASPC/AMHR Stallions listed on this page!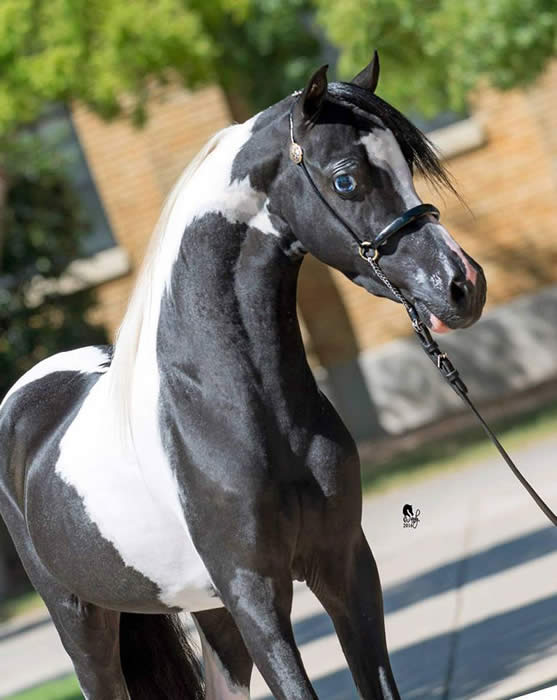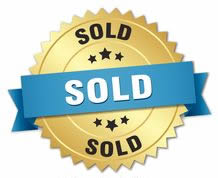 RHA Genu Ine Fine (HOF)
ASPC/AMHR Shetland 35" Black Pinto Stallion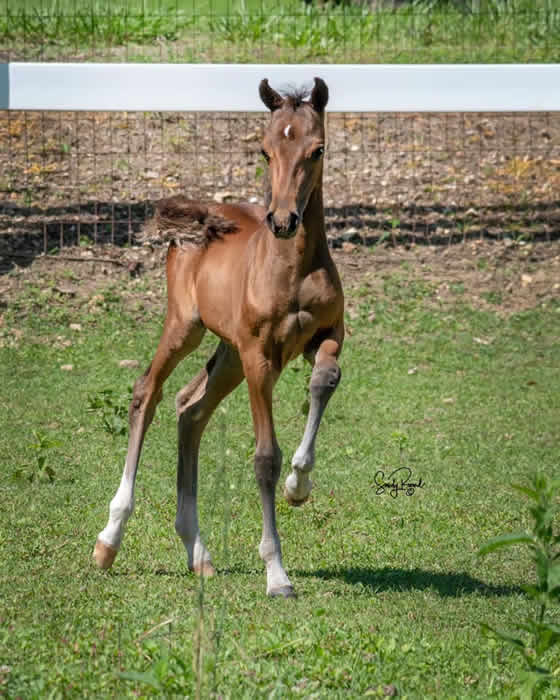 Carefree's Beer 30
(Natty)
ASPC Shetland 2019 Bay Stallion
Beer Money x Wall Street Rock E Secrets
Foaled 5/02/2019
THIS PEDIGREE ISN'T A MISTAKE!
We chose our very best Shetland mare to cross with ASPC Congress GRAND CHAMPION Classic Stallion, BEER MONEY.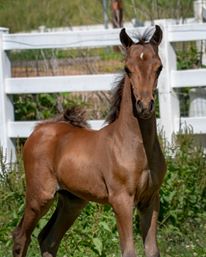 And we are THRILLED with the outcome!
"Secrets" is a HUGE moving mare and a DIRECT daughter of the great ROCK "E".
Natty's sire is BEER MONEY
(owned by Ericas Tiny Trotters)
- ASPC Shetland Congress GRAND CHAMPION Classic Stallion.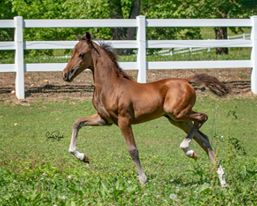 This colt will go FAR, without a doubt - handsome and correct, not to mention a HUGE powerful mover!
PLEASE INQUIRE FOR PRICE!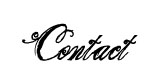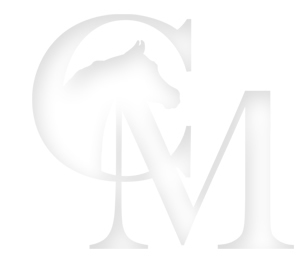 Gabby Guffler
CAREFREE MINIATURES & SHETLANDS
(314) 779-8183
Gabbygufler@gmail.com
Located in Wildwood, MO
(011220X) Ad updated 8/6/2019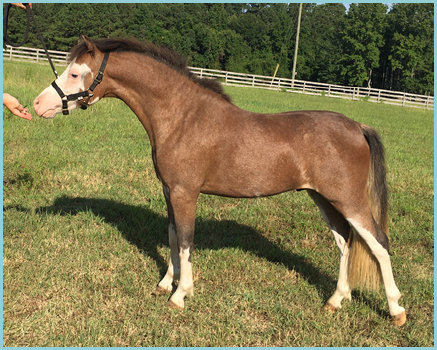 Kakos Carolina Custom Chrome
(Chrome)
ASPC/AMHR 2016 Bay Sabino Splash Pinto Stallion
+++ PROVEN SIRE - AND COLOR PRODUCER +++
Buckeye Kakos King Of Hearts x Amore Custom Cali Caddy
Foaled 2/03/2016
"Chrome" is a sweet and mannerly young stallion.
His top notch pedigree is loaded with CHAMPIONS.
Chrome's sire is by BUCKEYE WCF LEELAND ROYAL GRAND (HOF) -
- an AMHR Hall of Fame as well as a SUPERIOR Sire (and now exported overseas)
He also carries the lineage of BRISTOL PEPITO.
Chrome's dam AMORE CUSTOM CALI CADDY is an AMHR National Top Three with very limited showing.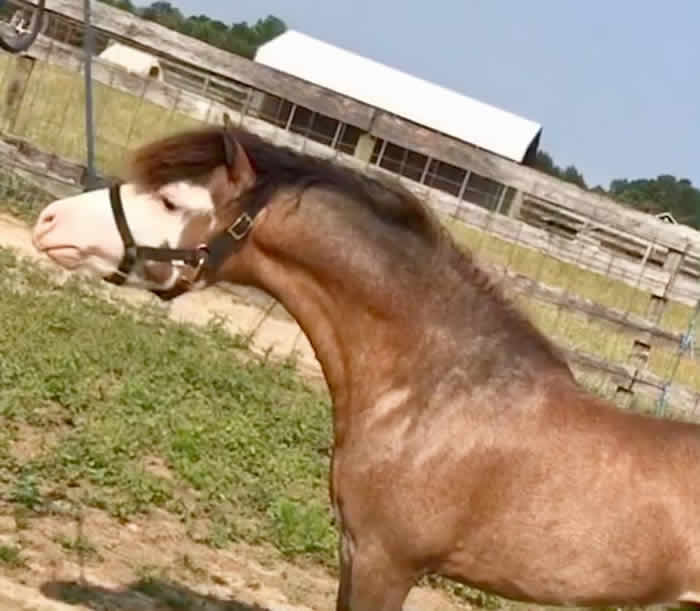 Chrome is a PROVEN producer! He was bred to two mares last year and both 2019 are tiny and correct.
If you are looking for a COLOR producer, Chrome could be your dream stallion.
He could easily be fit up to show this year and still be breeding mares to produce some show quality babies for your breeding program.
He's easy to manage but he loves the girls so needs an experienced handler around mares.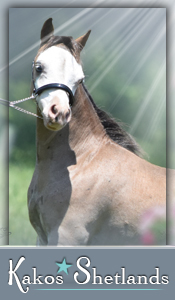 READY TO PUT YOUR FARM ON THE MAP!
$2,500.00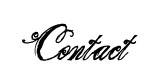 Koral Star Wilner
KAKOS SHETLANDS
(919) 710-4541
KoralStar@yahoo.com
Located in North Carolina
(122219X) Ad updated 6/24/2019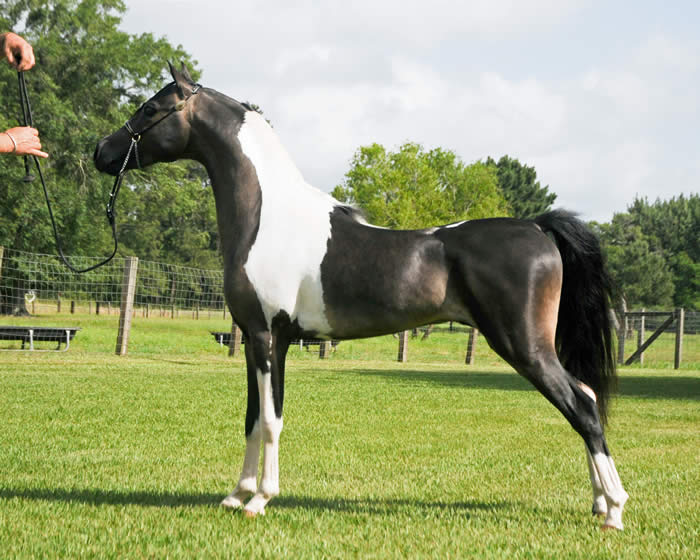 Stars Dominaire
(Dom)
ASPC/AMHR Foundation Shetland 2017 Pinto Stallion
Wind Flight Kings Domain x Michigan's Porcelain Figurine (HOF)
Foaled 8/15/2017
Dominaire is a gorgeous AMHR/ASPC/Foundation stallion that we have been hiding for a bit to let him mature.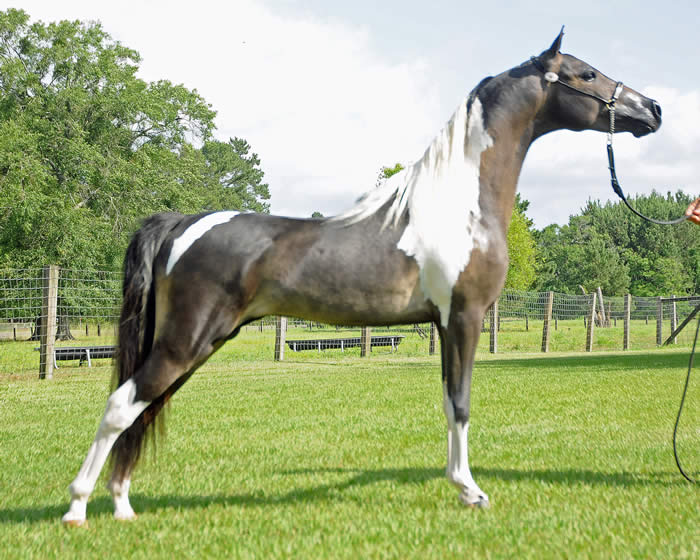 Dom was born August 15th, 2017, which was much later in the year than our other foals, so he got out of sync with our routine.
He was going thru a yearling funk about Congress time last year so we just kicked him out.
He has come into his own and has developed into an incredible horse with his sire's phenomenal front end and natural poll and hook.
His body is balanced with an incredible topline, hip and tight barrel.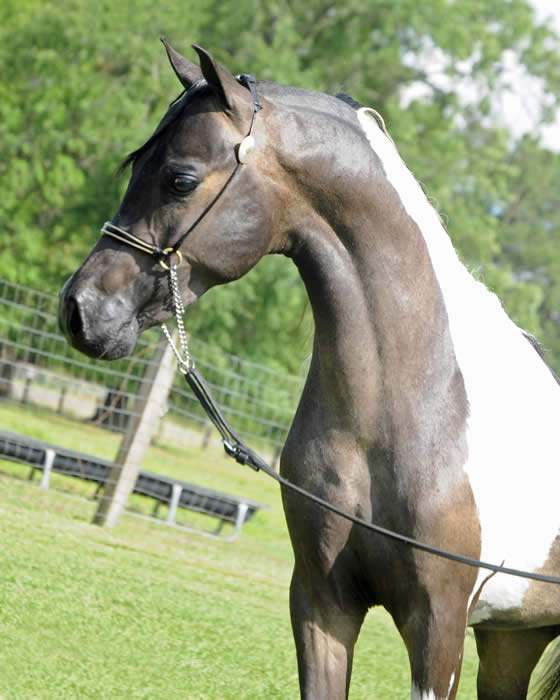 He is square and correct.
We are offering Dom with a definite 2019 Congress show spot or you can buy him now and still have time to breed a few mares.
He is my magic cross of Domain line bred on New Image daughters.
Dom is a full brother to multi Congress and National Champion, Stars Bekira!
He is AMHR/ASPC Futurity Sustained!
PLACED TOP THREE AT THE 2019 SHETLAND CONGRESS IN BIG TOUGH CLASSES!

$1,500.00 OR BEST OFFER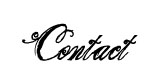 Please contact Mike Rosauer for details
STARS MINIATURES
13349 FM 92 South
PO Box 299
Spurger, Texas 77660
(601) 832-1370
starsminiatures@aol.com
Located in Spurger Texas
(120119NX) Ad updated 8/6/2019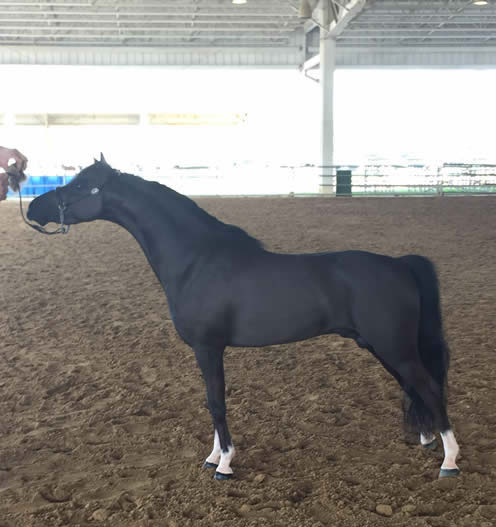 JHK Aloha Designed By Candyman
(Rocky)
ASPC/AMHR 2014 38" Black Shetland Stallion
+++ TOP ROCK "E" & ESTABLO BLOODLINES +++
JHK Rock E Candyman x JHK Marios Rocket Jewel
Foaled 7/07/2014
FIRST FOAL CROP ARRIVED IN 2018!
ALL FILLIES AND ALL SHOW QUALITY!
Rocky is put together the way you want your halter horse.
He has a beautiful head with short tight ears, great bit, and a long beautiful well set neck.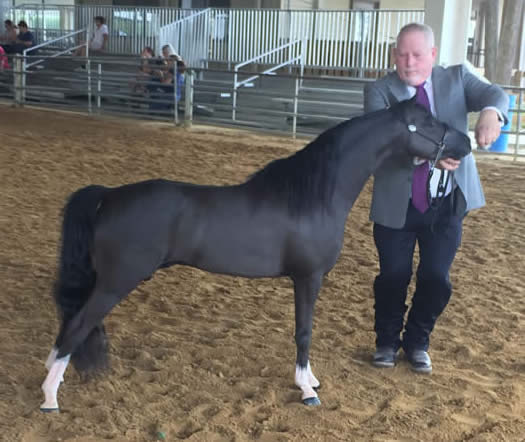 He has straight legs, short back and a great tail set.
Rocky has been successfully shown and always at the top of his class.
He's an AMHR National Top Three Yearling Stallion and placed 5th that same year AMHR in Amateur Stallions in a very tough class as well.
This is a stallion that can add the BEST of Rock "E" and ESTABLO bloodlines to your breeding program.
He's ultra correct and balanced and easy to handle - ready to improve YOUR breeding program!
OFFERED FOR SALE AT $2,500.00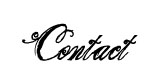 THOMPSON SHOW HORSES
Michael Young
(352) 603-6005
mryoung5151@gmail.com
Located in Oxford, Florida
(112519X) Ad updated 5/22/2019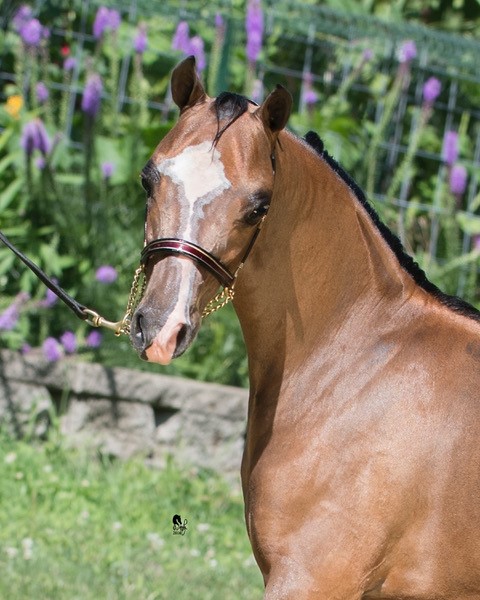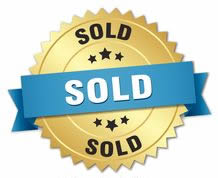 Rhapsody's Inherit The Wind
ASPC/AMHR 2016 Bay Stallion
ASPC CONGRESS CHAMPION AS A WEANLING!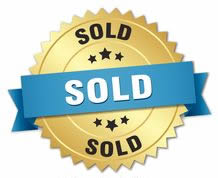 Ozark Hawks Southern Comfert
ASPC/AMHR 2014 34" Shetland Black Pinto CHAMPION Stallion
Son of TSL's Ravens Nighthawk
GRAND CHAMPION SENIOR STALLION IN 2017!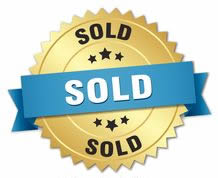 Finchwoods In Perfect Stetson Style (September 2017)
Lilac Hills Trot On The Dark Side (July 2017)
Ozark Hawks Southern Comfert (July 2017)
Ten Ls Tigers Night Tide (July 2017)
Rhapsody's Inherit The Wind (June 2017)
Buckeye Kakos King Of Hearts (June 2017)
Wetrock Race With A Passion (December 2016) Congrats to Kara Barker - Ontario
Strasslein Red E To Rumble (October 2016)
Pheasant Run - Mr, Tea (June 2016)
Platinum Image Roadmaster (May 2016)
Vermilyea Farms Dice's Black Jack (April 2016)
Ozark Mtn's Currys Treasure (March 2016)
Ozark Mtn's Rock E Charlie May (February 2016)
Erica's Pharaoh's Limitless (August 2015)
Cross Country Conquistador (June 2015)
Aalin Watch Me Wauk Away (February 2015)
MJM Wicked Pistol (October 2014)
JC's Gametime (October 2014)
Graham's Raise The Bar (Summer 2014)
SMHC I'm Just Fabulous (March 2014) Heading overseas!
Terry Jean's Fort Knox (February 2014)
Jubilations Lighting (November 2013)
Michigan's Never Out Of Style (September 2013)
Graham's Little Stylemaster (August 2013)
MJMs I'm Super Slick (August 2013)
Establo Capitan
Caldwell's Photo Finish
Shneighs Phantom Of The Opera
Caldwells Cruzin On In