Shetland Stallions for Sale

ASPC (Shetland) STALLIONS (ALL AGES) as well as ASPC/AMHR Stallions listed on this page!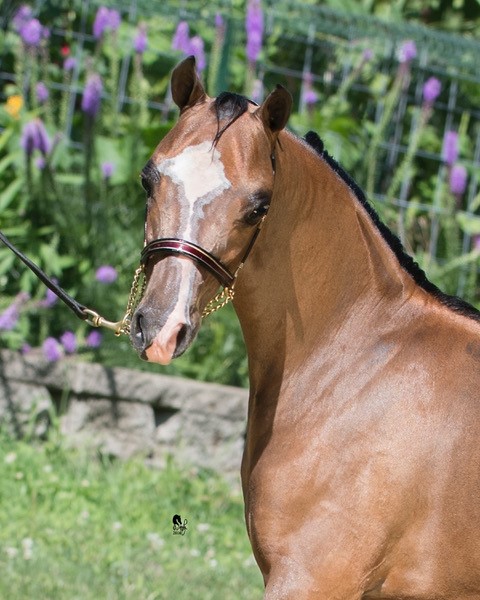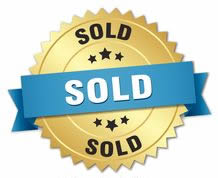 Rhapsody's Inherit The Wind
ASPC/AMHR 2016 Bay Stallion
ASPC CONGRESS CHAMPION AS A WEANLING!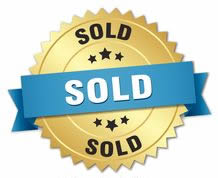 Ozark Hawks Southern Comfert
ASPC/AMHR 2014 34" Shetland Black Pinto CHAMPION Stallion
Son of TSL's Ravens Nighthawk
GRAND CHAMPION SENIOR STALLION IN 2017!
SOLD from this page
Finchwoods In Perfect Stetson Style (September 2017)
Lilac Hills Trot On The Dark Side (July 2017)
Ozark Hawks Southern Comfert (July 2017)
Ten Ls Tigers Night Tide (July 2017)
Rhapsody's Inderit The Wind (June 2017)
Buckeye Kakos King Of Hearts (June 2017)
Wetrock Race With A Passion (December 2016) Congrats to Kara Barker - Ontario
Strasslein Red E To Rumble (October 2016)
Pheasant Run - Mr, Tea (June 2016)
Platinum Image Roadmaster (May 2016)
Vermilyea Farms Dice's Black Jack (April 2016)
Ozark Mtn's Currys Treasure (March 2016)
Ozark Mtn's Rock E Charlie May (February 2016)
Erica's Pharaoh's Limitless (August 2015)
Cross Country Conquistador (June 2015)
Aalin Watch Me Wauk Away (February 2015)
MJM Wicked Pistol (October 2014)
JC's Gametime (October 2014)
Graham's Raise The Bar (Summer 2014)
SMHC I'm Just Fabulous (March 2014) Heading overseas!
Terry Jean's Fort Knox (February 2014)
Jubilations Lighting (November 2013)
Michigan's Never Out Of Style (September 2013)
Graham's Little Stylemaster (August 2013)
MJMs I'm Super Slick (August 2013)
Establo Capitan
Caldwell's Photo Finish
Shneighs Phantom Of The Opera
Caldwells Cruzin On In