Driving Mares offered for Sale

Rayvik Storm's Fancy New Dew
(Fancy)
ASPC/AMHR 2014 37" Bay Pinto SHOW Mare
HALTER/DRIVING MARE - GRAND CHAMPION & STAKES CHAMPION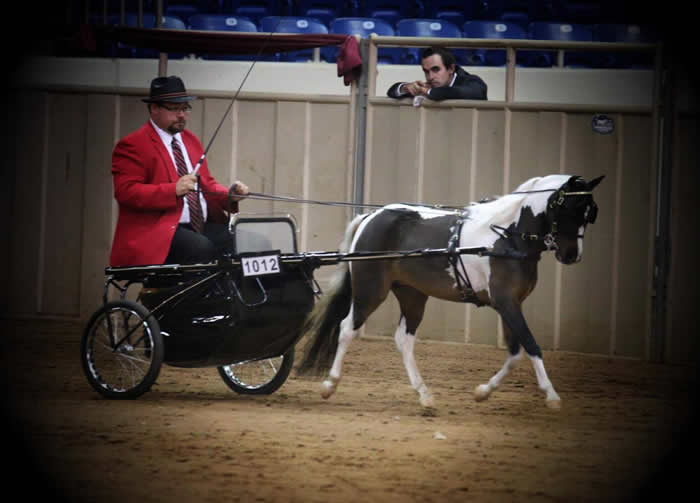 Wall Street Admirals Perfect Storm x Michigan's Anna Dew
Foaled 4/26/2014
FANCY - FANCY - FANCY
Fancy is a wonderful driving/halter all-around mare.
She is more than halfway to her HOF (Hall of Fame) in Country Pleasure Driving and also has 25 points in Halter.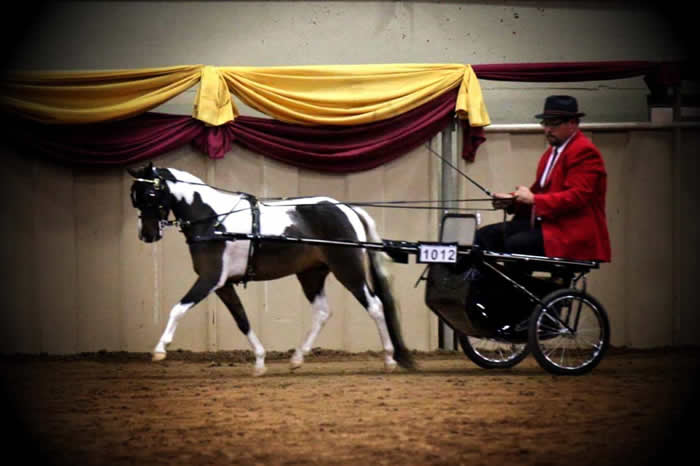 She's a gorgeous bay pinto with a beautiful head and a long pencil neck.
She's well on her way to her HOF in halter as well -
- with one overall halter GRAND CHAMPION win.
She's a multiple Stakes Champion in driving and keeps getting better and better.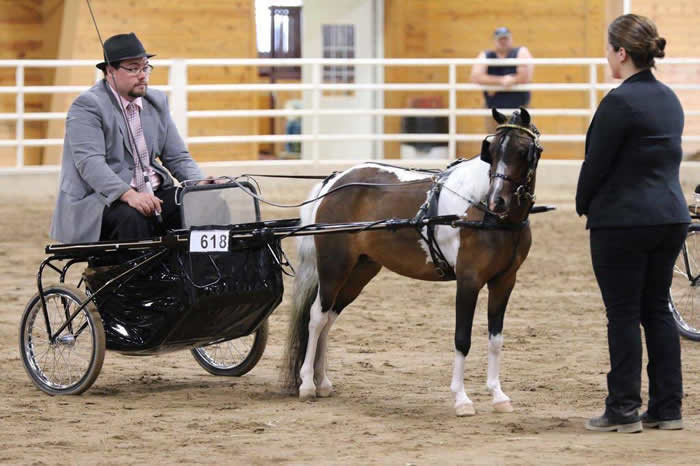 Fancy was Top Three at AMHR Nationals as a weanling.
In 2017 she was AMHR National Top Five in multiple driving classes.
She has been in professional driving training with Robby & Andrea Barth.
This pretty mare is easy to prep and a joy to have in the barn.
She's talented and FUN and has loads of potential as an all-around.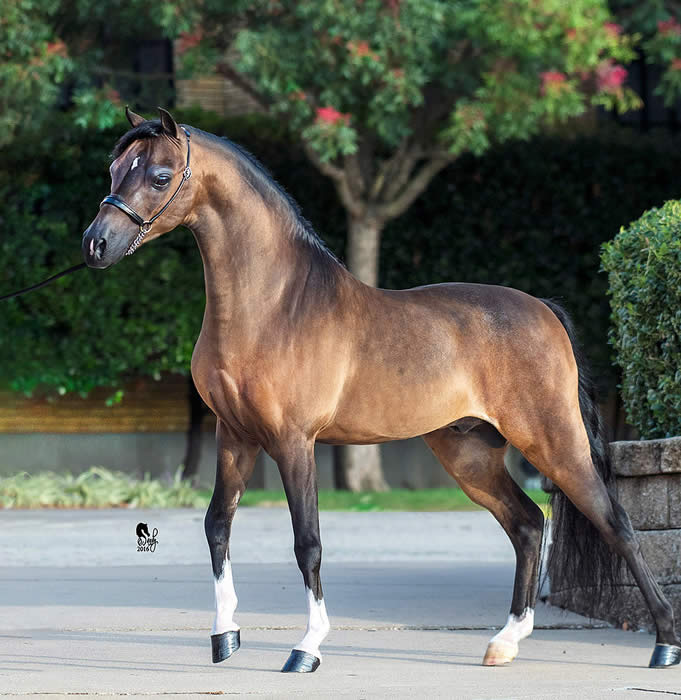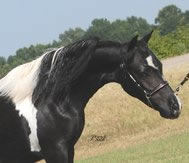 Fancy is sired by WALL STREET ADMIRALS PERFECT STORM - (pictured above, left) a DOUBLE bred grandson of BAR-G'S ROCK "E" (HOF)
Her dam is lovely daughter of HOF stallion, H.P. JERICHO'S NEW IMAGE (HOF)
Continue to show FANCY to her Country Pleasure HOF or add her to your premier breeding program!
Either way, she'll be a super star!
PRICED AT $7,000.00
PRICE REDUCED 1/17/2018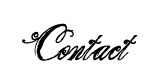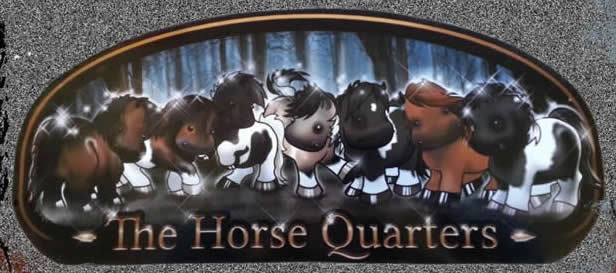 Jamee Bornstein
(414) 916-9700
www.thehorsequarters.net
email: thehorsequarters@yahoo.com
Located in East Troy, Wisconsin
(62018) Ad updated 1/17/2018
Westwind Farms Amazing Signature
(Maizie)
AMHA/AMHR 2008 32" Silver Bay Tovero Pinto DRIVING Mare
AMHA 3X WORLD CHAMPION DRIVING MARE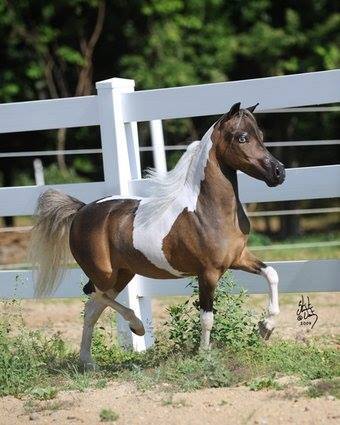 Champion Farms Sirs Signature x Abrias Majestic Grace
This HUGE moving mare certainly lives up to her name - AMAZING!
Maizy is PROFESSIONALLY trained to drive with a PROVEN show record.
She's a 3x AMHA World Champion. Her wins include:
2011 World Champion 3 Year Old Single Pleasure Driving
2011 World Champion 3YO Single Pleasure Driving Futurity
2012 World Champion 4YO Country Pleasure Driving Futurity
Maizie is also an AMHA Regional GRAND CHAMPION Halter Senior Mare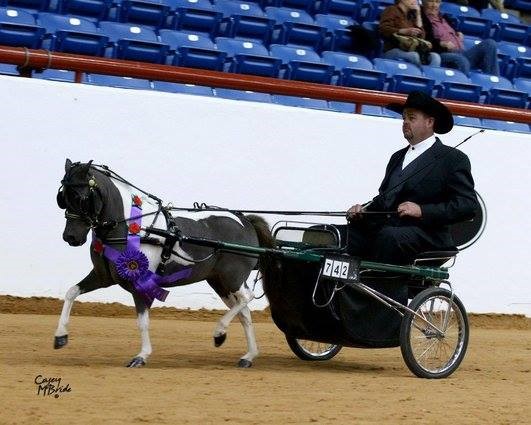 She's not a kid's horse as she's forward and bold but completely suitable for an experienced amateur that wants to compete at the World/National level.
Maizy had previously retired from the show ring and exceeded our expectations as a broodmare.
She foaled an amazing SHOW QUALITY colt that should be competitive in both HALTER and PERFORMANCE classes.
"DnN Good Time Charlie"(pictured below, at right) is a little palomino clone of his mom, complete with her natural headset, short back, powerful hip and TONS of hock.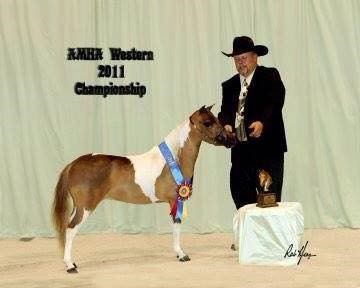 Maizy herself is one of those horses you can't take your eyes off of.
She has a beautiful, chiseled head, huge eyes, long neck and her above level movement is just icing on the cake.
In 2017 Maizy was pulled out of pasture and back in harness.
With just 30 days in training she was AGAIN a top placing driving horse, competing in HIGH END Country Pleasure.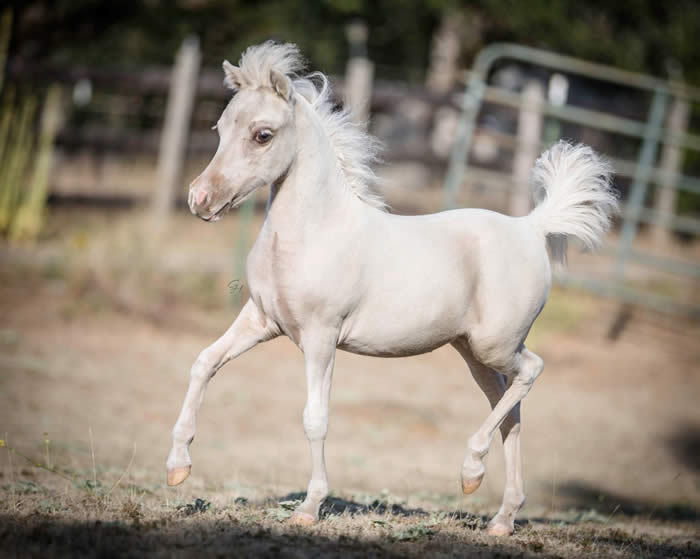 Maizy's TOP pedigree adds to her value as a treausured broodmare.
Her sire, SIRS SIGNATURE, is a 2x AMHA Res National Champion.
He's a son of the epic CROSS COUNTRY CALL ME SIRE.
As a show mare or broodmare, MAIZY is the ONE!
PRICED RIGHT AT $4,900.00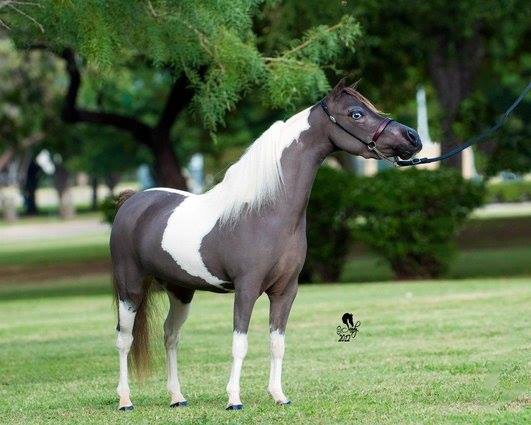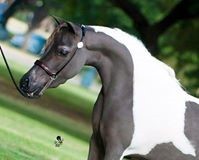 For more info and to purchase contact: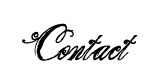 Located in Medford, Oregon
(118) Ad updated 12/13/2017
Quintessa Valentina Di Dominus
AMHA/AMHR 2009 32" Grey Pinto World GRAND CHAMPION Driving Mare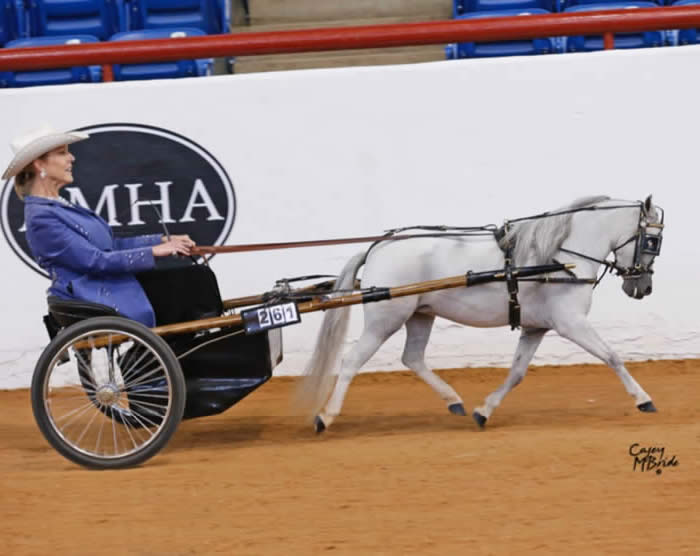 Quintessa Electributes Dominus x Dodson Unos Debutant
World GRAND Champion Driving Mare FOR SALE!
Valentina is a driving horse deluxe who has the titles to prove it.
In her short two year driving career she has earned numerous World, Regional, local, and Honor Roll championships in Classic Pleasure Driving.
She is one of the kindest horses in the barn and loves attention.
Don't let her easy going barn demeanor fool you, because Valentina also loves to work!
She has a big motor and never quits at the end of a long show day.
Valentina is an easy drive and she is safe enough for a new amateur or youth to learn on.
Over the winter Valentina has been exposed to some all around events and seems to have a natural knack for them.
She has been successful in halter classes and could be a big contender as a best all around horse or super amateur horse with additional training.
She has been in driving training over the winter and is ready to go for the 2018 season.
World Champion Classic Pleasure Mares
World Champion Classic 32 & Under
Reserve World Champion Ladies Classic Pleasure Driving
*** World GRAND Champion Amateur Classic Pleasure Driving ***
World Champion Amateur Classic Level 2
Reserve World Champion Amateur Classic Level 1
Reserve World Champion Classic Pleasure Driving Mares
Reserve World Champion 32" &Under Classic Pleasure
Honor Roll Champion Classic 32" & Under
Honor Roll Champion Classic Mares
Dominus is a daughter of QUINTESSA ELECTRIBUTES DOMINUS - 2x World Champion and sire to multiple champions in halter and driving. Dominus is by a son of the iconic stallion, PRINCE TENNESSEE MONASHEE.
DRIVE HER, WIN WITH HER then BREED HER to produce Champions for YOUR farm!
Priced at $9,000.00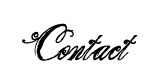 cassidyblanton44@gmail.com
(1217) Ad updated 11/24/2017
Bar NS Pretty Little Liar
AMHA/AMHR Registered 2015 32" Solid Bay Mare
EXTREME MOVING MARE DESTINED FOR THE SHOW RING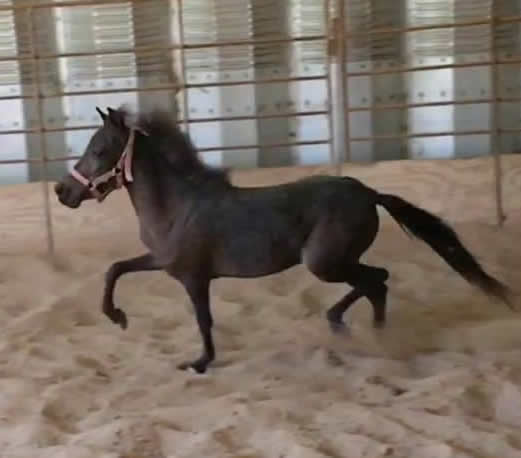 Springer Farms Irresistable x Bar NS Buck N Around
Foaled 3/01/2015
THIS is the driving prospect that could put YOU in the winner's circle!
She has the pedigree and the potential for greatness.
Her sire is a Triple Registered Modern Shetland.
"Irrie" is typing his foals with the ideal neck set, shoulder, freedom of movement and attitude to become TOP driving prospects.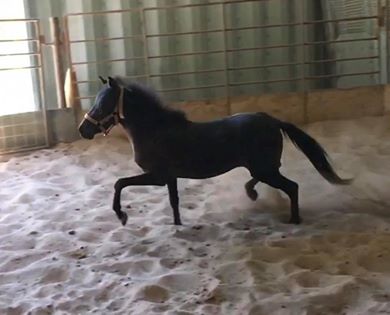 This mare's dam is by 6x AMHA World Champion & 2x Res World Champion, LITTLE KINGS BRUMBY BUCK.
He crosses back to BOONES LITTLE BUCKEROO & KOMOKOS LITTLE KING SUPREME.
This dainty doll is ready to train your way.
Save BIG by buying potential!
Two years old and barely 32" tall!
She'll make her mark in the show ring then go on to prove her worth as a broodmare!
WATCH PRETTY LITTLE LIAR TROT HERE!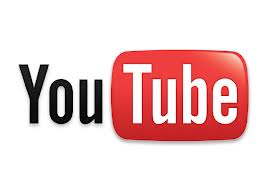 PRICED RIGHT AT $5,000.00

Bar NS Miss Sin Jewels
(Jewels)
AMHR Registered 2014 34.25" Solid Chestnut Mare
EXPLOSIVE SINGLE PLEASURE PROSPECT!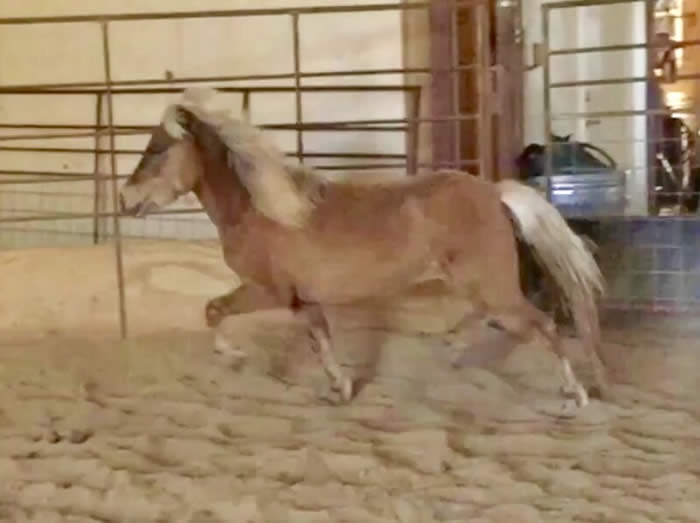 Springer Farms Irresistable x Bar NS Jewel
Foaled 5/19/2014
THIS is the mare that could make your heart race & fuel your passion for speed!
Jewel is destined for the driving arena & has motion like a modern Shetand.
She has SO much hock and SO much reach.
She gets up under herself behind and rocks back in the neck and shoulder -
- all completely NATURAL free movement.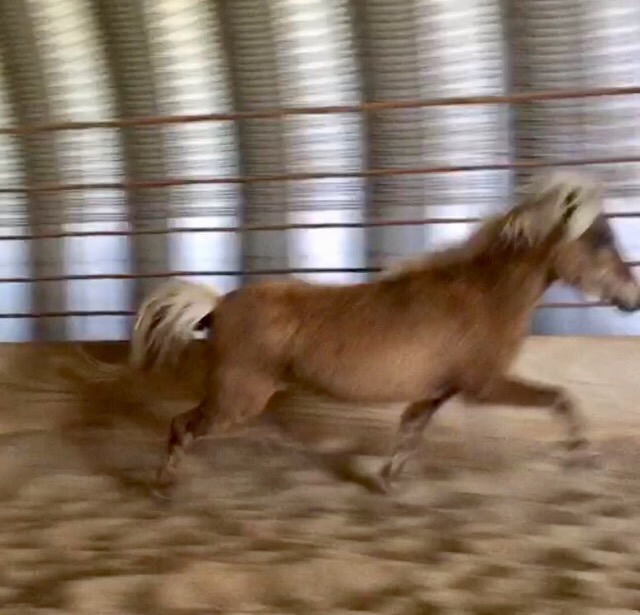 Her sire is a Triple Registered Modern Shetland, SPRINGER FARMS IRRESISTABLE.
He is stamping his offspring with the ideal neck set, shoulder, freedom of movement and attitude needed to WIN as a driving horse.
Jewel's dam is a direct daughter of SIDS HUSKER.
She carries the powerful lines of BOONES LITTLE APACHE, ROAN RANGER and one of the foundation "Shetlands" of the Miniature Horse breed, GOLD MELODY BOY.
Watch her video below - she's just "idling" in the video but when you push her, she's EXPOLOSIVE.
This beauty has started her ground training and is ready to finish.
IF SHE DOESN'T SELL FAST BAR NS MIGHT JUST KEEP HER TO SHOW THEMSELVES!
Save BIG by buying potential!
WATCH JEWELS TROT BELOW!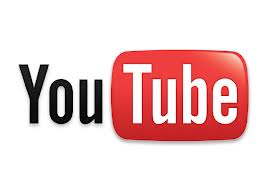 PRICED TO SELL AT $2,000.00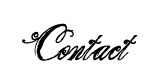 Gary Lee Barnes
BAR NS RANCH
Buckoff@windstream.net
(817) 219-2966
Located in Texas
(617) Ad updated 10/31/2017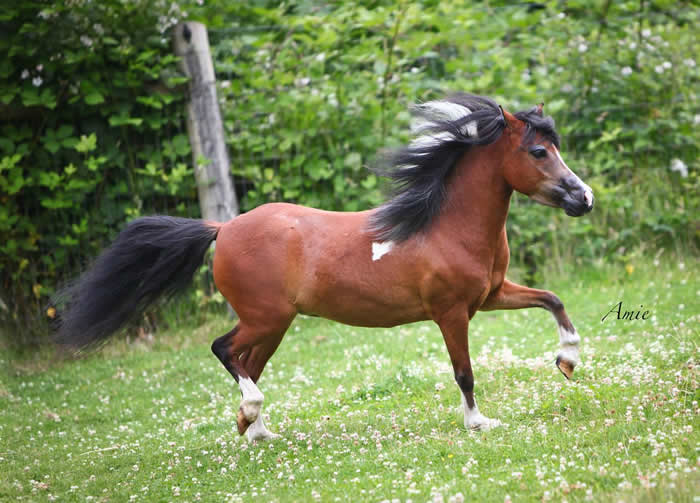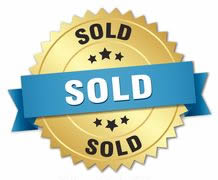 Dayspring Beth Eden
AMHA/AMHR Bay Pinto 33.5" DRIVING & All Around Mare
FULL SIBLING TO WORLD GRAND CHAMPION DAYSPRING I MEAN TO SHINE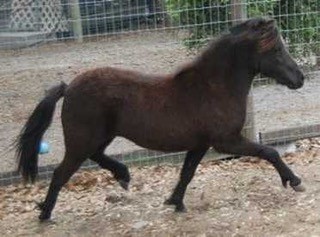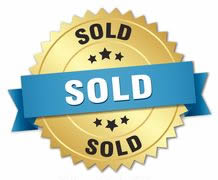 Classic View Phantom Girl
AMHA/AMHR 2011 Black EXTREME Driving Prospect Mare
GRAND DAUGHTER OF SILVER MEADOWS PHANTOM STORM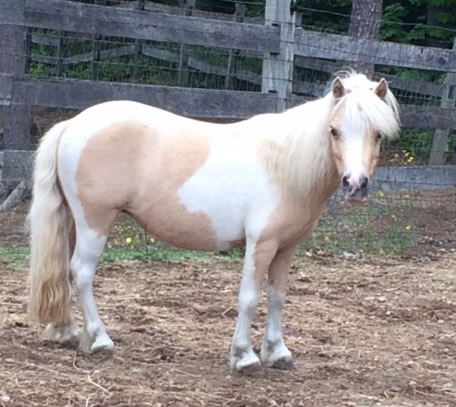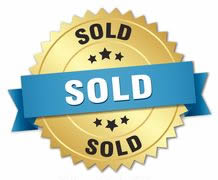 Sara May
2007 Golden Palomino Pinto 33" DRIVING Mare
SELLS WITH CAMPTOWN DRIVING HARNESS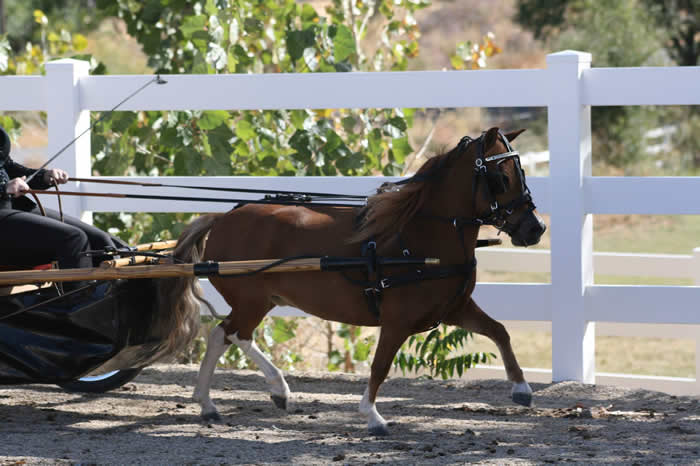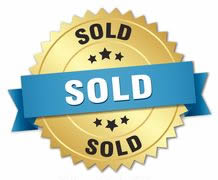 Samis Exotic Dancer
AMHA/AMHR 31.5" 2012 Chestnut Pinto DRIVING Mare
FULL Sibling to 2016 World GRAND Champion Samis Sid Savoy!
SOLD from this page:
Dayspring Beth Eden January 2018)
Classic Views Phantom Girl (November 2017)
"Sara May" (September 2017)
Samis Exotic Dancer (February 2017)
Running Brooks Black Velvet (January 2017)
Century Oaks Velvet Jewel (October 2016)
Little King Sheza Swan (May 2016)
Mulligans Run Dreams Rogue Dancer (November 2015)
MRMs Chivas Regal (September 2015)
Mini Ridge Jazz Dancer (August 2015) Heading Overseas!
Buckeye WCF 1 Hot Unforgettable (July 2015)
MiniMotions I Fancy Dapper Dan (March 2015)
Buckeye WCF Summer Dance (July 2014)
Lymricks Vegas Showgirl (April 2014) Congrats to the Weis Family
2 B Patsy Cline (March 2014) - sold to Sweden! Congrats to Eva Rubin!
MTC Scarlett Lass (February 2014) Congrats to Kim Audet