Horses Wanted

IN SEARCH OF:
ISO of a Miniature Leopard Appaloosa DRIVING Gelding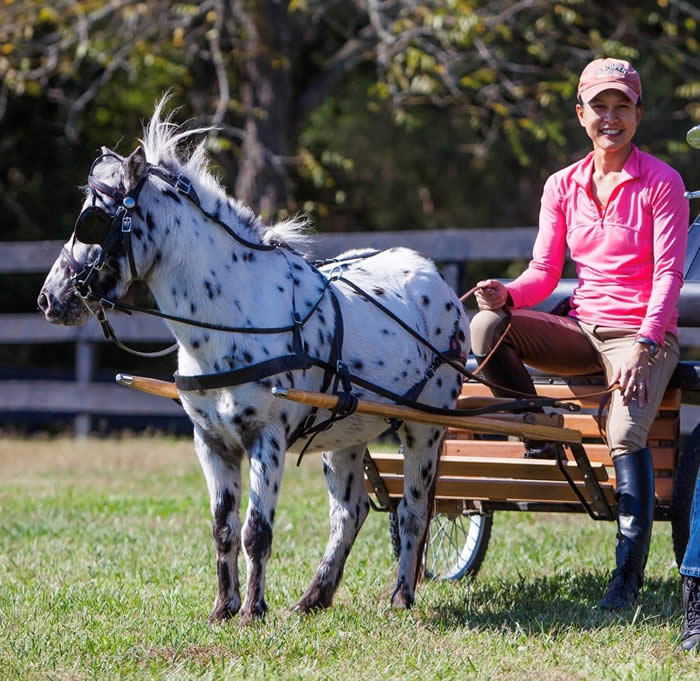 Search for a WELL BROKE LEOPARD APPALOOSA driving gelding!
We have found plenty of pretty leopard appaloosas that DON'T DRIVE as well as many well trained driving horses that AREN'T appaloosas -
- so please only respond with what you have that is already broke to drive (and if it has been handled/ridden by small children as well, even better!)
Trying to replicate my "unicorn" that we lost last year.
Registration type, height and age not important as temperament, train ability and previous training.
Photo is photo of horse we lost and are having a difficult time finding a horse to fill his hoofprints

Located in Culpeper, VA.

IF YOU HAVE WHAT WE ARE SEARCHING FOR PLEASE CONTACT:

Susan Ralston
(202) 309-1516
sralston@susanralston.com (wanted ad posted 12/1/2017)