Premier Miniature Stallions

Stallions listed on this page are the PREMIER stallions located in the USA & Canada.
They are priced at $7,500.00 or more.
Offered to serious show or breeding homes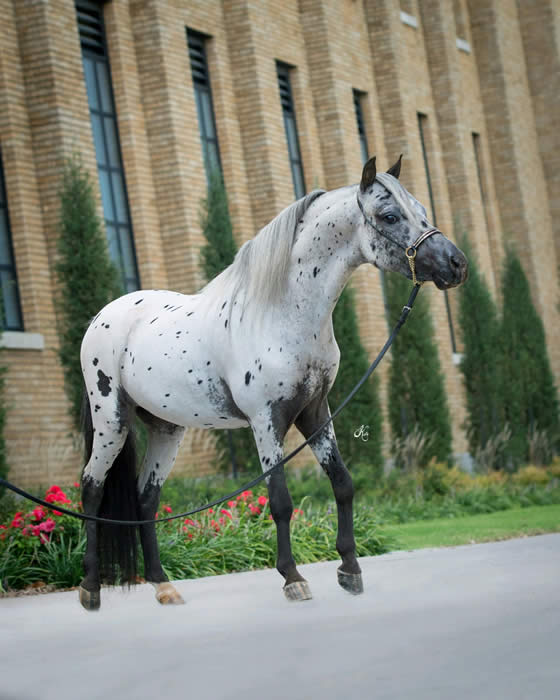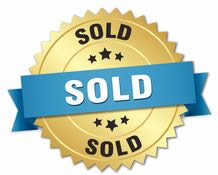 Elite Engineered To Amaze
(Quicken)
AMHR 2016 34" Homozygous Black 50% Shetland Appaloosa Stallion
GENETIC TEST RESULTS EE, aa, gg, LP/lp and PATN1/n - NEGATIVE FOR ALL 4 DWARFISM acans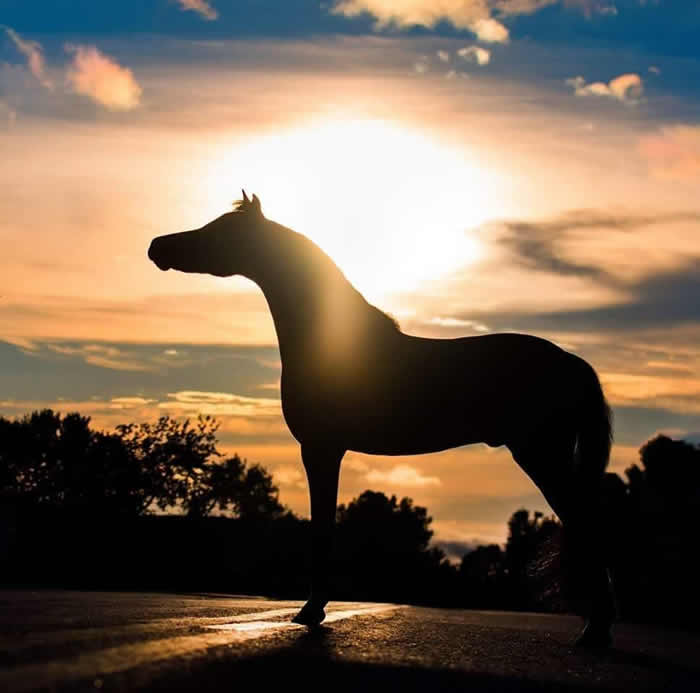 Fairwind Aztecs Denali (HOF)
(Denali)
ASPC/AMHR 2014 37" Buckskin Stallion
AMHR NATIONAL CHAMPION STALLION
Rhapsodys Aztec Gold x Establo Victoria
Foaled 8/25/2014
+ AMHR NATIONAL CHAMPION +
+ MULTI GRAND CHAMPION +
+ HALL OF FAME (HOF) WINNER +
+ ALL-STAR CHAMPION +
+ CHAMPION OF CHAMPIONS +
Looking to move up to the next level?
Here's your golden opportunity -
Reluctantly offered for sale!
Denali is a sweet, kind stallion who seems more like a puppy dog than the multi GRAND Champion and National Champion that he is!
He'll follow you around like a Labrador -
- comes when you whistle and always looking to please.
Hard to believe he's a stallion of breeding age that has already gotten mares in foal.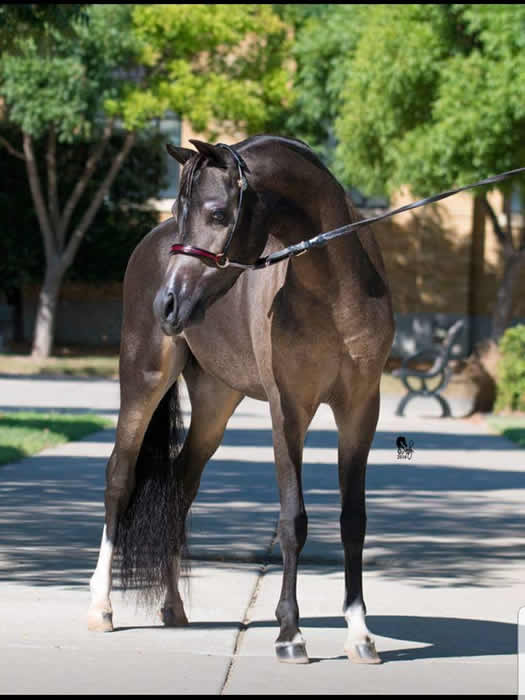 A TRUE GEM in the Shetland world -
- Denali is heavily ARENOSA bred and by the incredible stallion, RHAPSODYS AZTEC GOLD.
Denali can be hand bred or pasture bred.
He's SO easy to handle!
(and did we say SWEET - SWEET - SWEET?)
Denali is balanced and correct with a super high neck set, naturally animated movement and an attitude like no other.
OFFERED TO A SERIOUS BREEDING PROGRAM ONLY
$15,000.00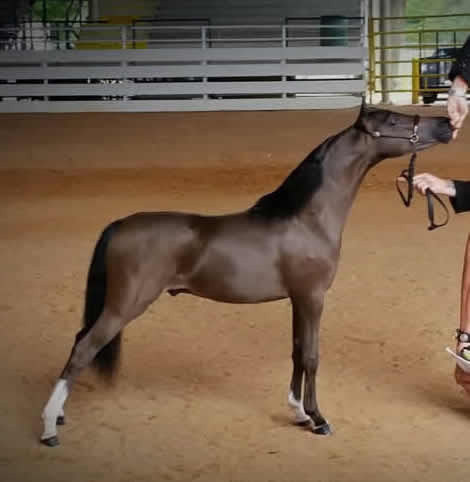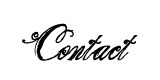 SUSIE DAVIS-SHORT
COOL RIDGE FARM
onetuffgirl94hd@aol.com
(863) 287-6544
Located in Haines City, Florida 33844
(022219X) Ad updated 4/10/2019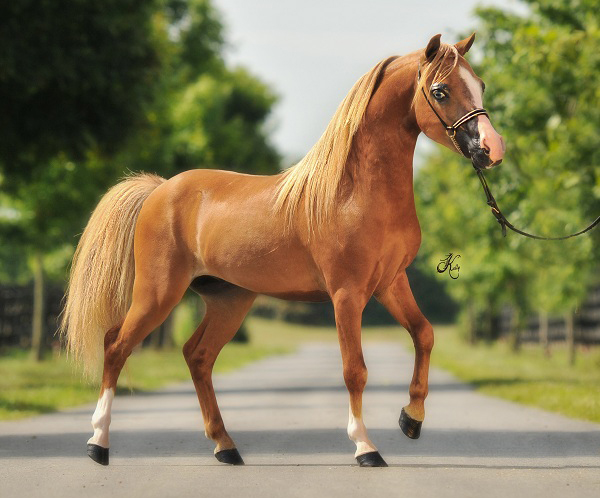 Reeces Geneses
(Geneses)
2008 AMHA/AMHR Res World Champion Chestnut Stallion
Grosshill EK Undisputed Creation x Reeces Ebony Hawk
Foaled 5/11/2008
Where do I start?!
If pictures speak 1,000 words, then Geneses photos should tell the story -
- he is A-M-A-Z-I-N-G!
Geneses has been a premier breeding stallion at Reece Family Miniatures for the past few years.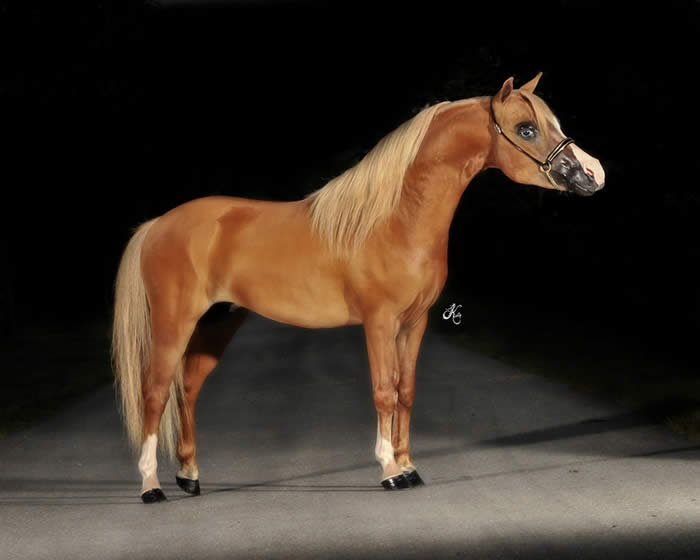 He is proudly offered for sale, as RFM has retained many of his offspring to continue his legacy.
This fine stallion boasts the bloodlines of Egyptian King & the epic "Hawk" ( 4 GS LITTLE KINGS ALFALFA PLEASURE)
His dam, Ebony Hawk is an AMHA World Champion & Res World Champion.
Geneses is a Res World Champion. He's also a multi-Grand Champion producing stallion. He is a FULL sibling to 7x World Champion, Reeces Undisputed Cowgirl.
He passes on his vibrant color and crystal blue eye to many of his offspring.
Priced at $5,000.00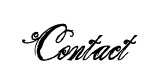 REECE FAMILY MINIATURES
Toni Reece
302-420-5330
Clayton, Delaware

Located in Delaware
(116) Ad updated 2/16/2017
Introducing the PREMIER Stallions of MiniHorseSales!
The stallions presented on this page are the highest caliber Miniature Horses on the market and offered to show homes only. If you want to win at the TOP, this page is where you need to look! Serious inquiries only please.
For information on listing YOUR premier stallion, please e-mail karen@minihorsesales.com with PREMIER as the subject line. Value of horse MUST be $7,500.00 or more.
Listing fee $75.00 per horse.
SOLD FROM THIS PAGE:
Elite Engineered To Amaze (April 2019)
Hunterberry Hill Sweetest Impression (October 2018)
Mini Ridge Paso Doble (October 2018)
2018 Triple Colt by COUNTRY BOY Limestone Miniatures (September 2018)
Wall Street Admirals Perfect Storm (September 2018)
Carefrees Triple Sec (June 2018)
Comferts One Night Stand (April 2018)
Lucky Four Rebelsupreme GoodLooker (February 2017)
Lymricks Irresistible Force (January 2017)
Hunterberry Hill Impressive Artwork (January 2017)
Wall Street Rock E Red Red Hot (August 2016)
Erica's Pharaohs Heart Throb (June 2016)
Marystown McDreamy (May 2016)
Modern Candymans Inferno (March 2016) Congratulations to Megan Mahoney!
Hunterberry Hill Josies Keepsake (March 2016)
Aloha Acres The Lites On Me (February 2016) Congrats to Jere Olsen
LM Idols Hawks Burton (January 2016)
Oak Bay Salsa Chipotle (January 2016)
Oak Bay Salsas Silverado (December 2015) Going to Holland
LM Idols I Of The Tiger (November 2015)
Hunterberry Hill Jess Marvelous (November 2015)
Aloha Acres Lite Over Yonder (October 2015)
HumHill's Rich & Rare On The Rocks (September 2015)
ALOHA 2015 ASPC/AMHR Colt out of Q.P. Dolls Abril Necia Of Texana (July 2015)
Avantes Chasing The Ace (July 2015)
JSW Beaus War Cry (July 2015)
MiniEquine Code Of Silence (April 2015) Heading Overseas!
At Last Surastars Lil Rebel (April 2015)
Ten Ls Legacys In The Spotlight (March 2015)
At Last Surastars Crescendo (February 2015)
LM Idols Revelation Hawk (December 2014)
RFM Thunders Iniki (October 2014) Heading Overseas!
LM Idols IBN Hawk (November 2014) Heading to the West Coast!
Alliance Boleros Sergio (November 2014)
Ravenwood The Chips Are In (November 2014)
Alliance Boleros Enrique (October 2014)
Brookhavens Knight Dreams (September 2014)
Conders Exception To The Rules (September 2014)
LM Hawks Deuce (May 2014)