Premier Miniature Stallions

Stallions listed on this page are the PREMIER stallions located in the USA & Canada.
They are priced at $7,500.00 or more.
Offered to serious show or breeding homes
McCarthys Kryptonite (HOF)
AMHA/AMHR 2002 32" Gray Shetland Blend PROVEN Stallion
2002 AMHR HALTER HORSE OF THE YEAR, UNDER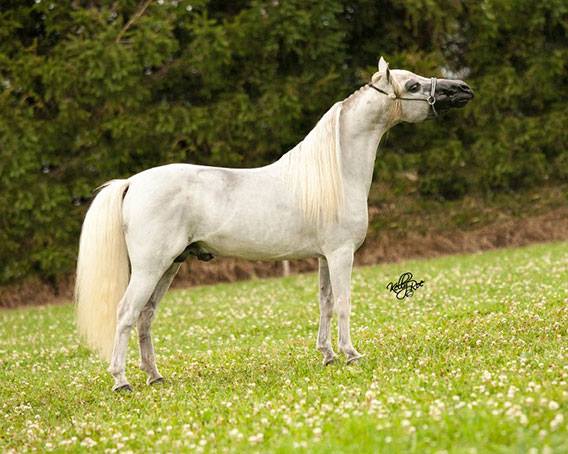 NFCs Superman x Michigans Pretty Penny
Foaled 3/19/2002
RARE OFFERING:
Available FOR SALE to the right situation.
He is a SIZE REDUCER, and a consistent herd sire of halter and driving quality foals!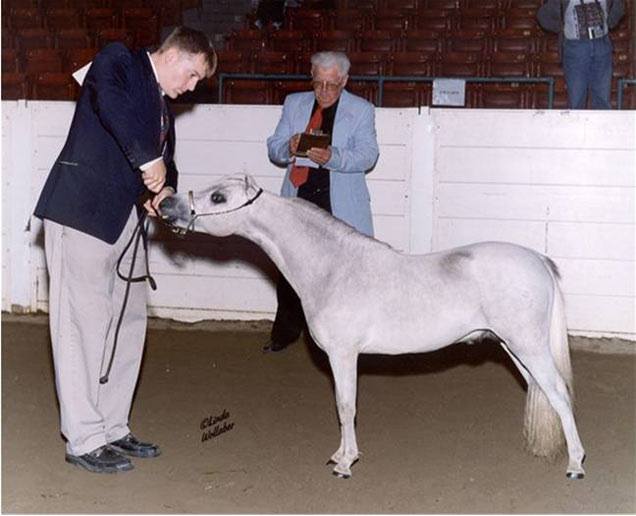 Hall of Fame "Halter Horse of the Year, Under" and sire of multiple World and National Grand Champions,
Kryptonite looks like an Arabian in miniature.
Some of his show career highlights include:

236 HOF points & 24 Overall Grands
2002, 2003 & 2005 AMHR National Champion
Show Highlights
2002 - National Champion Weanling 28" and Under
2002 - National Champion Amateur Junior Stallion, Under
2003 - AMHR Halter Horse of the Year, Under (HOF Halter)
2003 - National Champion Amateur Junior Stallion, Under
2003 - Reserve National Champion Yearling Open Halter, Over 30-32"
2003 - Reserve National Champion Yearling Futurity Stallion, Under
2004 - Top Ten Open and Amateur Stallion Halter, Under
2005 - Reserve National Champion Amateur Senior Stallion, Under
2005 - Top Ten Futurity Driving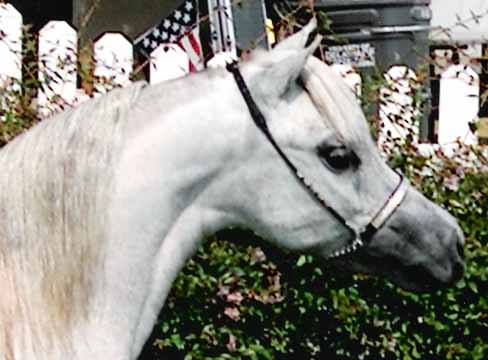 He's been a successful sire for MCCARTHYS MINIATURES & SHETLANDS as well as CIRCLE D MINIATURES and for his current owners, DARKSIDE/HEIRLOOM MINIATURES.
Kryptonite is the sire of the following National and World Champions:
McCarthy's Silver Dollar
McCarthy's Padron
McCarthy's Hershey Swirl
McCarthy's Cameo
Ravenwood Ever After
He is also the sire of National and World Top Tens: McCarthy's Cocoa Kryspie, McCarthy's Pocket full of Kryptonite McCarthy's Sugar Daddy, & McCarthy's Silver Penny
Among is other "claims to fame", Kryptonite is a paternal sibling to World Res Grand Champion and multi World/National Champion & GRAND CHAMPION producing stallion, MCCARTHYS ALOHA SILENT PARTNER (AMHA McCarthys Cookies N Cream)
He is out of the pretty HOF (Hall of Fame) Michigan bred mare, MICHIGANS PRETTY PENNY.
Kryptonite passes on his lovely head and beautifully balanced body to his offspring.
A SUPER ADDITION TO ANY AMHA/AMHR BREEDING PROGRAM
$8,500.00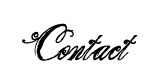 Lynne Francis
DARKSIDE MINIATURES
email address: darksideminis@yahoo.com
(805) 807- 7905
Located in California
(012119x) Ad updated 2/20/2019
Elite Engineered To Amaze
(Quicken)
AMHR 2016 34" Homozygous Black 50% Shetland Appaloosa Stallion
GENETIC TEST RESULTS EE, aa, gg, LP/lp and PATN1/n - NEGATIVE FOR ALL 4 DWARFISM acans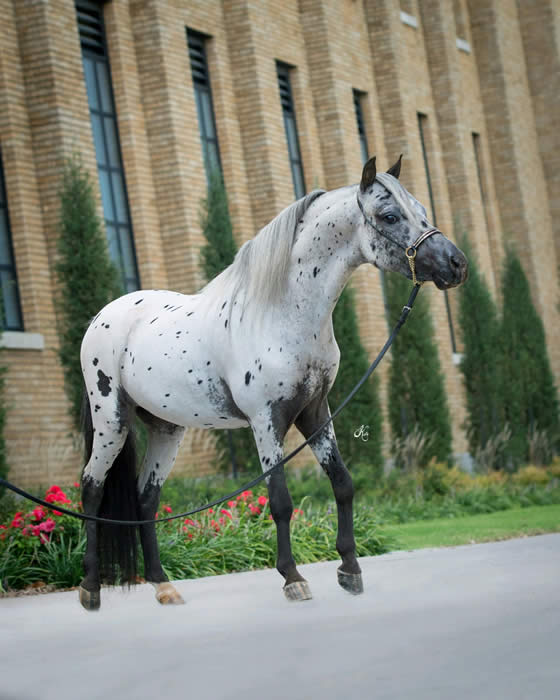 CCMF Cash The Check x Buckeye WCF 1 Hot Taylor Made
Foaled 5/19/2016
COLOR BREEDERS TAKE NOTE!
He's simply stunning - and he's got SPOTS!
It is not often that you come across a leopard appaloosa Miniature with such refinement exquisite GOOD LOOKS.
Quicken has a long hooky neck, short level back, large eyes and tippy ears.
He's NOT your typical appaloosa!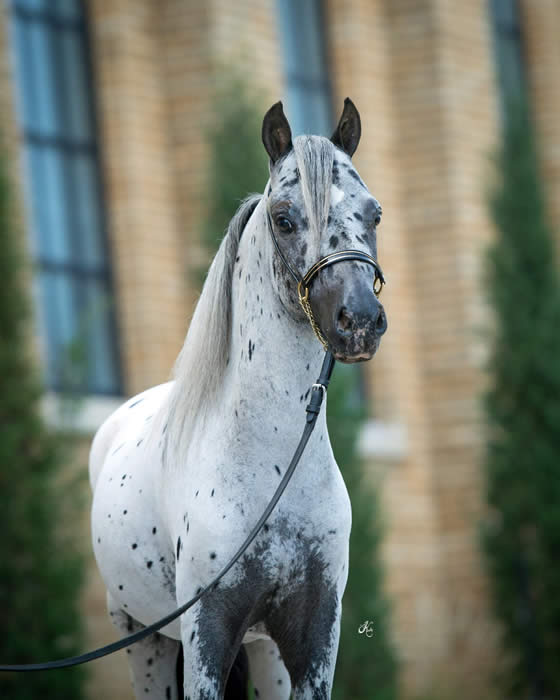 This stallion is B-E-A-U-T-I-F-U-L and sweet.
He has a perfect bite and straight, correct legs.
If you are a color breeder, he's the total package.
Quicken has a one of a kind pedigree.
We'd love to see him go to a serious appaloosa breeding program where you will be used to improve the Miniature appaloosa world.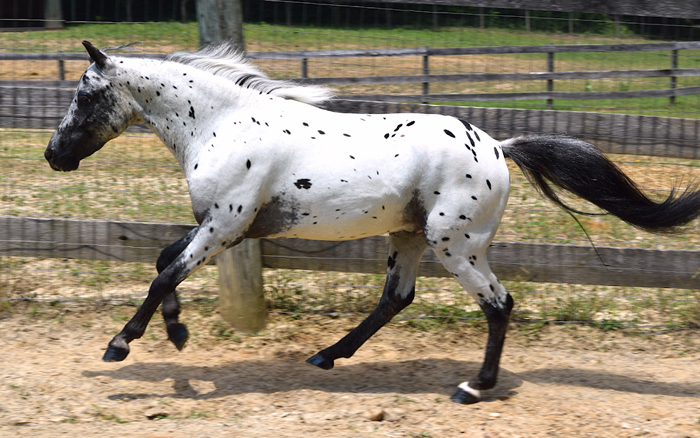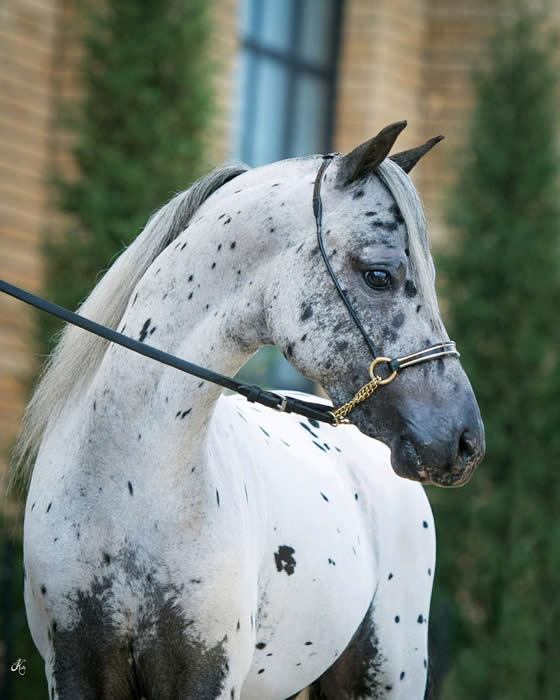 His dam is from a TOP Shetland bloodline.
She goes back to Graham's Little King Lee and many other HOF greats.
Quicken was trained and shown in halter by Clearview Training/Clinton Jury.
This stallion has an excellent, tractable temperament.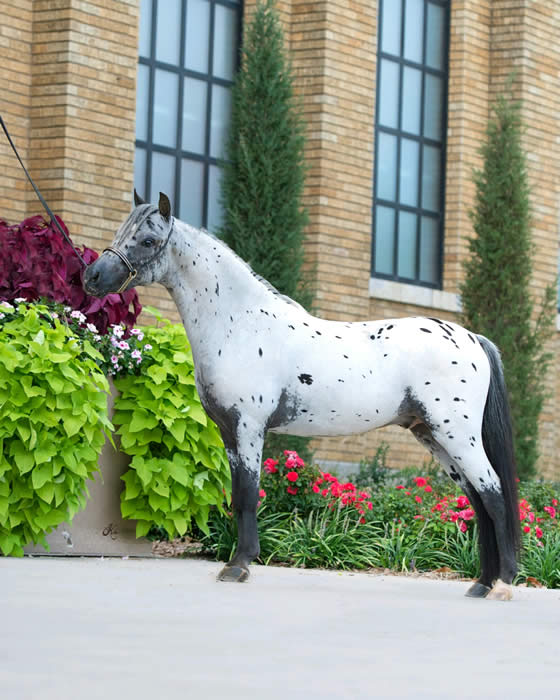 PLEASE INQUIRE FOR PRICE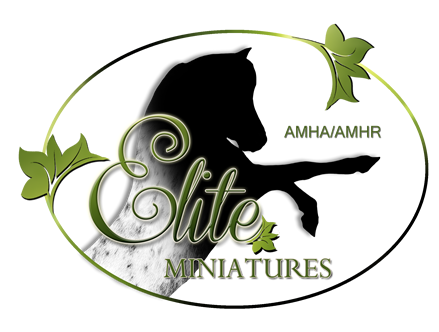 ELITE MINIATURES
Debbie Smith
(757) 509-1465
sarborder@gmail.com
www.elite-miniatures.com
Located in Virginia
(81419X) Ad updated 2/17/2019
Fairwind Aztecs Denali (HOF)
(Denali)
ASPC/AMHR 2014 37" Buckskin Stallion
AMHR NATIONAL CHAMPION STALLION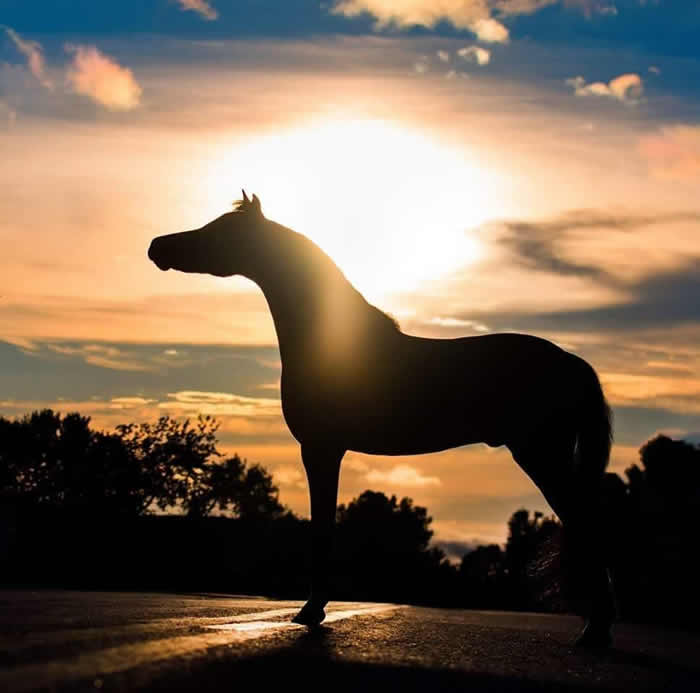 Rhapsodys Aztec Gold x Establo Victoria
Foaled 8/25/2014
+ AMHR NATIONAL CHAMPION +
+ MULTI GRAND CHAMPION +
+ HALL OF FAME (HOF) WINNER +
+ ALL-STAR CHAMPION +
+ CHAMPION OF CHAMPIONS +
Looking to move up to the next level?
Here's your golden opportunity -
Reluctantly offered for sale!
Denali is a sweet, kind stallion who seems more like a puppy dog than the multi GRAND Champion and National Champion that he is!
He'll follow you around like a Labrador -
- comes when you whistle and always looking to please.
Hard to believe he's a stallion of breeding age that has already gotten mares in foal.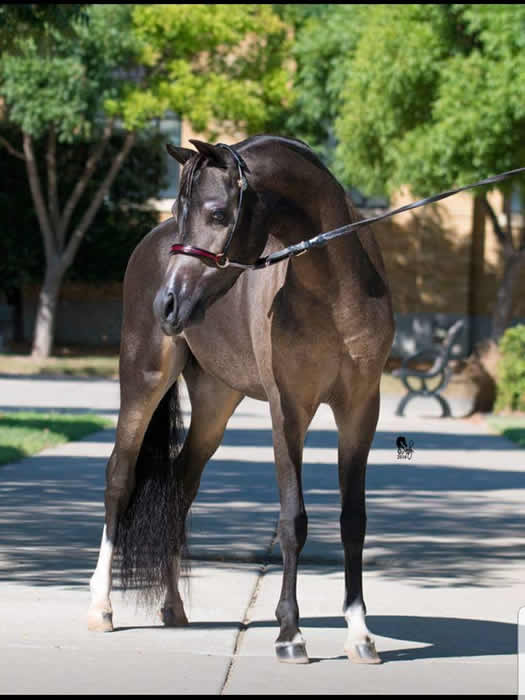 A TRUE GEM in the Shetland world -
- Denali is heavily ARENOSA bred and by the incredible stallion, RHAPSODYS AZTEC GOLD.
Denali can be hand bred or pasture bred.
He's SO easy to handle!
(and did we say SWEET - SWEET - SWEET?)
Denali is balanced and correct with a super high neck set, naturally animated movement and an attitude like no other.
OFFERED TO A SERIOUS BREEDING PROGRAM ONLY
$15,000.00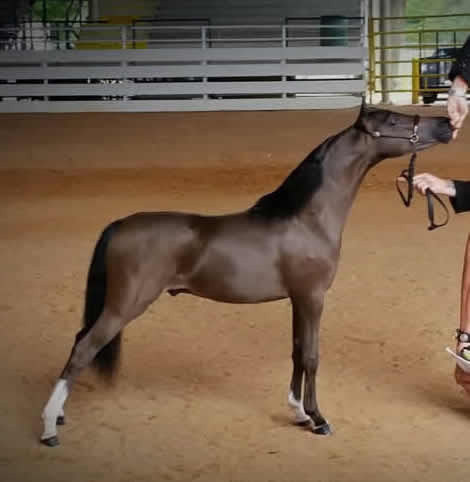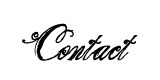 SUSIE DAVIS-SHORT
COOL RIDGE FARM
onetuffgirl94hd@aol.com
(863) 287-6544
Located in Haines City, Florida 33844
(022219X) Ad updated 10/10/2018
Wingates Sinister Silhouette
AMHA/AMHR 2016 32.5" Black SHOW Stallion
STARTING IN DRIVING TRAINING WITH WINGATE TRAINING CENTER!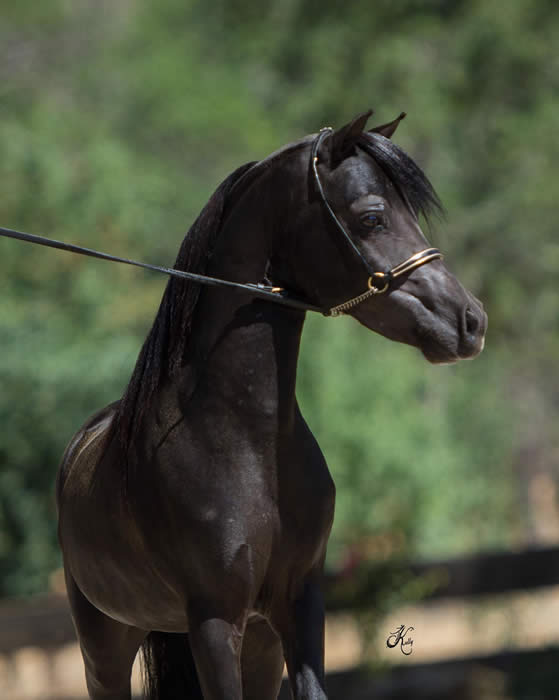 Establo Martini On The Rocks (HOF) x Hillside Farms Reign N Hail
Foaled 6/06/2016
++ IN TRAINING WITH WINGATE TRAINING CENTER ++
He's the REAL-DEAL!
This Shetland Blend stallion is the IDEAL horse in Miniature!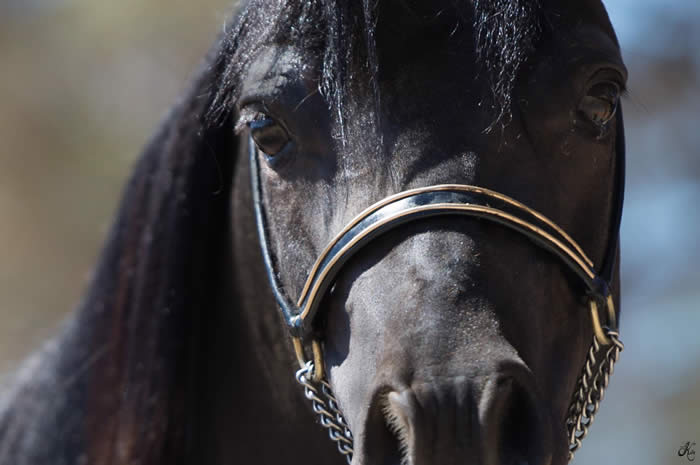 From his baby doll head to his perfect leg to body ratio -
- SIN is what's winning in the Show ring today!
He can win for YOU - he's fit and showing in 2018.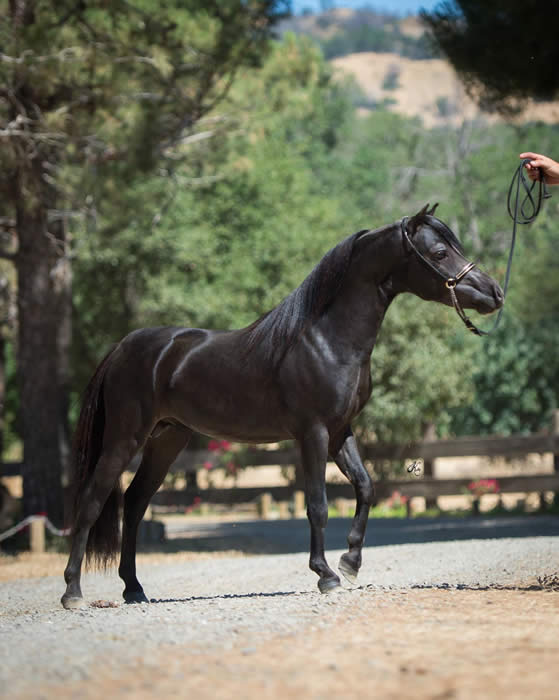 Measures under 33" and ready to dominate the 2 Year Old Stallions class.
He's all boy, from his showy, arrogant attitude to his bold and confident aura.
Winning is in his blood.
Sin's DAM is a National & World GRAND CHAMPION producer.
This stallion shows HIGH END Country Pleasure movement.
He's well started in driving training and should be able to take the show ring by storm in 2019!
PRICED WELL AT $7,500.00
READY TO DEAL - MAKE AN OFFER!
Contact Casey Campbell for details!
OFFERED BY OUR CORPORATE PARTNER

RANCHLAND ACRES
Erin Henson
(530) 917-4636
e.erin@sbcglobal.net
Located in Vacaville, California
(010319X) Ad updated 2/20/2019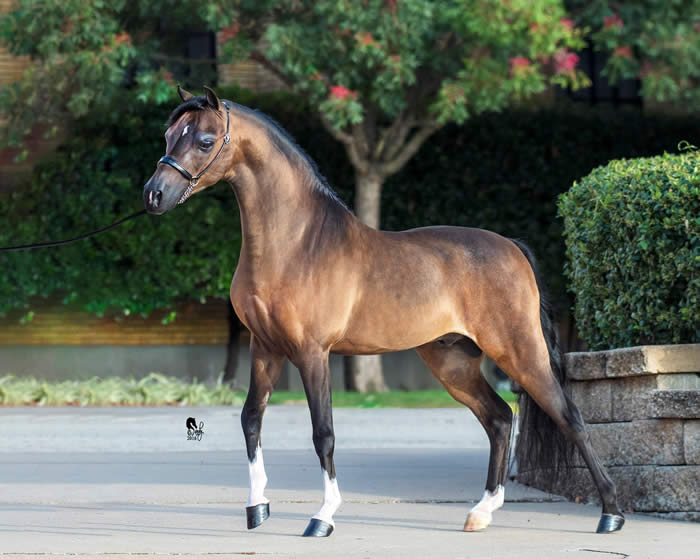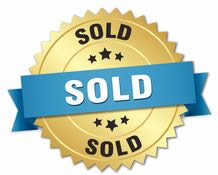 Wall Street Admiral's Perfect (HOF)
ASPC/AMHR 2009 Bay PROVEN Stallion
ASPC CLASSIC HALTER HOF - ASPC RES CONGRESS CHAMPION
Reeces Geneses
(Geneses)
2008 AMHA/AMHR Res World Champion Chestnut Stallion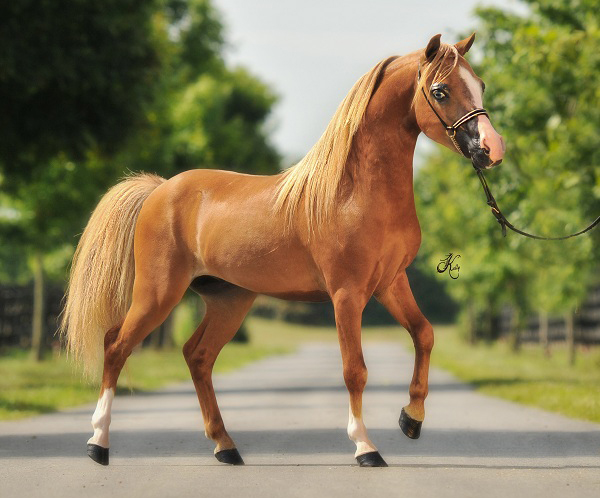 Grosshill EK Undisputed Creation x Reeces Ebony Hawk
Foaled 5/11/2008
Where do I start?!
If pictures speak 1,000 words, then Geneses photos should tell the story -
- he is A-M-A-Z-I-N-G!
Geneses has been a premier breeding stallion at Reece Family Miniatures for the past few years.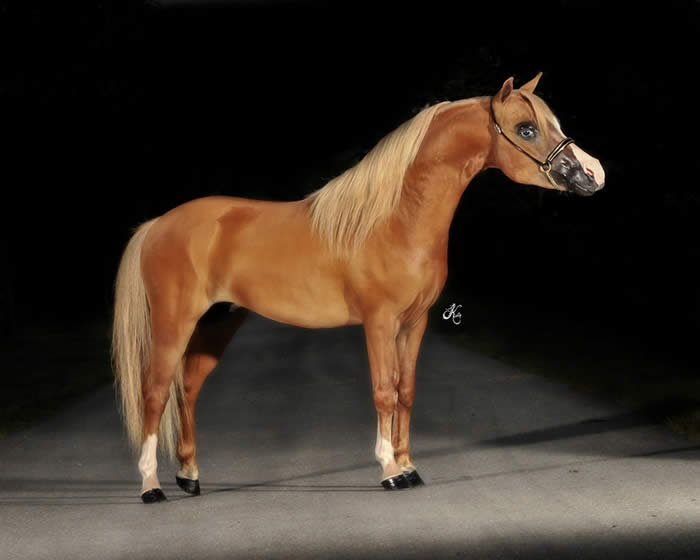 He is proudly offered for sale, as RFM has retained many of his offspring to continue his legacy.
This fine stallion boasts the bloodlines of Egyptian King & the epic "Hawk" ( 4 GS LITTLE KINGS ALFALFA PLEASURE)
His dam, Ebony Hawk is an AMHA World Champion & Res World Champion.
Geneses is a Res World Champion. He's also a multi-Grand Champion producing stallion. He is a FULL sibling to 7x World Champion, Reeces Undisputed Cowgirl.
He passes on his vibrant color and crystal blue eye to many of his offspring.
Priced at $5,000.00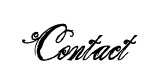 REECE FAMILY MINIATURES
Toni Reece
302-420-5330
Clayton, Delaware

Located in Delaware
(116) Ad updated 2/16/2017
Introducing the PREMIER Stallions of MiniHorseSales!
The stallions presented on this page are the highest caliber Miniature Horses on the market and offered to show homes only. If you want to win at the TOP, this page is where you need to look! Serious inquiries only please.
For information on listing YOUR premier stallion, please e-mail karen@minihorsesales.com with PREMIER as the subject line. Value of horse MUST be $7,500.00 or more.
Listing fee $75.00 per horse.
SOLD FROM THIS PAGE:
Hunterberry Hill Sweetest Impression (October 2018)
Mini Ridge Paso Doble (October 2018)
2018 Triple Colt by COUNTRY BOY Limestone Miniatures (September 2018)
Wall Street Admirals Perfect Storm (September 2018)
Carefrees Triple Sec (June 2018)
Comferts One Night Stand (April 2018)
Lucky Four Rebelsupreme GoodLooker (February 2017)
Lymricks Irresistible Force (January 2017)
Hunterberry Hill Impressive Artwork (January 2017)
Wall Street Rock E Red Red Hot (August 2016)
Erica's Pharaohs Heart Throb (June 2016)
Marystown McDreamy (May 2016)
Modern Candymans Inferno (March 2016) Congratulations to Megan Mahoney!
Hunterberry Hill Josies Keepsake (March 2016)
Aloha Acres The Lites On Me (February 2016) Congrats to Jere Olsen
LM Idols Hawks Burton (January 2016)
Oak Bay Salsa Chipotle (January 2016)
Oak Bay Salsas Silverado (December 2015) Going to Holland
LM Idols I Of The Tiger (November 2015)
Hunterberry Hill Jess Marvelous (November 2015)
Aloha Acres Lite Over Yonder (October 2015)
HumHill's Rich & Rare On The Rocks (September 2015)
ALOHA 2015 ASPC/AMHR Colt out of Q.P. Dolls Abril Necia Of Texana (July 2015)
Avantes Chasing The Ace (July 2015)
JSW Beaus War Cry (July 2015)
MiniEquine Code Of Silence (April 2015) Heading Overseas!
At Last Surastars Lil Rebel (April 2015)
Ten Ls Legacys In The Spotlight (March 2015)
At Last Surastars Crescendo (February 2015)
LM Idols Revelation Hawk (December 2014)
RFM Thunders Iniki (October 2014) Heading Overseas!
LM Idols IBN Hawk (November 2014) Heading to the West Coast!
Alliance Boleros Sergio (November 2014)
Ravenwood The Chips Are In (November 2014)
Alliance Boleros Enrique (October 2014)
Brookhavens Knight Dreams (September 2014)
Conders Exception To The Rules (September 2014)
LM Hawks Deuce (May 2014)