Miniature Horse Services

Equine and Pet Photography
Photography by Kelly Roe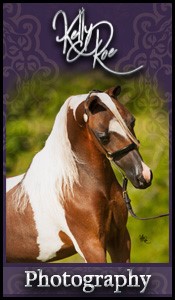 Clipping & Clipper Servicing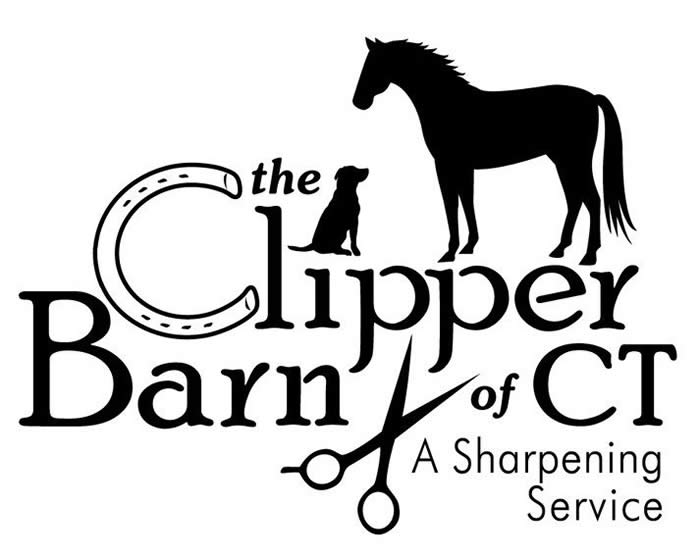 Sharpening Service for CLIPPER BLADES
Factory Certified Sharpener of Convex and Bevel Edged Scissors
Repair and Cleaning Service for CLIPPERS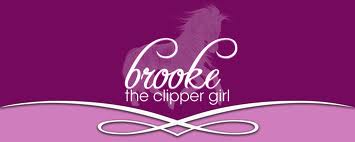 Clipping Services at your farm or major horse shows
Introducing: the first "How To" series tutorial video!
I am happy to introduce the first of a series of downloadable "How-To" videos which expands on the techniques taught in the "How To Clip a Miniature Horse" DVD.  This 30-minute tutorial addresses the all important topic:  How To Do a Great Facial.    There is nothing that brings out the beauty of your horse's head like a skillful blend of clipping and razoring.  This video will take you step by step through the sculpting process and I will also share with you my trade secrets for enhancing three "tricky" colors:  white/palomino, pinto and buckskin.  Enjoy, and happy clipping!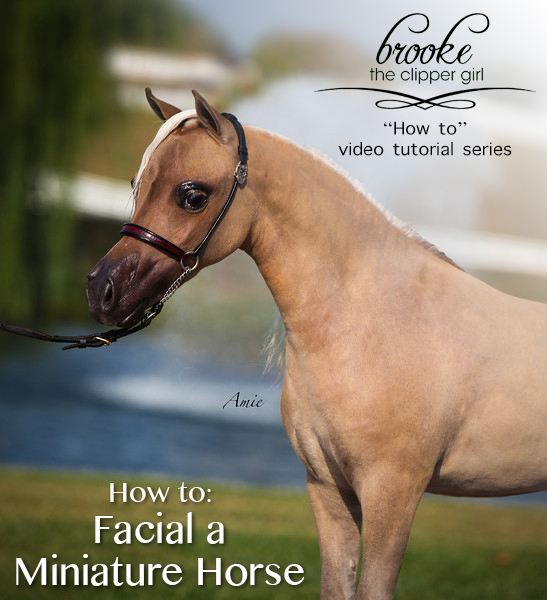 Click the "Buy Now" button to download the 30 minute video: $19.95 USD

Video download is 800mb and will play best on Quicktime.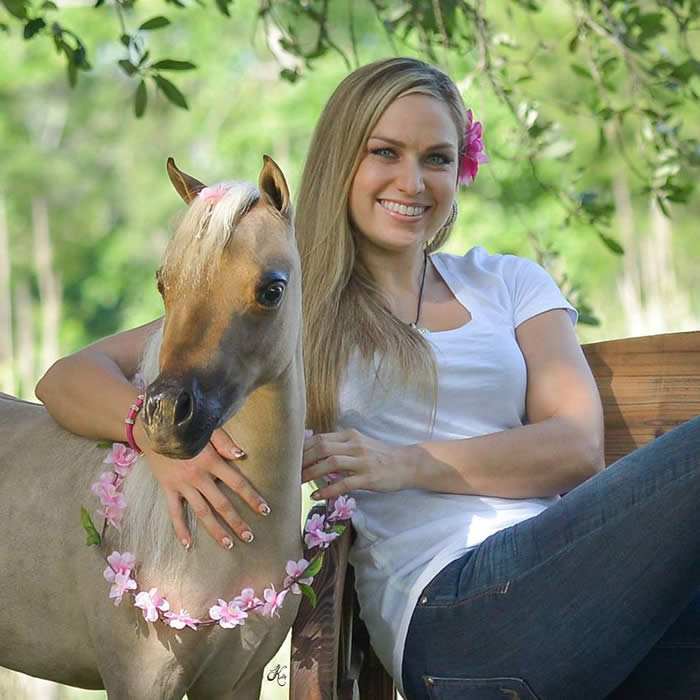 Equine Mortality & Health Insurance

Mike Rosauer is now a licensed Insurance Agent with Andreini & Company


No he isn't giving up his day job training horses, but Mike is now licensed to insure not only your horses for mortality and major medical, he can insure your house, farm, vehicles, business and anything else you might need covered. He can insure it all! Andreini & Company is one of the largest, privately owned insurance companies in the United States, with over 60 years experience to draw from. They can save you money through their incredible buying power, not through cutting your coverage like some companies.

Please email Mike at mrosauer@andreini.com

or call him at 601-832-1370 for more details or to get a quote.
Equine Health Care Providers