Premier Miniature Horse Mares

The BEST of the BEST offered for your consideration
Top Quality mares of all ages, priced at $7,500.00 or more.
These mares are for the serious show competitor, or top notch breeding program.
Serious inquiries ONLY please!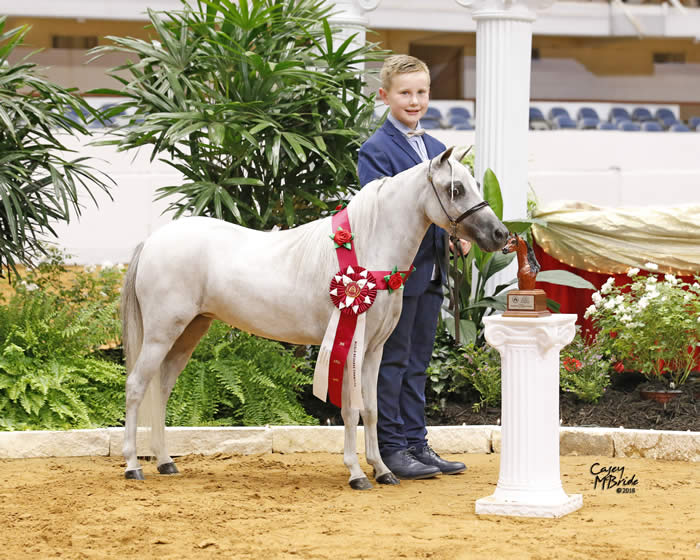 Alliance Boleros Angelica
(Angelica)
AMHA/AMHR 2013 Grey 33.5" SHOW Mare
MULTI WORLD CHAMPION/RES WORLD CHAMPION
SMO Bolero De Suerto x Alliance Fine Fashion
Foaled 4/09/2013
This beautiful mare is a breeder's dream!
She's a perfect example of why BOLERO offspring are so coveted as show champions.
Angelica is correct and balanced with a strong hip and incredible topline.
She has the non-stop "show" attitude that sets the BOLEROS apart in the show ring.
Angelica is a 2x Res World Champion Junior mare and came back out in 2018 to win WORLD CHAMPION in Amateur Senior Mares Level One and Res World Champion in Youth 8-12 Years, Senior Mares.
Continue to show her or add some BOLERO to your breeding program.
SERIOUS INQUIRIES PLEASE
OFFERED AT $7,500.00

Lisa Berberich
Pandorasminiaturefarm@aol.com
www.pandorasminiaturefarm.com
(797) 628-3281
Located in Texas
ALLIANCE TRAINING CENTER
(31519X) Ad update 3/26/2019
1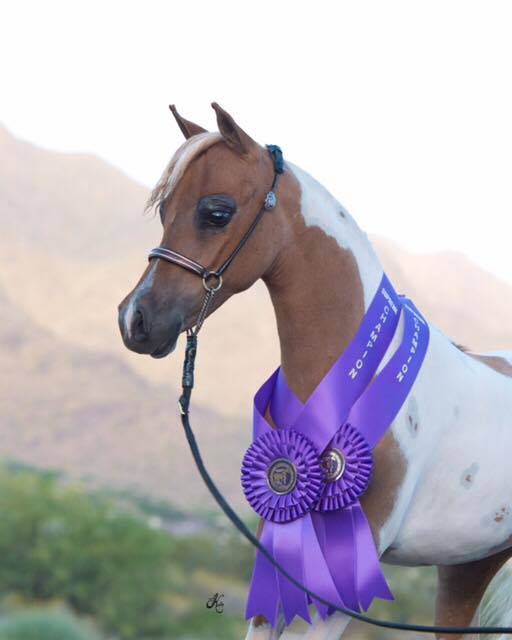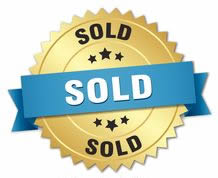 Wingates Rebels Elegant Lady
(Miss Thing)

AMHA/AMHR 2016 Sorrel Pinto SHOW Mare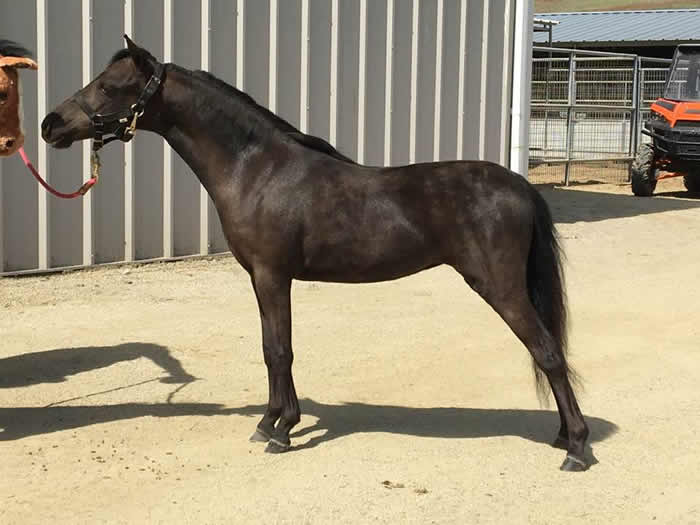 PHR Jess Harley Quinn
(Harley)
ASPC/AMHR/AMHA 2017 Triple Registered Black SHOW Mare
FULL SIBLING TO WORLD SUPREME CHAMPION "JESS LET ME IMPRESS"
McCarthys Jesse James Of Rivenburgh x Rivenburghs Dulcinea De Magellan
Foaled 5/26/2017
FUTURITY NOMINATED IN ALL THREE REGISTRIES
For the discriminating buyer wanting to add the most IMPRESSIVE lines to their Triple Registered Shetland breeding program.
Harley is the only FULL sibling to World SUPREME Champion Rivenburgh Jess Let Me Impress.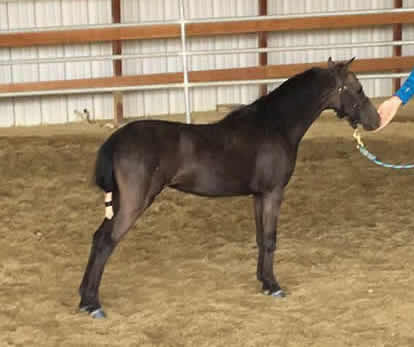 Harley is by the legendary stallion, McCarthys Jesse James of Rivenburgh.
(He's pictured below, at right)
She's elegant and refined with the "Jesse James" attributes that have produced two of the last three World SUPREME CHAMPIONS.
Harley measured 31.5" at her first show in April 2018 and is projected to mature under 34".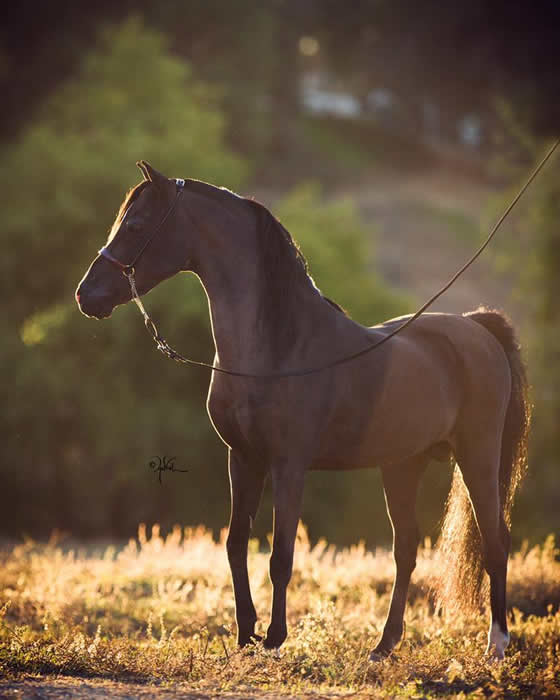 She is offered to the SERIOUS buyer looking for a World caliber halter horse and future driving sensation that will become a valued broodmare.
Harley is fit and showing in 2018 and ready for her new show home.
She's futurity nomininated in all three registries, ASPC, AMHR & AMHA.
PRICED AT $15,000.00
INTERNATIONAL INQUIRIES INVITED
Offered by our SUPREME Corporate Partner

PAINTED H RANCH
Dustin & Aimee Davis
(951) 218-5185
info@paintedhranch.com
Located in Chino Hills, California
(110718XN) Ad updated 1/30/2019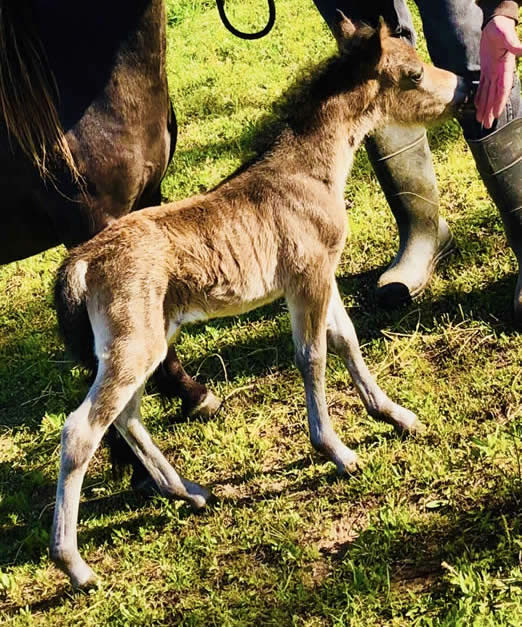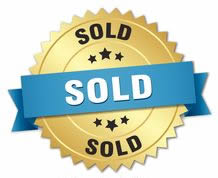 2018 Bay Filly By World Supreme "Country Boy"
D&S TG Ima Country Boy x LM Idols Catalina Blue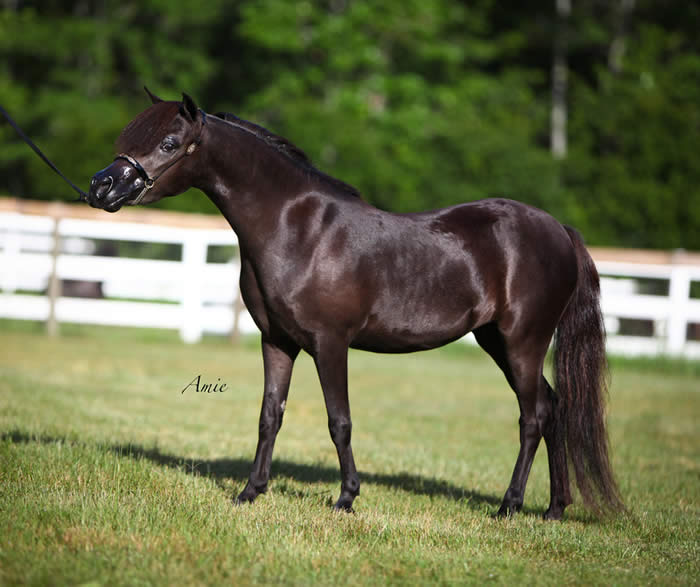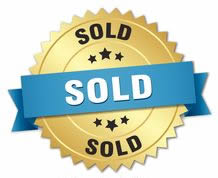 LM Hawks A Love Song

Registration #: AMHA #A194897 AMHR #299110A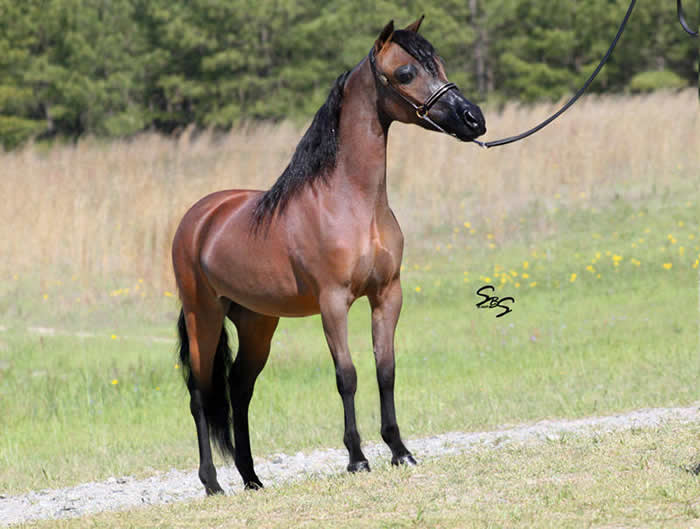 Mulligans Run Jaden Al Emira
Registration #: AMHA - A185576 AMHR - 289957A
Color: Solid Bay - 32"

Foaling Date: 4/7/2008
SIRE: MOUNTAIN MEADOWS SPECIAL EXPRESS (HOF) (AKA - THE BAY PRINCE) X DAM: LUCKY FOUR TONJA
Show Record:
2009 Reserve World Champion Youth 13 and over with Junior Mare

One of the few "Prince" daughters in the WORLD! Jaden is a proven broodmare thatr we have left OPEN since we trying to downsize our breeding program.

OFFERED AT $7,500.00
with a breeding to any one of Covergirl's Champion stallions or World SUPREME CHAMPION D&S TG Ima Country Boy or Get-of-Sire World Champion, First Knights Billy Idol

Serious Inquiries Please!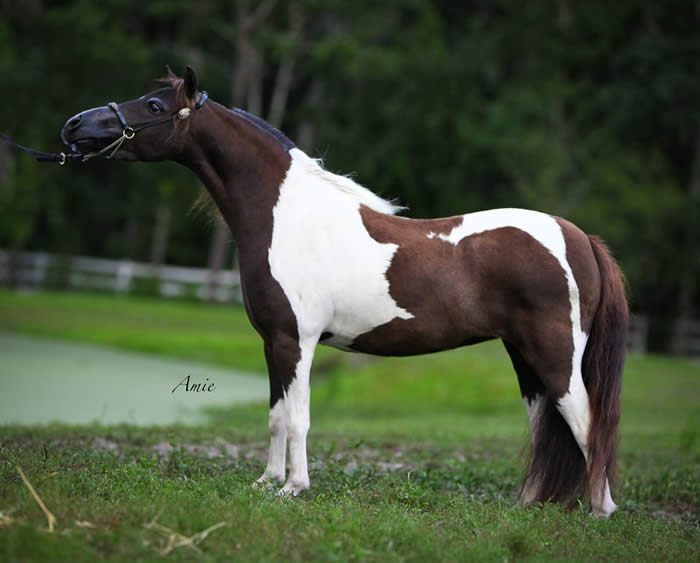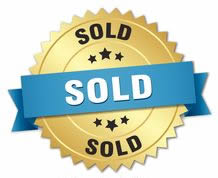 LM Hawks Just Call Me Ivy
Registration # AMHA #A191431 AMHR#324655A
AMHA/AMHR Bay Pinto 32" PROVEN Booodmare
SERIOUS INQUIRIES ONLY PLEASE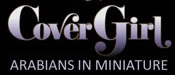 Covergirl Miniatures
southheastjc@aol.com
Charlene Eisenminger
Located in Jacksonville, Florida
(62318X) Ad updated 3/26/2019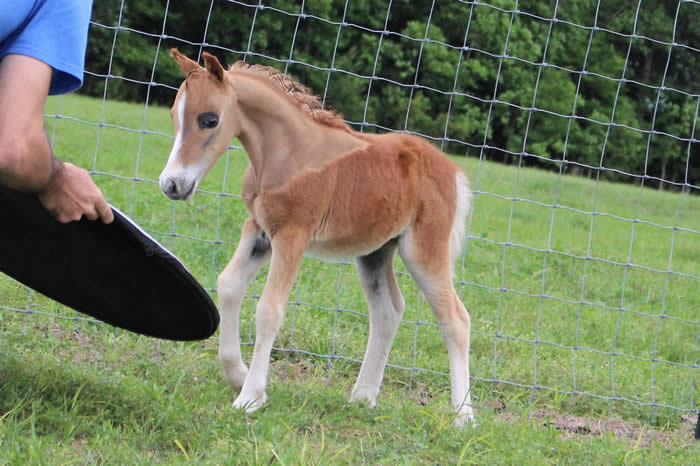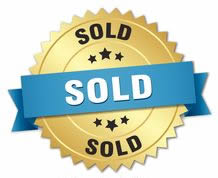 First Knights Prima Ballerina
AMHA/AMHR 2017" Sorrel Mare w/Blaze

Sold from this page
2018 LM Mare Country Boy/Catalina (March 2019)
Wingate Rebels Elegant Lady (November 2018) Congrats to Lisa & Ryder Pichler/Gallery Originals
First Knights Prima Ballerina (July 2018)
LM Hawks A Love Song (June 2018) Congrats to Regina Arons
LM Hawks Just Call Me Ivy (June 2018) Congrats to Regina Arons
Love At First Knight (April 2018)
LM Idols Radiant Hawk (May 2017)
Riverdances Marbled Tigress (December 2016)
RFM Inikis American Beauty (July 2016)
PHR Idols Brilliant Hawk (June 2016)
LM Hawks Bey Escape (May 2016)
LM Idols Juliette Hawk (April 2016)
LM Idols Blue Halo (April 2016) Congrats to Erin Petrilli
LM Hawks Classic Fable (March 2016)
LM Idols Contessa Hawk (February 2016)
SMHCs Rhythmic Dancer (December 2015)
2015 Shampaigne Filly by Billy Idol (November 2015)
Aloha Acres Picture The Lite (October 2015)
Aloha FRF A Silent Fawn (October 2015)
ALOHA ASPC/AMHR Shetland 2015 Chestnut Pinto SHOW Filly (September 2015)
Stars Idols Inspiration (August 2015)
Star Struck Hershey's Sweet Success (May 2015)
MiniEquine Idols SemiSweet (January 2015)
Alliance LA Mercy Me (January 2015)
Picture Perfect Rebelchase Roxyhart (October 2014)
Soldier Creek Baby Im A Star