FREE LISTING!
It's our annual January FREE LISTING time!
FIRST one to send me a listing for a 2018 filly gets the listing for FREE!
Fill out the online listing form at right!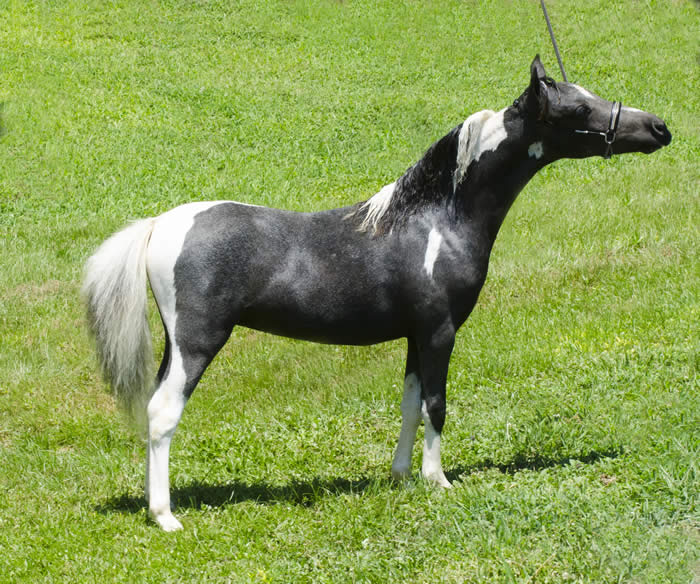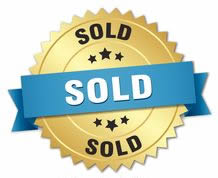 Lucky Four Thunders Terrifica
AMHA/AMHR 2017 28.75" Black Pinto Mare
AMHA FUTURITY NOMINATED - WIN MONEY AT THE WORLD SHOW!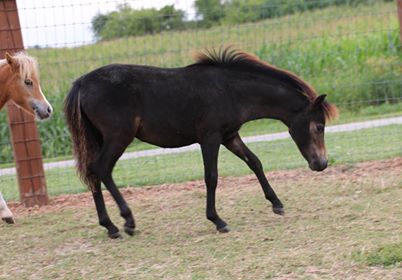 Cobblecreek Impressive Adora
AMHA/AMHR 2017 Solid Bay Mare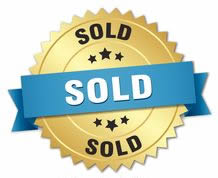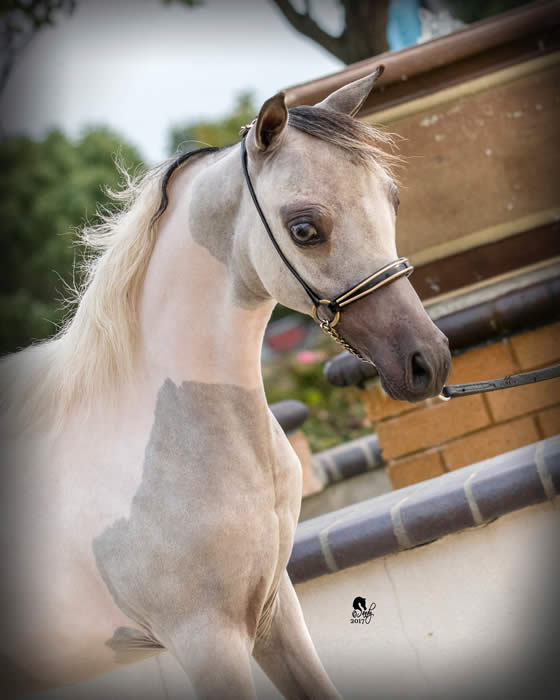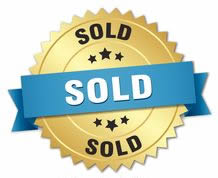 SFM's Royal's Anticipation
AMHR Registered 2017 Buckskin Pinto SHOW Mare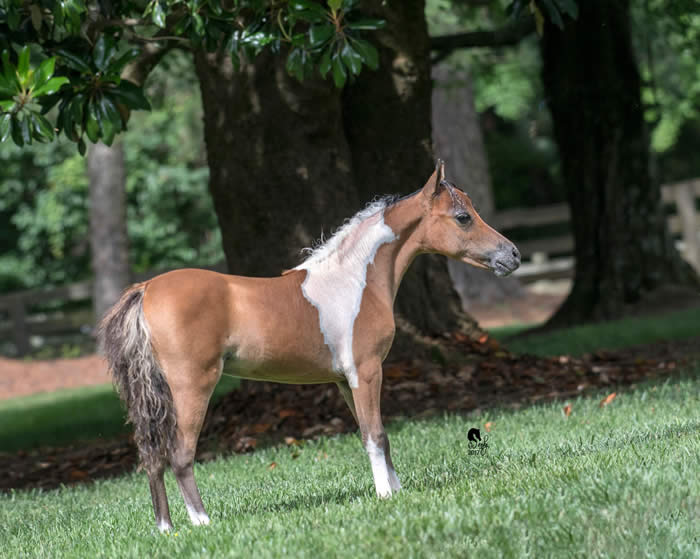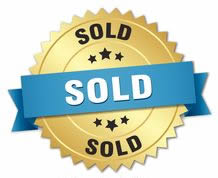 Ravenwood National Shag Dance
AMHA/AMHR 2017 Shetland Blend Bay Pinto Mare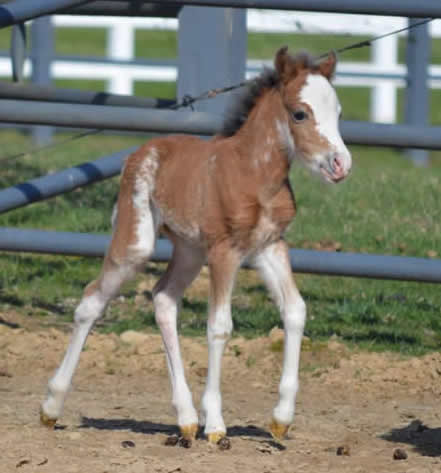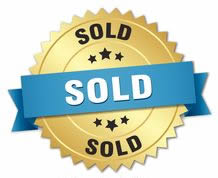 Carefree's Oh What A Night
ASPC/AMHR Shetland 2017 Bay Sabino Mare
SIRED BY AMHR NATIONAL GRAND CHAMPION SIRE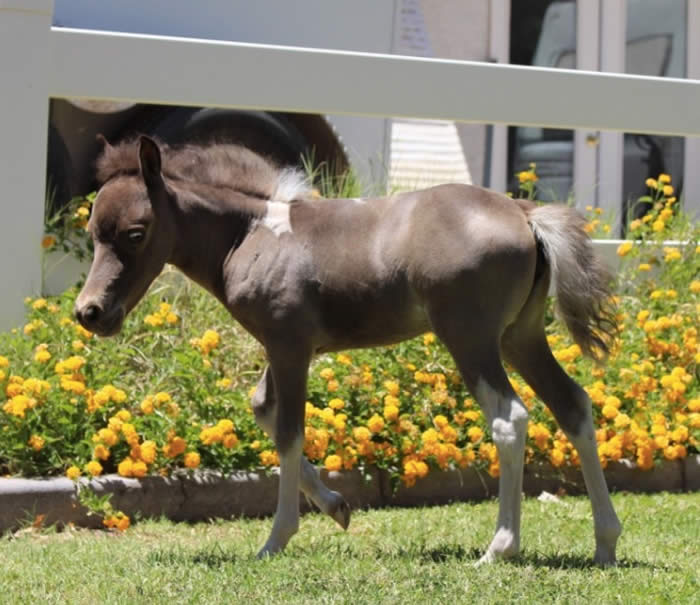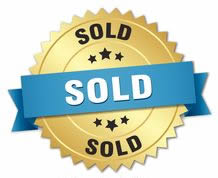 Born In A Barns April Showers
AMHA/AMHR 2017 Silver Buckskin Pinto Mare
HOMOZYGOUS BLACK (EE Aa nCr nT)
SOLD FROM THIS PAGE
Hopkims Impassioned Image (December 2017)
SFM Royals Anticipation (November 2017) Headed to Connecticut
Stars Exotic Embers (November 2017)
Stars Perfexxion (October 2017) Congratulations to Karen Miller
First Knight Candy Kisses (September 2017)
Born In A Barns April Showers (August 2017)
Hopkins Moment Of Fire And Ice (August 2017)
Born In A Barns Clearwater Bey (August 2017)
Ozark Mtns Treasured Rain (August 2017)
First Knight Redneck Heiress (July 2017)
11 Acres 2017 Black Pinto Filly - Kismet (June 2017) Heading to the UK!
Portraits Snap Chat CC (June 2017
Carefree Oh What A Night (June 2017)