2018 Palomino Filly by Billy Idol and out of Sahara Bey Daughter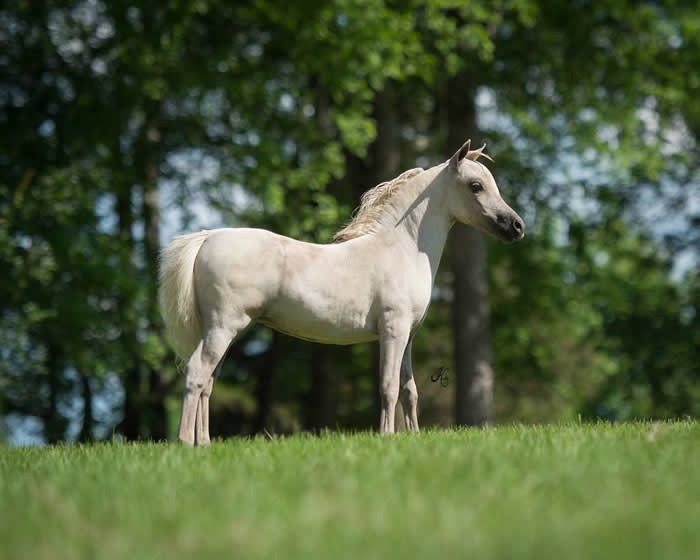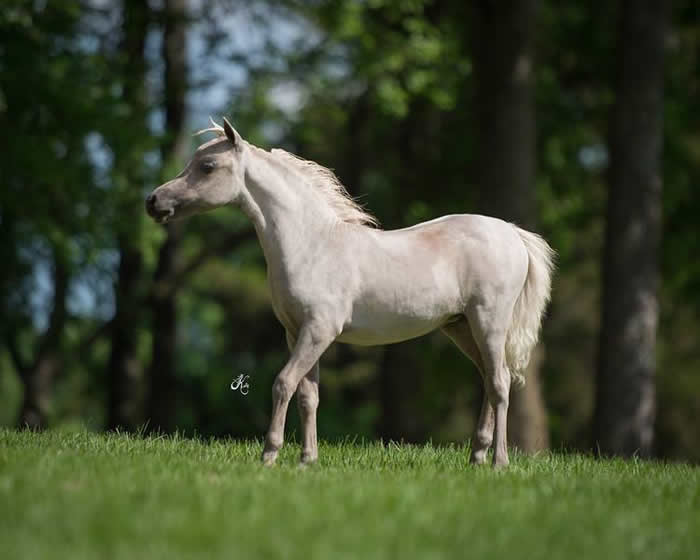 AMHA Futurity Nominated
This beautiful little filly is by First Knights Billy Idol and out of a daughter of LM Hawks Sahara Bey, Olympian's Golden Goddess.
She will mature 30"-31" and is being offered the first time.
I can arrange/deliver to Fort Worth or Tulsa.
$3,000.00
Serious Inquiries only please

2018 Smoky Black Filly by Billy Idol out of Nighthawk Daughter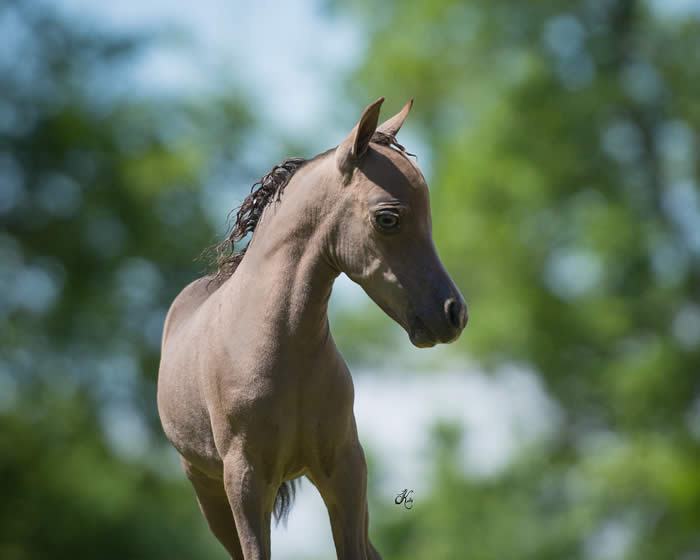 First Knights Billy Idol x LM Hawks Silver Senorita
This smoky black filly should mature to 30"-31".
Futurity Nominated
AMHA/AMHR (pending)
MORE INFO SOON!
Priced to sell at $3,000.00

2018 Dun Show Filly by Country Boy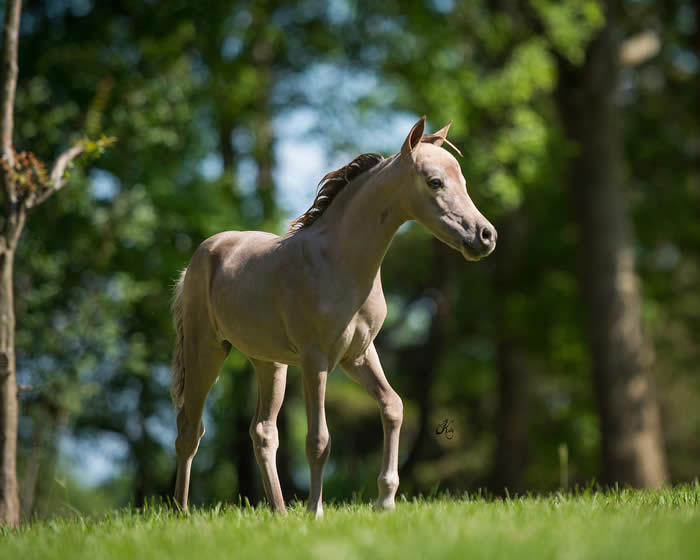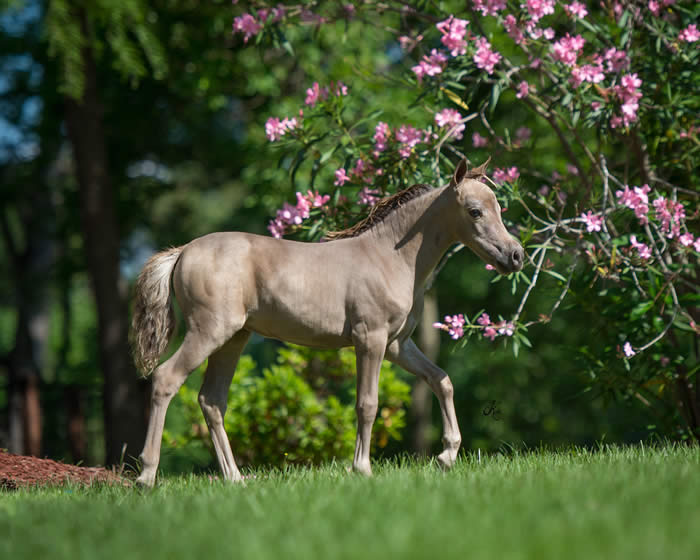 D&S TG Ima Country Boy x Dream Girl
Extreme SHOW prospect by World SUPREME Champion "Country Boy" and out of a beautiful, correct mare.
Should mature around 32" - 33"
AMHA/AMHR Registrations pending
AMHA Futurity Nominated
SHOW HOME PREFERRED
$5,000.00

LM 2018 Country Boy Filly
2018 ASPC/AMHR Black Pinto Mare - Should mature Under 34"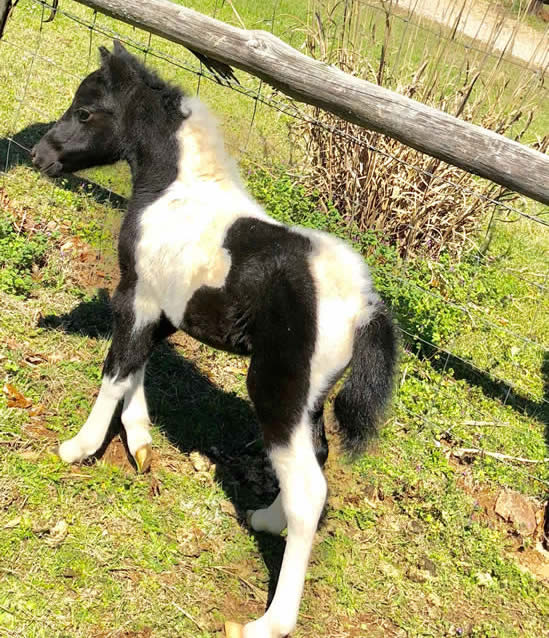 D&S TG Ima Country Boy x Buckeye WCF Paposa Amore Doll
Foaled March 2018
EXQUISITE show filly offered for your consideration!
This tiny doll is projected to mature 33-34" - perfect hardship candidate for AMHA!
Leggy and refined with a dainty head and perfect pinto markings.
Her sire, COUNTRY BOY, is a triple registered World SUPREME CHAMPION stallion.
Her dam is also available for purchase as well
(see her on our broodmares page)
++ Serious inquiries only please ++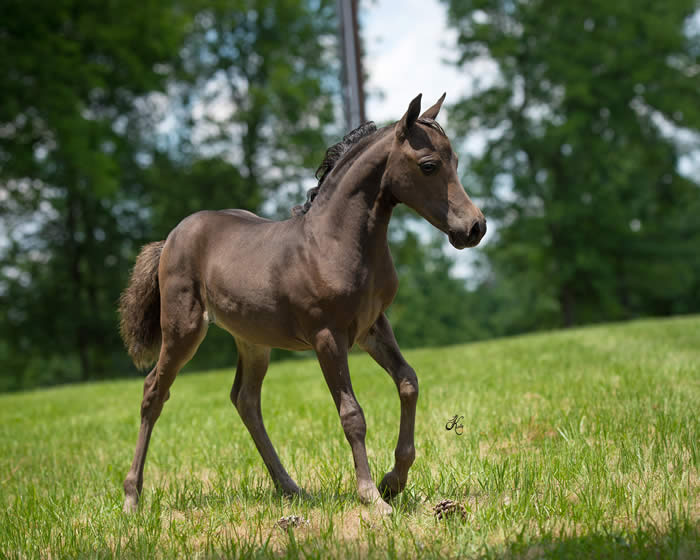 AMHA/AMHR 50% SHETLAND 2018 SHOW MARE
Country Boy x LM Idols Catalina Hawk
2018 Filly Sired by World SUPREME CHAMPION
Top pedigree and extreme show quality!
$6,000.00 to a show home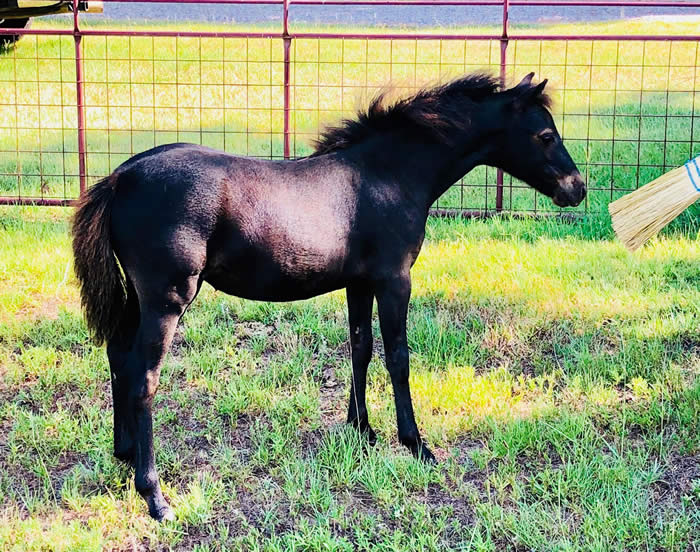 2018 Triple Registered Black SHOW Mare
ASPC/AMHR/AMHA
D&S TG Ima Country Boy x Wa-Full Crescent Tonya
2018 TRIPLE REGISTERED MARE
Another  exciting opportunity for the buyer who has researched pedigrees and show records! 
She's TRIPLE REGISTERED with classic and desirable SHETLAND bloodlines.
Sells with no height guarantee.
$2,500.00
OFFERED BY OUR CORPORATE SPONSOR:
Janet King
3837 FM 1643
Winnsboro, Texas 75494
903.629.3234
606.584.4231
jfk657@yahoo.com
Located in Winnsboro, Texas
(217) Ad updated 8/8/2018
Sunny Side Rock E Beyond Beautiful
(BB)
AMHA/AMHR 2018 SHOW Mare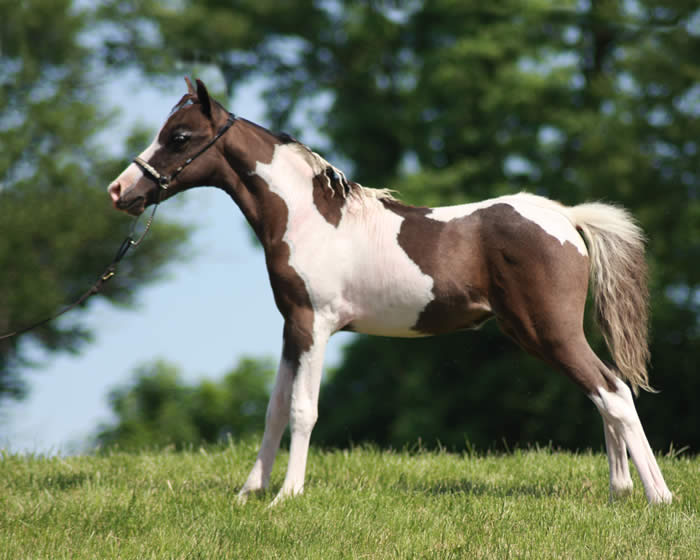 HumHill Barcardi On The Rocks x Sunny Side Chips Miss Galahad
WHAT A GRAND PEDIGREE!
BB's sire is the Triple Registered stallion, Humhill Barcardi On The Rocks.
He is an AMHR National GRAND CHAMPION stallion
BB's dam, Sunny Side Chips Miss Galahad, is sired by a World GRAND CHAMPION producer.
Blending the Shetland with the Miniature lines seems to be the golden ticket!
She sells with no height guarantee.
$1,500.00

Sunny Side Winsom O Wow
(Wow)
AMHR 2018 Double Dilute SHOW Mare
SHETLAND BLEND SHOW MARE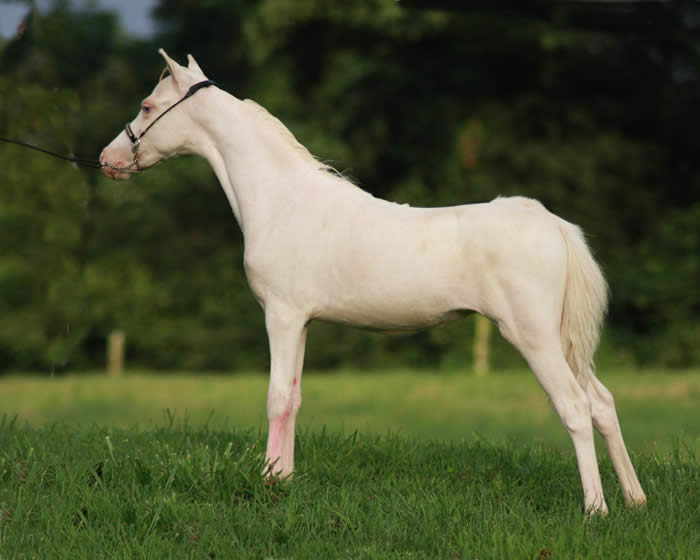 Sunnyside Ten L Winsom Buff x Sunny Side O So Beautiful
Foaled 2018
INFO COMING SOON!
Sells with no height guarantee
$1,500.00

Sunny Side Winsome Easter Lily
(Lily)
  2018 AMHR Registered Show Mare
SHETLAND BLEND SHOW MARE AND FUTURE BROODMARE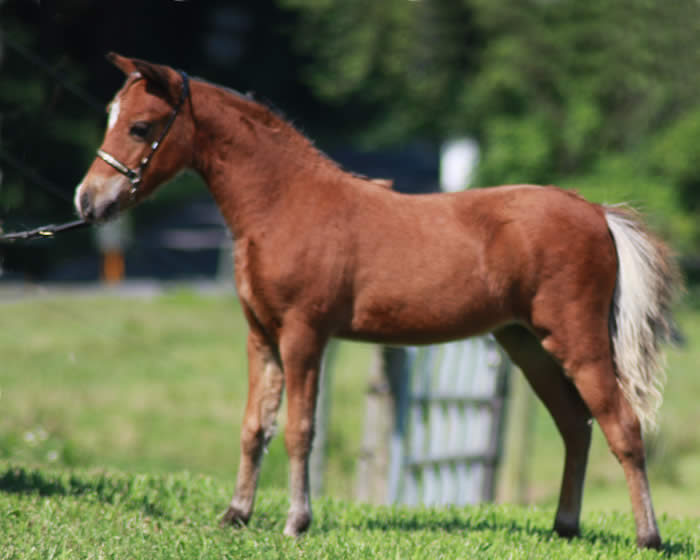 Ten L Sunny Side Winsome Buff x RTR Black Velvet Electra
Foaled 4/01/2018
No flowery words needed!
This balanced and beautiful filly speaks for herself!
She's one of many Shetland blend crosses for sale here at Sunnyside Farm in Pennsylania!
Estimated to mature 33-34" and be the ideal size for a winning broodmare and future broodmare!
Lily is by the Sheltandf blend son of TEN LS DESTINYS IN THE BUFF and out of a stunning daughter of the late/great BLACK VELVET.
&$2,500.00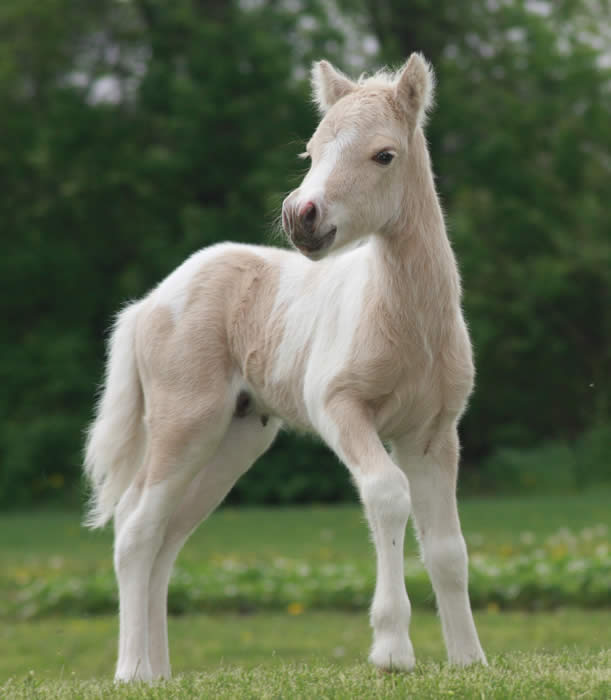 Other  2018 Foals Available!
       2018 Fillies:
        Double Dilute pinto filly with 2 blue eyes - Buff/ Shetland breeding
        Black Pinto , 50% Shetland - Sire is National Grand Champion
        Chestnut Pinto Filly Medicine Hat,  Jesse James Breeding
        Black Pinto with two blue eyes & big blaze, Jesse James Breeding
        Silver Bay Filly Star and snip, Buff/ Shetland breeding
        Chestnut Pinto two blue eyes & huge blaze,  Jesse James Breeding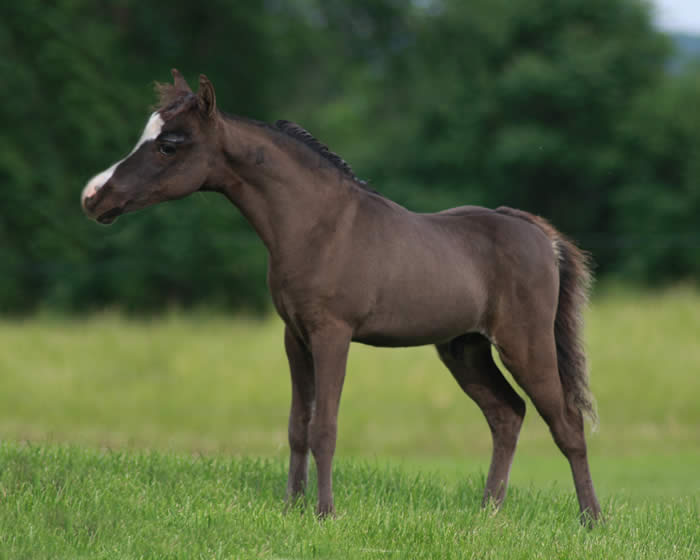 Colts:
        Palomino pinto colt - Full brother to many, many Champions (above at left)
        Smokey Black colt with star, stripe & snip, Jesse James Breeding (at right)
Inquiries welcomed!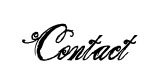 SUNNY SIDE STABLES
Ray Martin
(717) 819-9623
GrandPrix@Sunnysidestables.com
Located in Pennsylvania
(112018XX) Ad updated 8/6/2018
Ravenwood Top Secret
(Secret)
AMHA/AMHR 2018 Grey SHOW Mare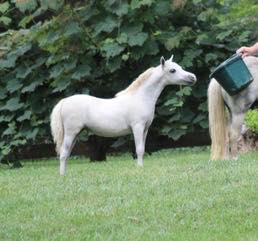 Lucky Four Rebelsupreme Top Billing x Lucky Four Rowdys LiteUp TheSky

Foaled 3/15/2018
Considering a show prospect for 2019?
How about this PRETTY little filly with a baby doll head?
"Secret" is by World Champion/Res World Champion "Top Billing" -
- now exported overseas.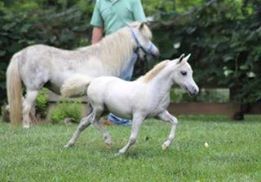 Top Billing is by 2x World Champion AND World Champion producing stallion, LUCKY FOUR REBELCHASE REBELSUPREME.
Top Billing is out of a direct daughter of multi World GRAND CHAMPION producing stallion, OAK BAY SALSAMIO.
Secret's dam is by World GRAND CHAMPION producing stallion, LUCKY FOUR REBELCHASE REAL ROWDY.

This mare is a wise investment for any forward thinking breeding program.
Her lines and tried and true and still relevant in today's competitive show ring.
PENDING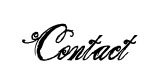 RAVENWOOD MINIATURES
Craig Westergaard & Bryan Hall
PO BOX 546
5719 Bunch
Oak Ridge, NC 27310
(336) 643-7130
cweste2562@aol.com
(012519X) Ad updated 7/31/2018
Hopkins PC Pandora
(Pandora)
AMHA/AMHR (Eligible) 2018 Grey Pinto SHOW Mare
BY WORLD GRAND CHAMPION "POKER CHIP"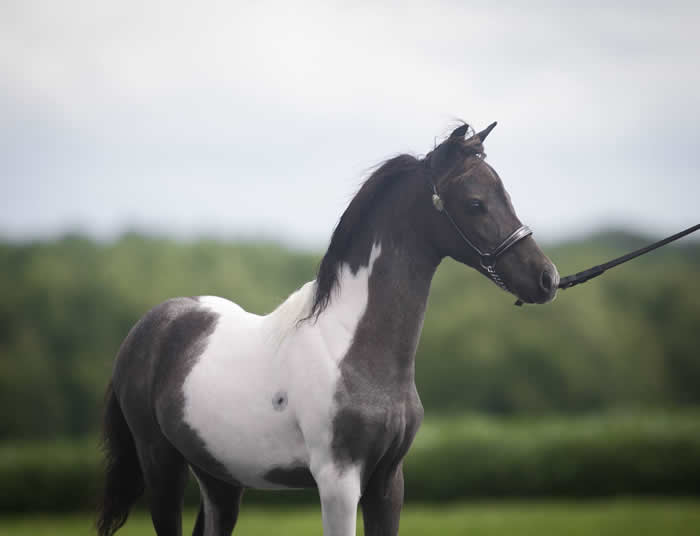 Ravenwood Poker Chip x Ravenwood Dominate The Ring
Foaled 4/30/2018
This amazing Shetland Blend World Champion cross was a no-brainer for us.
Pandora has big winners on both sides so she was already on the path to the winner's circle even before she was born.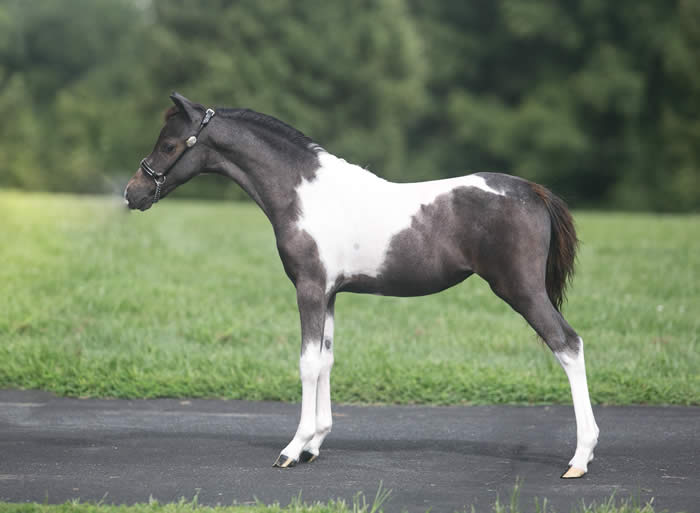 Just consider her royal lineage!
Pandora's dam, Ravenwood Dominate the Ring, is a gorgeous, World Champion mare.
She has already produced World and National GRAND Champion foals.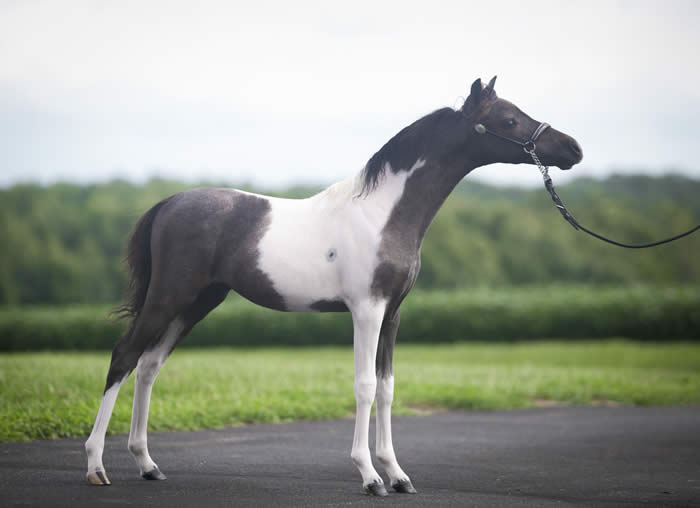 Pandora's sire needs introduction -
"PC" is a TRIPLE REGISTERED Shetland (CALDWELL'S POKER CHIP - AMHR/ RAVENWOOD POKER CHIP - AMHA)
PC is a Multi WORLD CHAMPION and World GRAND Champion Driving stallion.
His offspring are already cleaning up in the driving arena at the World & National level!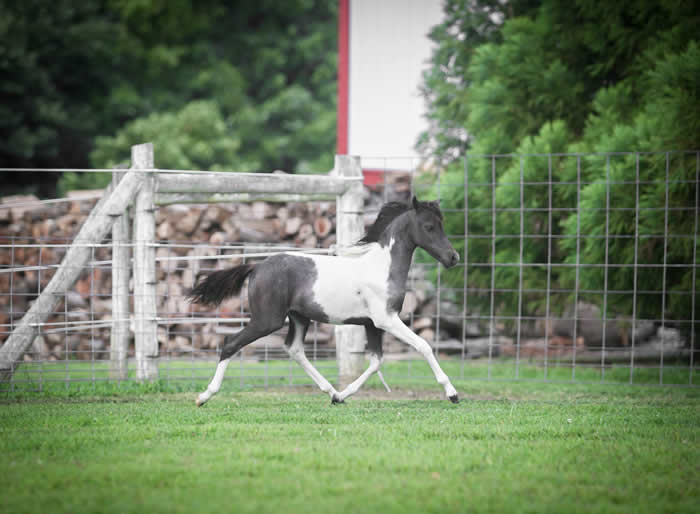 Pandora will mature close to 34"
She is super showy with beautiful movement.
Watch for her in the tall Weanling mare class at the World Show and talk to me about taking her home from there!
$5,0000.00
TOP SHOW PROSPECT!

Hopkins Isadora Image
(Isadora)
AMHA/AMHR Pending 2018 Sorrel Show Mare
WILL MATURE 30" OR UNDER!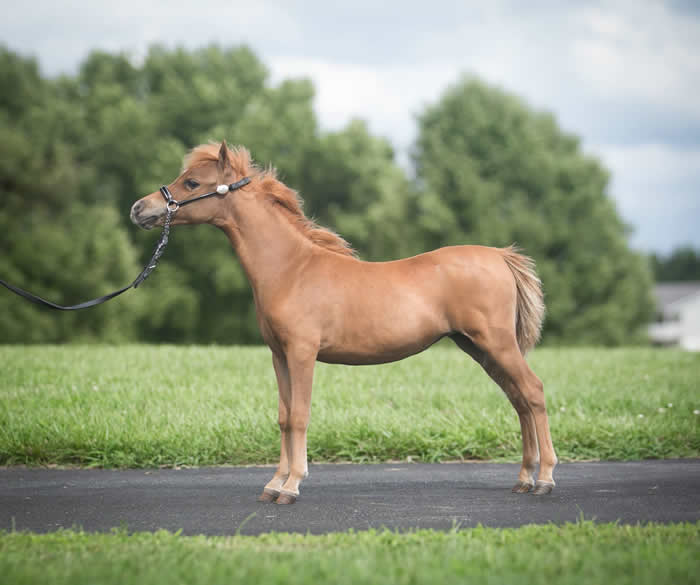 Alliance Unforgettable Image x LM Idols Heavensent Angel Hawk.
Foaled 4/11/2018
This dynamo little mare is incredible!
She's a twin to her full sister from 2017 Angelic Image (now owned by Limestone Miniatures in Winnsboro TX)
If you want something that will win in the under 30" classes, this is your girl!
Her conformation is incredible, her head is gorgeous and she has personality to spare!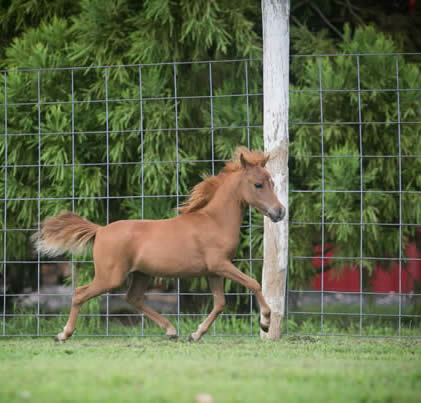 $3,000.00
COMES WITH A RIDE TO AMHA WORLDS THIS MONTH!

Hopkins PC Poppy
(Poppy)
AMHA (pending) AMHR (eligible) 2018 Grey Pinto Mare
BY WORLD GRAND CHAMPION STALLION "POKER CHIP"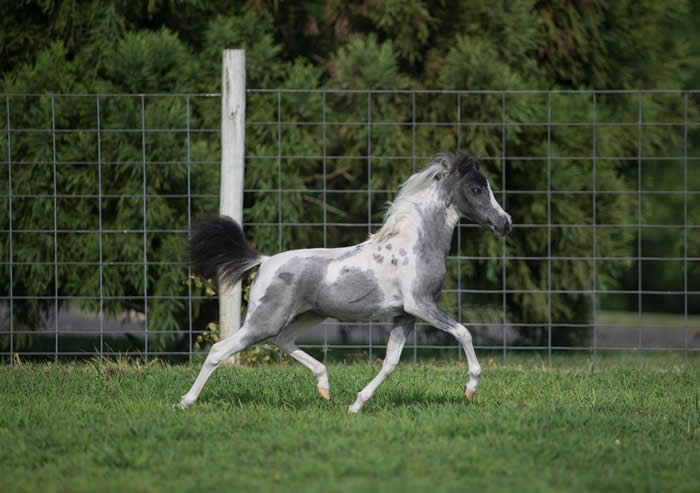 Ravenwood Poker Chip x Glory B Farms Painted Jingle
Foaled 3/06/2018
DRIVING PROSPECT DELUXE!
Watch her follow in her father's hoofprints - and set the driving ring on fire!
This little filly could be YOUR ticket to the winner's circle -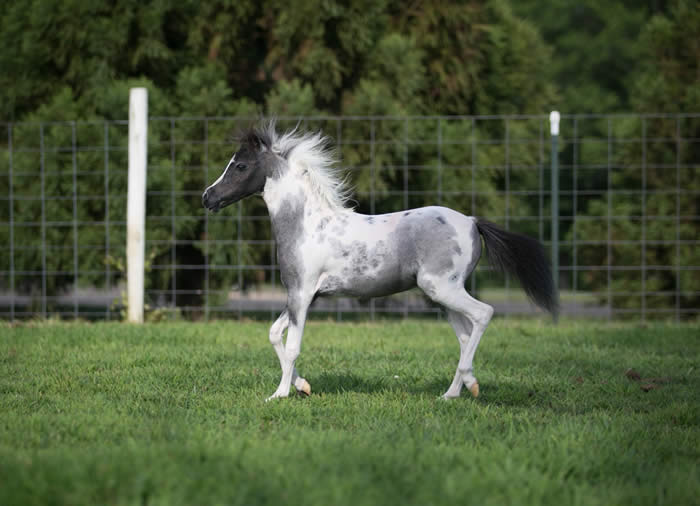 - just sit back and enjoy the ride.
Poppy just blew us away withher extreme movement and showy attitude.
She has no "off" button - ready to show off her huge trot and free flowing stride every time she can.
Poppy has neck that comes out high from her shoulders allowing for tons of lift and reach in her front end.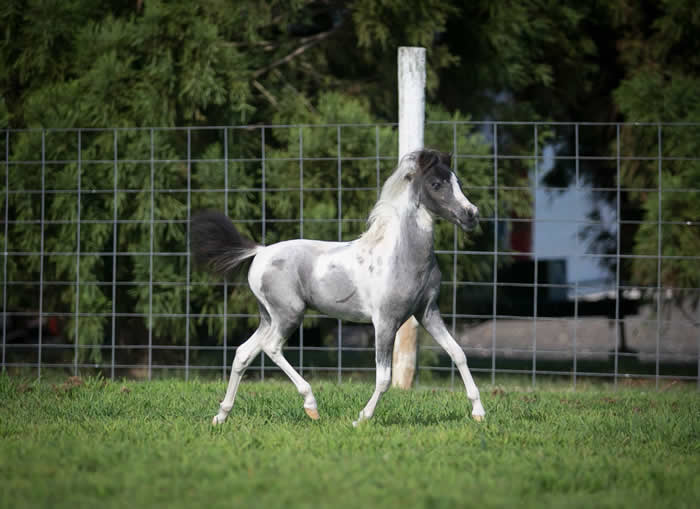 This mare can halter as a Junior horse then compete in Country Pleasure or even possibly SINGLE Pleasure Driving as a Senior Mare.
Poppy should mature at around 33" and is offered to a SHOW HOME only.
Inquire for SHOW INCENTIVES
PRICED RIGHT AT $5,000.00
FREE TRANSPORT TO WORLDS/NATIONALS IF PURCHASED SOON!
OFFERED BY OUR CORPORATE SPONSOR HOPKINS HEAVENSENT MINIATURES
BRAD & DEBRA HOPKINS
(443) 693-5169
debra@hopkinsheavensentminiatures.com
1089 Pond Neck Road
Earleville, MD 21919
Located in Maryland
(012119X) Ad updated 8/12/2018
Stars Adara (Hebrew for Fire)
(Adara)
AMHA/AMHR 2018 Silver SHOW Mare
AMHR FUTURITY NOMINATED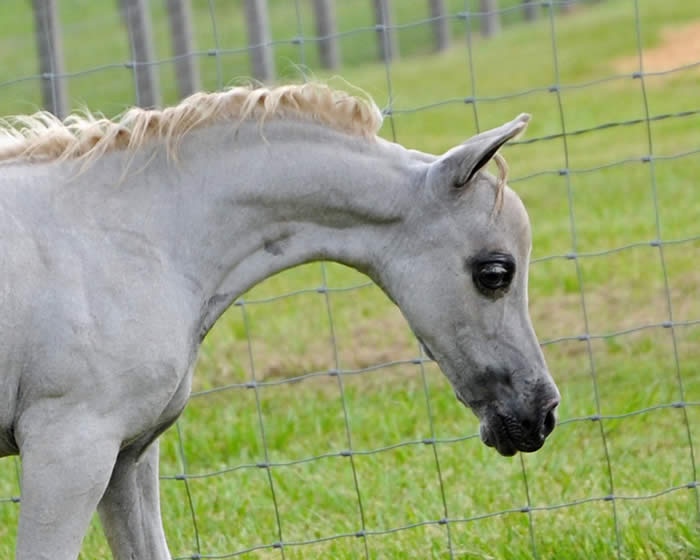 Stars Grenade x Glory B Farms Rebels Lady Jingles
Foaled 4/21/2018
To all those people who have ever asked if Stars Thee Idol, "Rebel" is for sale...
Well now you can purchase his maternal sister!
Adara (Hebrew for Fire) is out of Lady Jingles, dam to many, many World Champions including Stars Genuine Granite & Stars Vegas.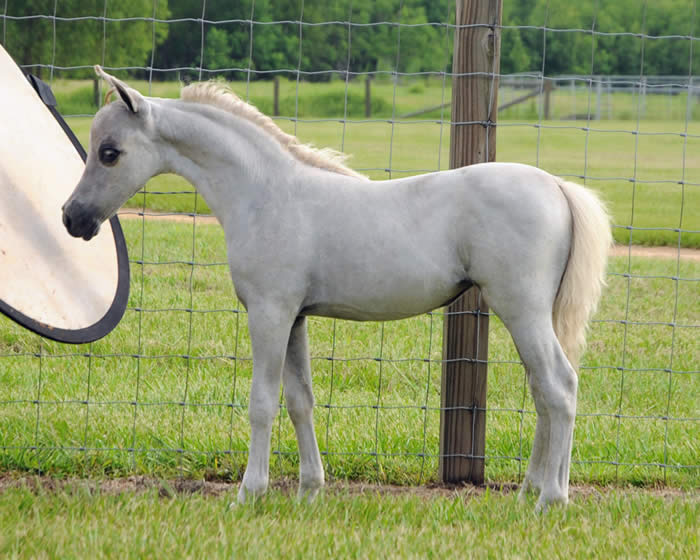 Most noteworthy is 2x World Grand and 11 time World Champion (at just 4 years of age) Stars Thee Idol!
Adara is sired by our stunning Grenade, who's first foal, Stars Victorious was a World Champion.
Grenade is that fabulous First Knight breeding just like Thee Idol's sire Billy Idol.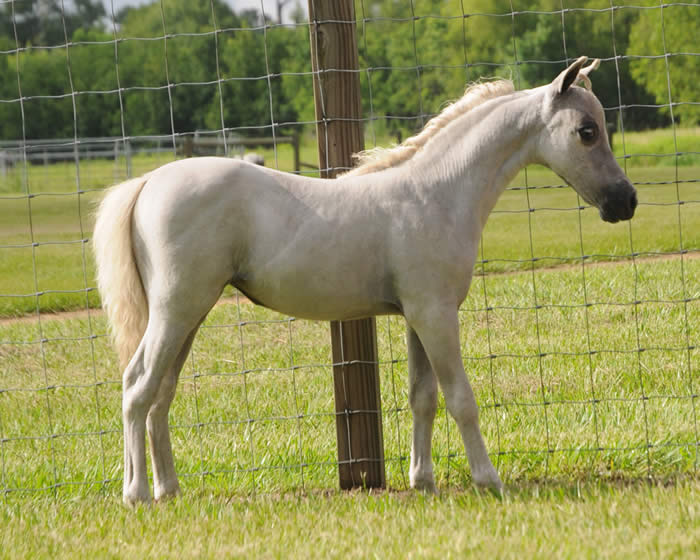 Grenade is sired by our former long time herd sire Gator, a multi World Champion sire known for his gorgeous faces and refinement on his get.
Grenade's dam is our beautiful Paris Supreme.
Adara has a pedigree packed full of incredible horses that produce incredible horses!
This filly is very similar in style to "Rebel" with a pretty face and a freaky long neck that has a gorgeous shape to it.
For Classic Pleasure it will just hang out there with a natural break at that long poll.
That extra length of neck is what makes such a winning picture when Rebel drives.
Since he isn't crunching up his neck to set it, it frees up his shoulder to give him that swing and extension!
This filly will do great in Halter until she is old enough to drive.
Jingles doesn't give me fillies very often, and at 19 years old, she might never again.
I am firm on my price for this great future Champion!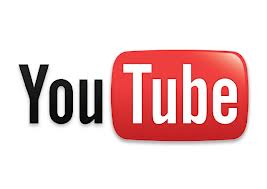 $7,500.00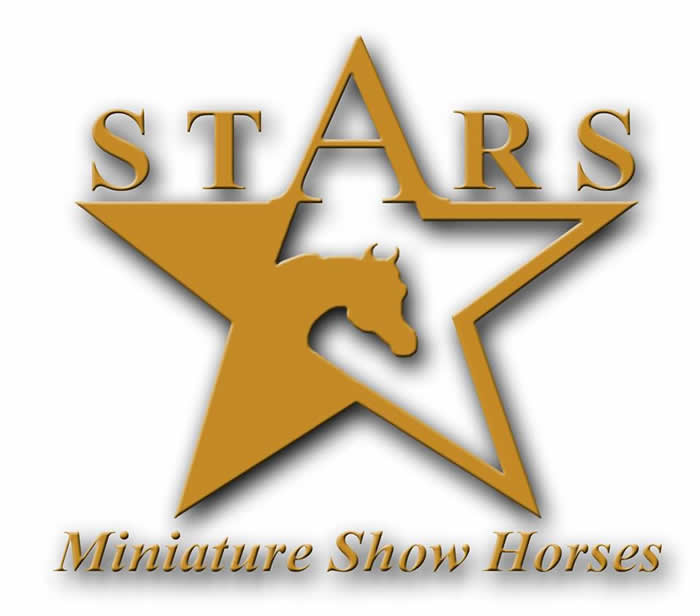 Stars Miniatures, Shetlands & Hackneys
Three Oaks Goats
Mike & Allison Rosauer
Spurger, TX
Located in Spurger, Texas
(010619XN) Ad updated 8/17/2018
Born In A Barns Broadway Babe
(Liza)
AMHA/AMHR (Pending) Shetland Blend 2018 Bay Mare
FRIENDLY - INQUISITIVE - SUPER SHOWY!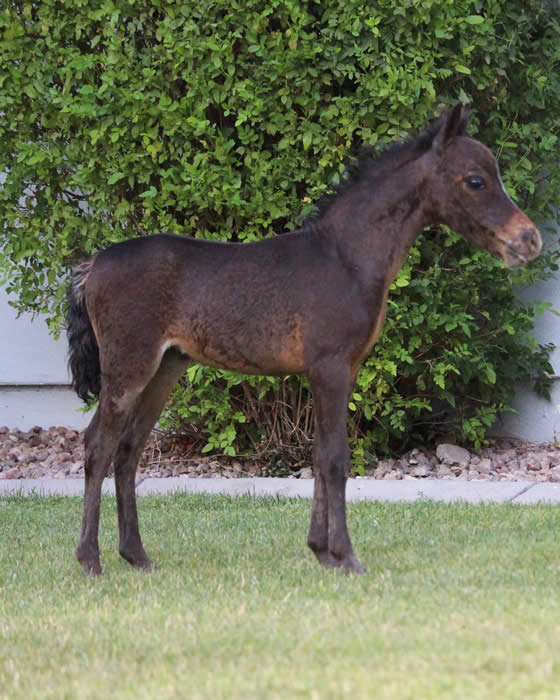 McCarthys Aloha Silent Partner x Aloha Acres Eye In The Lite
Foaled 4/29/2018
This pretty Shetland Blend mare is a perfect WORLD SHOW prospect.
She's upright and showy with MILES of leg and extreme refinement.
NO GUESSING where her stunning good looks came from though -
Liza's dam ALOHA ACRES EYE IN THE LITE/ALOHA EYE IN THE LIGHT is a 50% Shetland daughter of ALOHAS LITTLE SKY LITE/CALDWELLS LITTLE SKY LITE.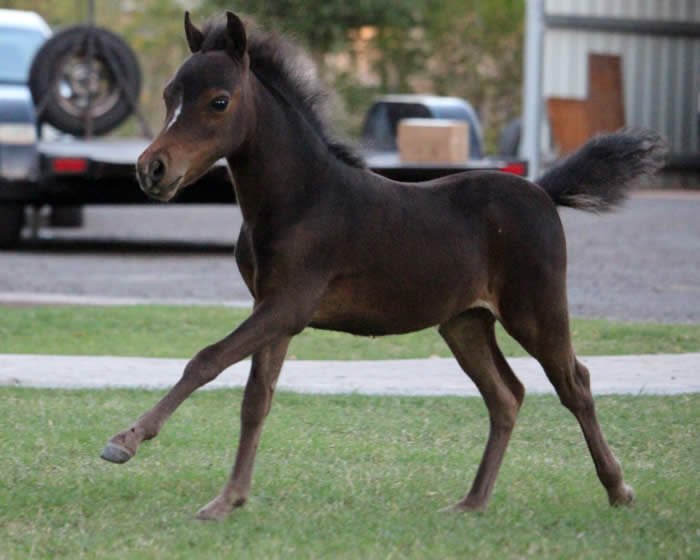 He has produced multiple World and National Champions and Regional GRAND Champions.
Although unshown due to trainer commitments, Liza's dam is a FULL sibling to 6x World Champion ALOHA ACRES SHE LITES IT UP.
Liza us sired by the incomparable World Res GRAND Champion - MCCARTHYS ALOHA SILENT PARTNER -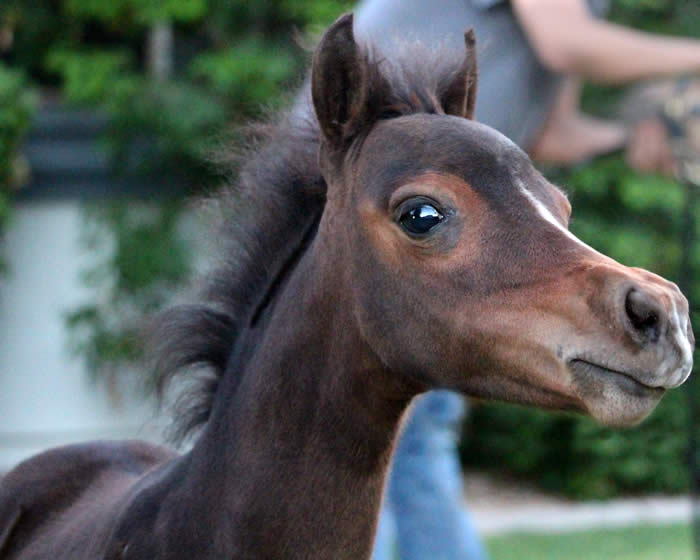 A few of his winning offspring include:
- 3x World Champion & Eastern Regional GRAND CHAMPION Frost Hill Silent Obsidian
- World Res GRAND CHAMPION Aloha Acres A Silent Situation
- World GRAND CHAMPION Aloha Acres I Adore Partner
Liza is the complete package with a big trot, free reaching shoulders, long refined neck, big eyes and a table top topline.
If you want a sure fire TOP broodmare once her show career is finished, Liza has the desired Shetland Blend pedigree that crosses so well with today's modern Miniature.
She's AMHA and AMHR registered (in office) and should mature between 33" - 34".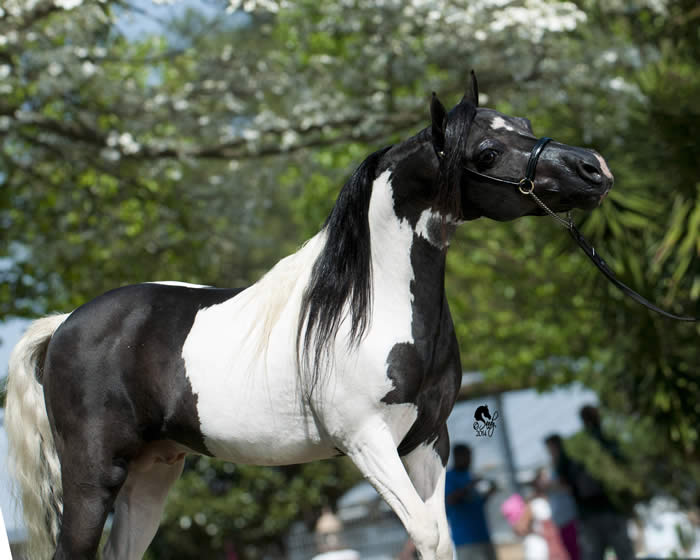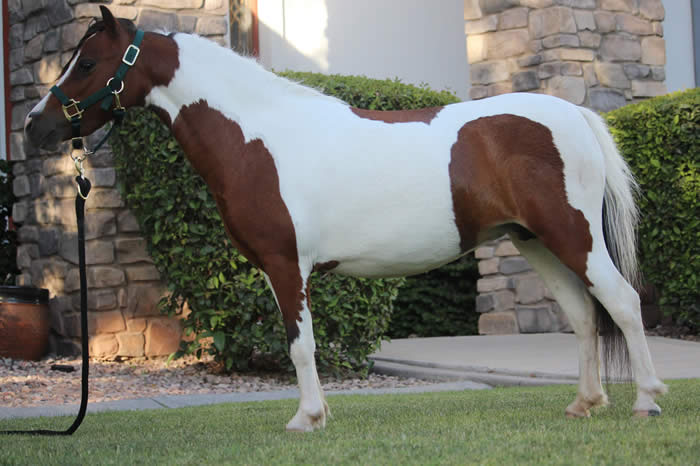 SIRE: SILENT PARTNER DAM: 50% SHETLAND SKY LITE DAUGHTER
PRICED AT $3,000.00
SHOW HOME PREFERRED

Born In A Barns Rebel With A Cause
(Zoe)
AMHR (Pending) Chestnut Mare
AMHR FUTURITY NOMINATED BILLY IDOL GRAND DAUGHTER
Olympians Idols Little Toy Gun x Princess Toad SOS
Foaled 4/25/2018
$$ WIN MONEY AT AMHR NATIONALS! $$
This BILLY IDOL grand daughter is sure to turn heads in the show ring!
She has her sire's gorgeous head and huge bright eyes.
Zoe is "milk fat" right now but be assured -
- she has a really nice length of neck & long straight legs.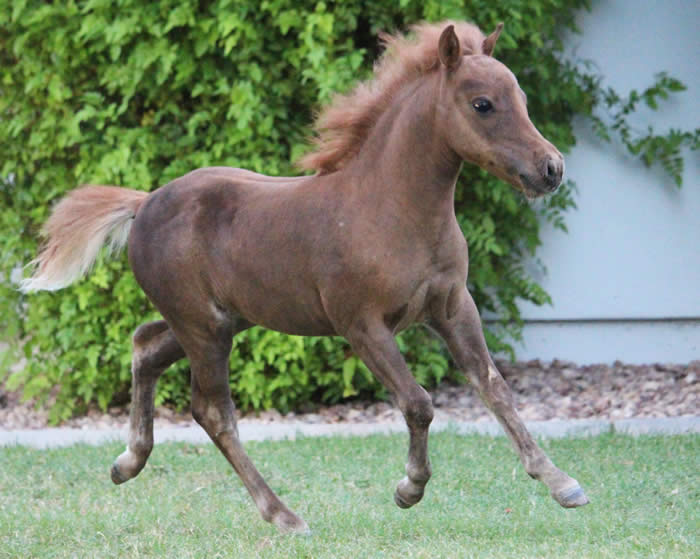 She's correct and balanced -
- built like a brick house!
Zoe is an absolute pocket pet with an endearing personality.
This doll baby will chase after you in the pasture for cuddles!
Even better - Zoe is SO S-M-A-R-T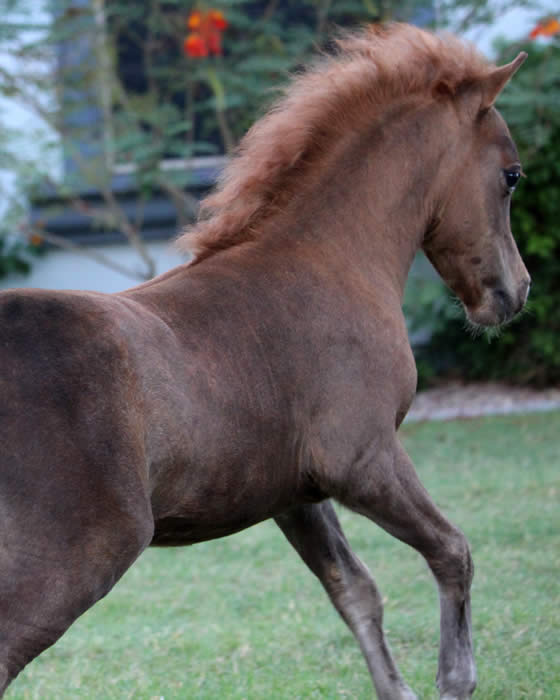 She's like a sponge - absorbing every new skill.
This trait should make her a super trainable driving/all around candidate.
Zoe's pedigree includes many well known show ring winners.
Her sire, LITTLE TOY GUN, (pictured below at right) is an AMHA World Top Five stallion.
He is a son of WORLD CHAMPION First Knights Billy Idol.
Zoe's dam PRINCESS TOAD SOS, carries the famous bloodlines of MOUNTAIN MEADOW MINIATURES.
(She's pictured below at right)
Zoe is registered AMHR and should mature 33" - 34" and be a candidate for AMHA Hardship.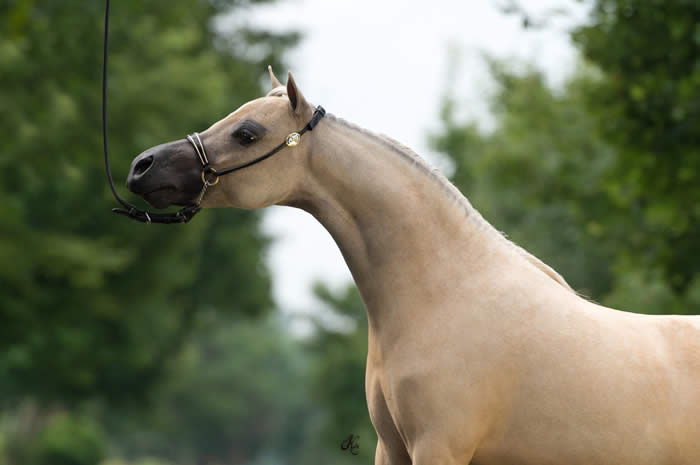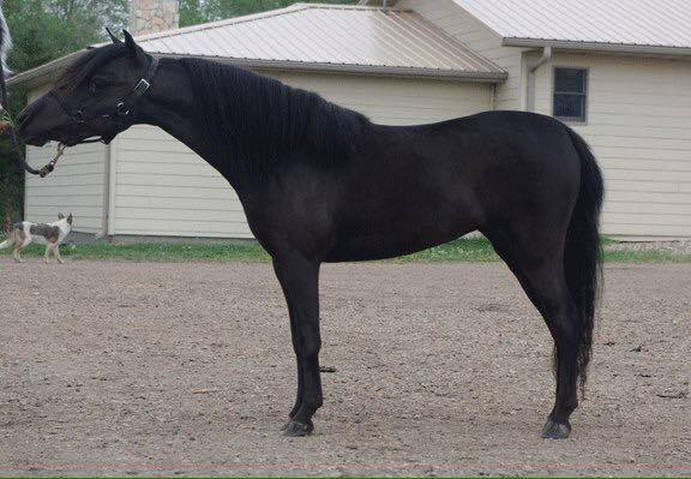 SIRE: BILLY IDOL SON DAM: MOUNTAIN MEADOWS MARE
PRICED RIGHT AT $2,500.00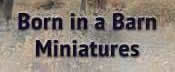 Marissa Davis
BORN IN A BARN MINIS
(480) 414-8422
borninabarnminis@gmail.com
Located in Gilbert, Arizona
(102518X) Ad updated 7/20/2018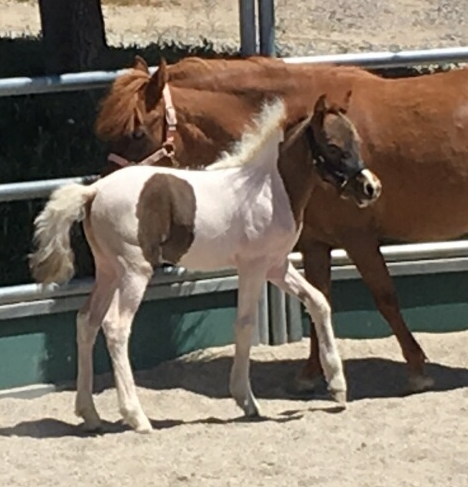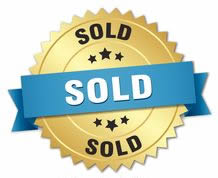 Cocos Picture Perfect Memory
AMHR (Pending) 2018 Chestnut Pinto SHOW Mare
BEAUTIFUL SHETLAND - MINIATURE CROSS!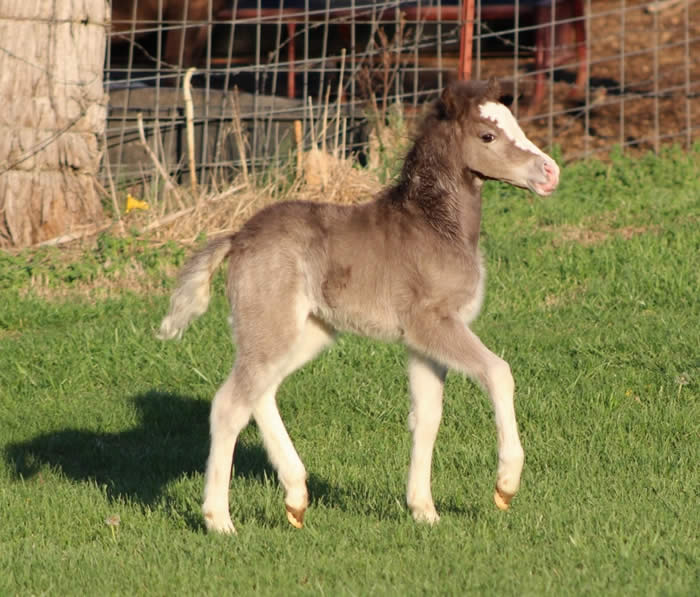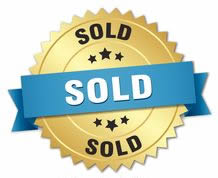 Comferts Night Rhythm (pending)
ASPC/AMHR 2018 29" Black Sabino Minimal Pinto SHOW Filly
SIRED BY NATIONAL UNANIMOUS GRAND CHAMPION PRODUCING STALLION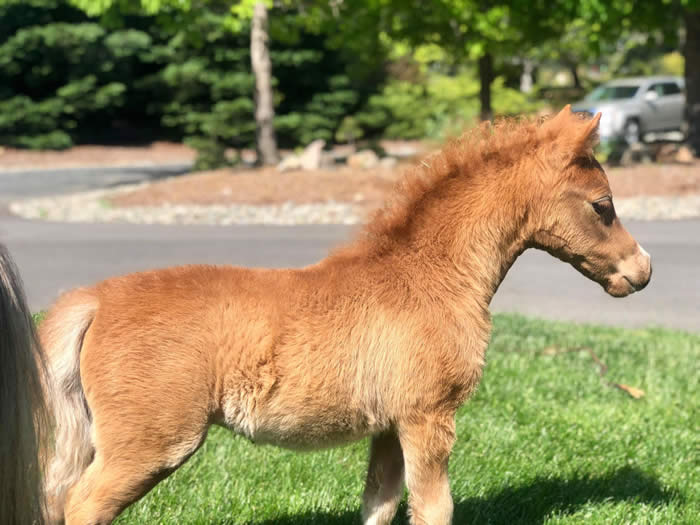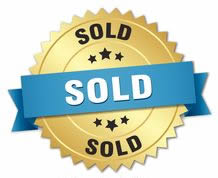 Ranchland Acres Havana
AMHA/AMHR Pending/Guaranteed 2018 Sorrel Mare
50% Shetland - Extreme SHOW Mare by Triple Registered Stallion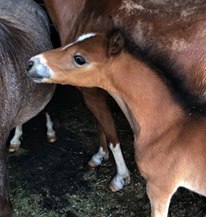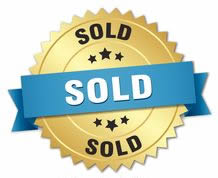 Carefree's Snap Shot
ASPC/AMHR 2018 Bay SHOW Mare
+++ CARRYING THE HOTTEST BLOODLINES IN THE INDUSTRY! +++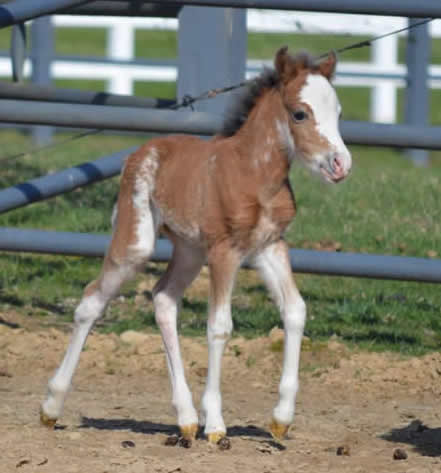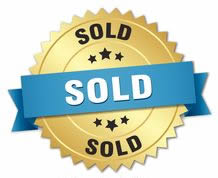 Carefree's Oh What A Night
ASPC/AMHR Shetland 2017 Bay Sabino Mare
SIRED BY AMHR NATIONAL GRAND CHAMPION SIRE
SOLD FROM THIS PAGE
CoCos Picture Perfect Memory (August 2018)
Comferts Night Rhythm (August 2018)
Ranchland Acres Havana (May 2018)
Lucky Four Thunders Terrifica (December 2017)
Cobblecreek Impressive Adora (December 2017)
Hopkins Impassioned Image (December 2017)
Ravenwood National Shag Dance (November 2017)
SFM Royals Anticipation (November 2017) Headed to Connecticut
Stars Exotic Embers (November 2017)
Stars Perfexxion (October 2017) Congratulations to Karen Miller
First Knight Candy Kisses (September 2017)
Born In A Barns April Showers (August 2017)
Hopkins Moment Of Fire And Ice (August 2017)
Born In A Barns Clearwater Bey (August 2017)
Ozark Mtns Treasured Rain (August 2017)
First Knight Redneck Heiress (July 2017)
11 Acres 2017 Black Pinto Filly - Kismet (June 2017) Heading to the UK!
Portraits Snap Chat CC (June 2017
Carefree Oh What A Night (June 2017)