Listed below are Miniature Horse stallions, past and present, who have made an impact on the Miniature Horse industry. They are NOT for sale and most are not standing at stud, unless specified.
Some have crossed over the rainbow bridge but they live on through their offspring
Miniature Horse Stallions of Distinction
If you would like your stallion included and think he may qualify, please email karen@minihorsesales.com with info and photos
Multiple World Grand Champion & National Champion Stallion
Rivenburghs Jess Call Me Maybe
"Maybe"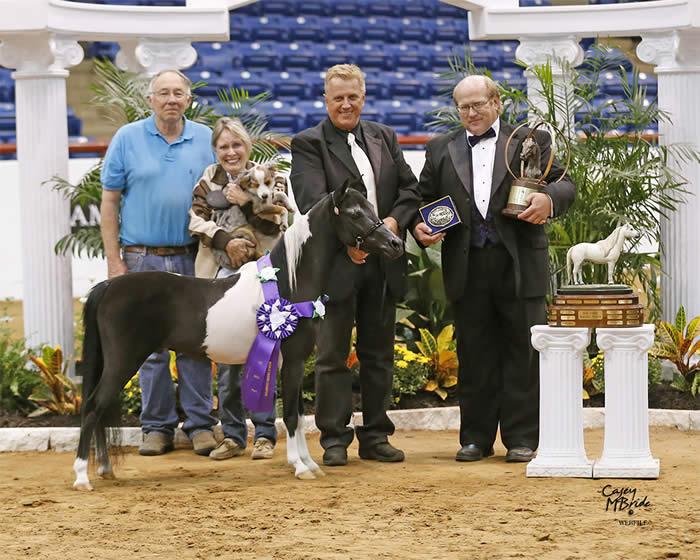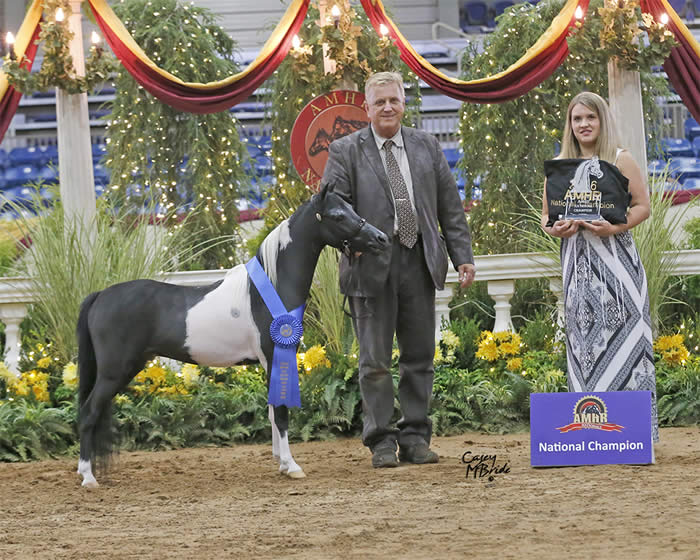 Bruce and I want to thank everyone for their support and congratulations on Rivenburghs Jess Call Me Maybe.
This has been quite a ride with a once in a lifetime horse. In three short years he has been awarded 2x AMHR National Futurity Champion, 3x AMHR National Champion, and his AMHR Hall of Fame.
In AMHA he started off his first show with unanimous Supremes and ended up with 3x res World Champion and a Res Grand in Amateur, 3x World Champion in open (two unanimous), a Res World Grand and 2x World Grand Champion.
We want to thank everyone who made this possible!
Nancy Rivenburgh for breeding Maybe,
Sandy Revard for her amazing photos ,
and Alliance Training including Carey and Loni for their impeccable grooming,
Of course Mike for his unwavering faith in Maybe and incredible presentation in the ring.
Thank you all. Maybe is now retired and is closing the book on the first chapter. Now for the next chapter, making MAYBE BABIES!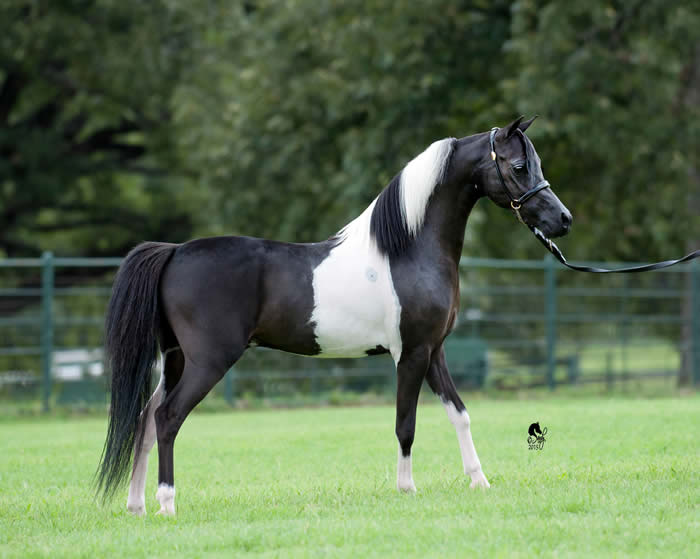 OWNED AND LOVED BY POCO DE ORO MINIATURES in ARKANSAS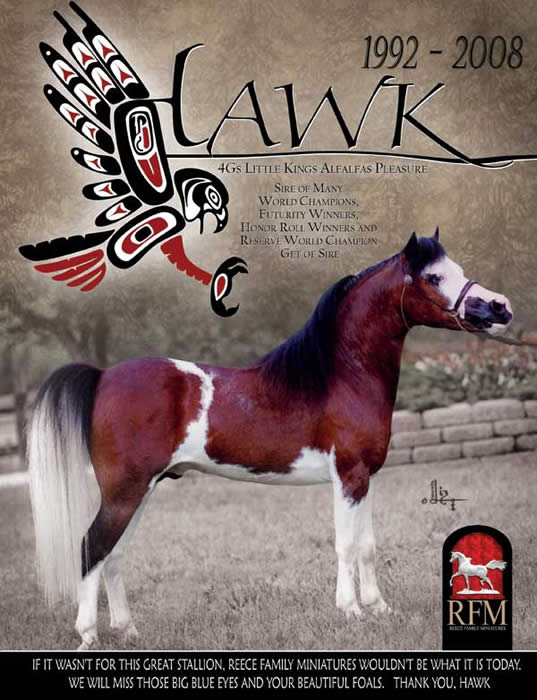 Champion Farms Nighthawk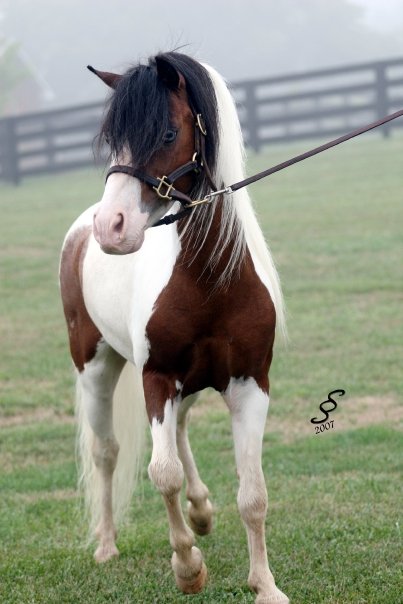 Lazy N Red Boy x Bond Miss Demeanor
AMHA/AMHR Registered
4/20/1994
Bay Pinto Stallion 33.75"
2x World Champion Get-of-Sire
Multiple World GRAND CHAMPION Producer
Multiple Honor Roll Champion Sire
Multiple World & National Champion Sire in halter & performance
Some of his Champion offspring include:
LM HAWKS HUCKLEBERRII BEY
LM HAWKS CLASSIC FABLE
LM HAWKS SAHARA BEY
LM HAWKS CABERNET BEY
LM HAWKS IM SO FINE
LM HAWKS SERAFINA BEY
LOS ARBOLES HOLLY HAWK
LM HAWKS KODAKROME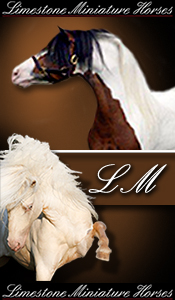 Owner: Limestone Miniatures
(Janet King)
Winnsboro Texas
JFK657@yahoo.com
(click on logo at right to go to Limestone Miniature's website)
Fallen Ash Eagle Scout
L & D Scout x Fallen Ash Scouts Bit Of Beauty
Foaled
Homozygous son of L & D Scout
AMHA 113893
32.25"

Eagle is an outstanding young stallion who in his brief career has sired many World Champion and Reserve World Champion horses.
He passes on his elegant upheaded presence and his bold color to his offspring.
Eagle has assuredly established himself as a leading sire and earned the right to carry on producing the future Fallen Ash grand get of L & D Scout. 
Eagle Scout is registered in both AMHA and AMHR.
Fallen Ash Farms Epic Eagle



Owned by JSW Farms 
2010 Grand Champion Junior Stallion Eastern Championship Show

Fallen Ash Eagles Dark Deputy




AMHA World Champion in Open 
AMHA World Champion Futurity
AMHA Leading Honor Roll
AMHA Top Five Amateur

Fallen Ash Eagles Hug Me Tight




2006 World Champion 2-Year-Old Mare  
2005 Eastern Champion Jr. Mare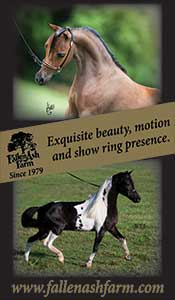 Owned by Fallen Ash Farms
Debbie Grayson
6435 Concord Rd. Alexandria, OH 43001
(Click on logo at right to go to the Fallen Ash Farm website)

740.967.4443
fafgal44@hotm
First Knights Billy Idol

FIRST KNIGHTS BREAKIN ALL THE RULES x SHEEP MEADOW GOLDILOCKS
Foaled 3/9/2003
AMHA/AMHR Cremello Stallion
Multiple World Grand Champion producer
World Champion Get-of-Sire
(Click on ad below to visit the Billy Idol Syndicate page)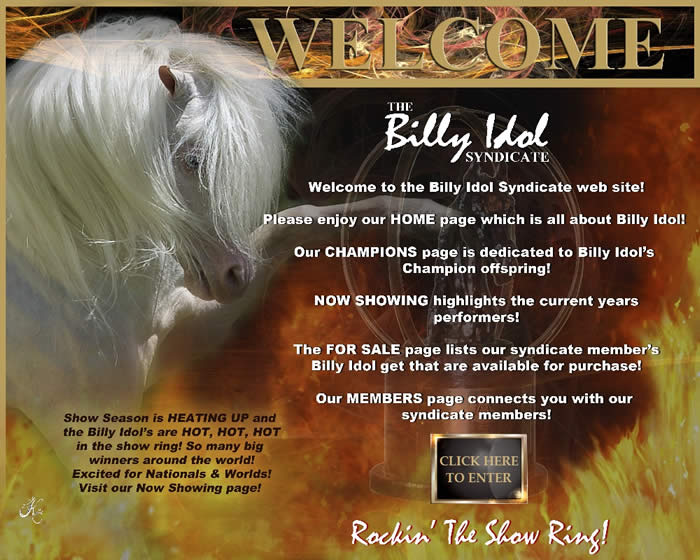 Owned by the Billy Idol Syndicate
Standing at Limestone Miniatures, Winnsboro, Texas
L & D Scout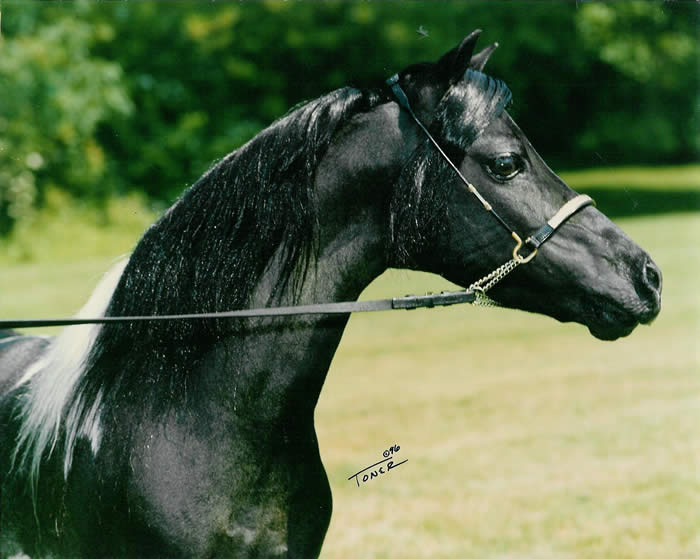 ORION LIGHT VANT HUTTENEST x L & D APRIL LADY
AMHA 03459   31.5"

(1981-2002)

Multi World Champion producing stallion

Top Five Leading Futurity Sires of AMHA
First born son of Orion Light Van't Huttenest


Sire of the 2009 4th Place Top Ten Futurity Sire - Fallen Ash Farms
Eagle Scout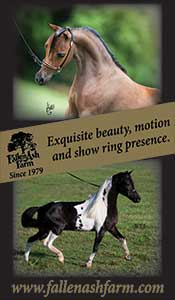 Owned by Fallen Ash Farms
Debbie Grayson
6435 Concord Rd. Alexandria, OH 43001
(Click on logo at right to go to the Fallen Ash Farm website)

740.967.4443
fafgal44@hotm