Therapy Trained Geldings and Stallions
Scooter
2018 Chestnut Pinto 24" Therapy Horse in Training Gelding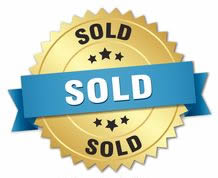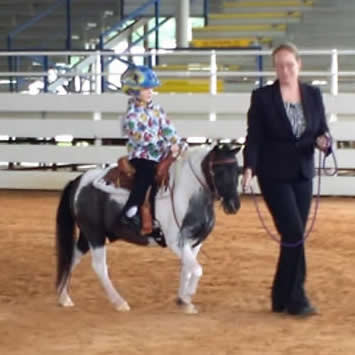 Greencreek Boogerman RainInTheStakes
(Pistol)
AMHA/AMHR 2006 34" Black Pinto All Around Gelding
Grosshill Boogermans Image Of Rowdy x Northern Liters Lady Bandit
Foaled 5/11/2006
Pistol is a kids dream!
He has been shown by my four year old son.
He absolutely loves children.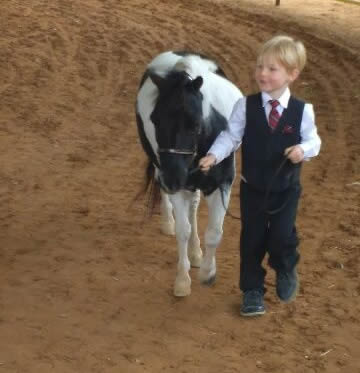 He does leadline and is trained to drive.
(We don't drive him much so he's rusty on driving and doesn't turn well, but he pulls the cart leadline with the kids in it for hours.)
Has done a birthday party, therapy work, and visited a nursing home.
His former owner used to drive him on trails.
He has started low jumps, but is pretty lazy.
He has done costume class and we dress him up often.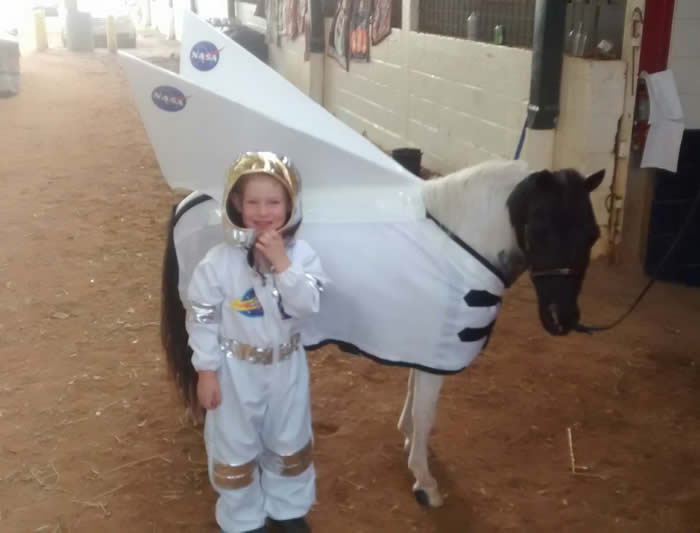 He would be a good stock horse candidate.
He's a true gem.
Pistol has skin that is sensitive to bugs so he needs to be kept clean and benefits from being in a stall under a fan.
$2,000.00
LOOKING FOR ONLY THE BEST HOME FOR THIS FINE GELDING!
Jennifer Williams
ALORA FARMS
Jenniferwilliams1320@gmail.com
(904) 382-1262
Located in Merritt Island, Florida
(121419X) Ad updated 7/1/2019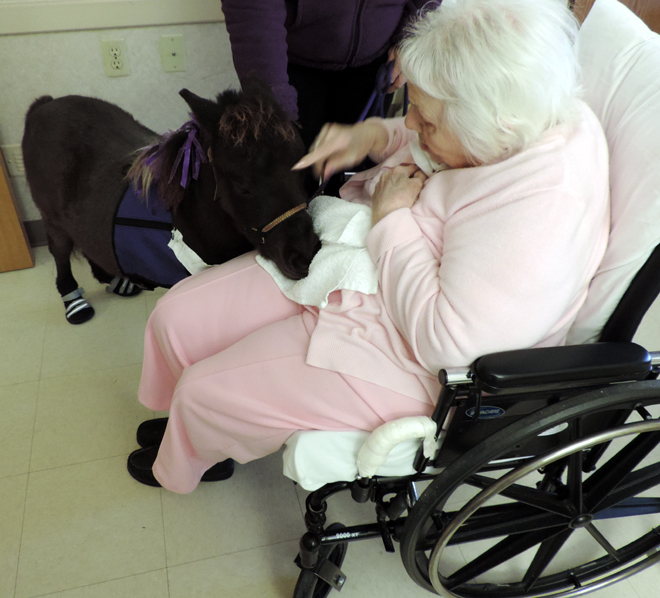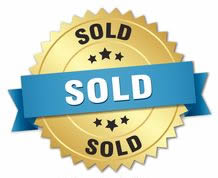 Tuxedo
AMHA Eligible Black Pinto Colt (can be gelded) - should mature only 27" tall!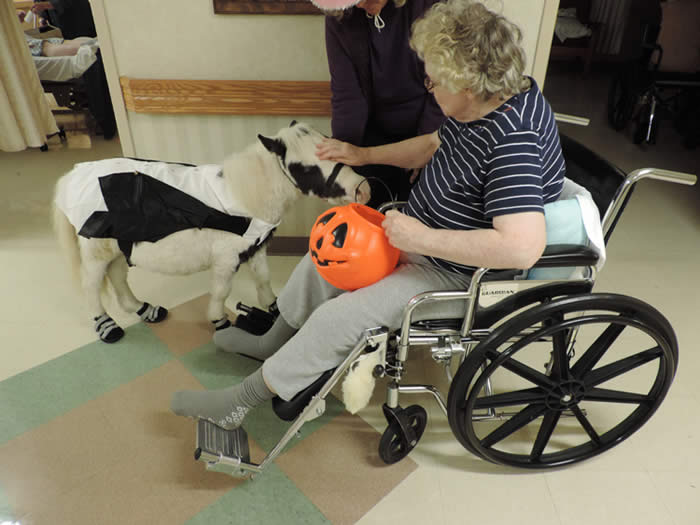 Prince Charming
Therapy Certified AMHA Registered Miniature Black Pinto Colt (can be gelded)