Therapy Trained Geldings and Stallions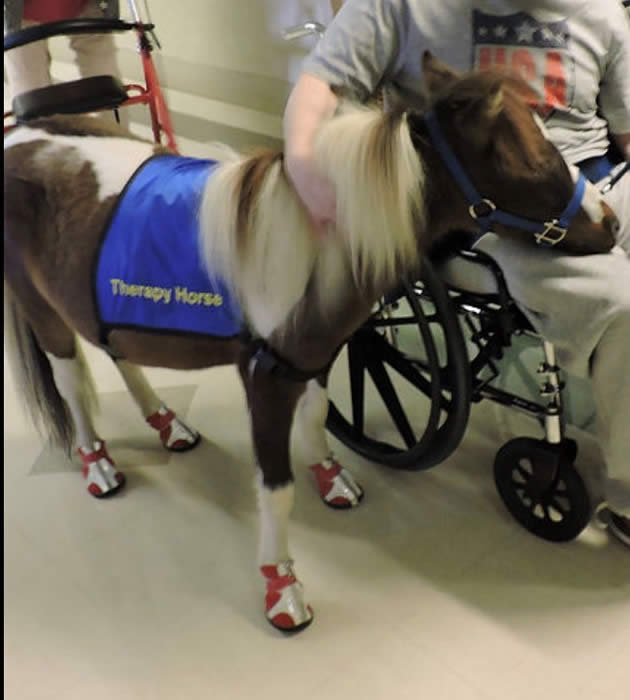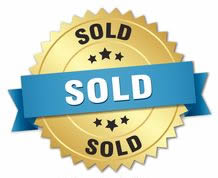 "Journey"
Cute 2016 Bay Pinto Stallion THERAPY CERTIFIED - Sells with his BFF little weanling colt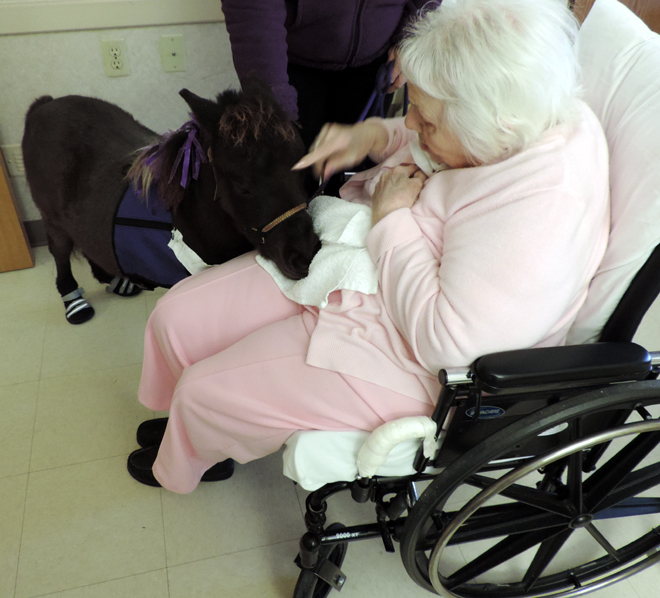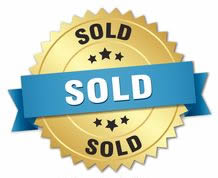 Tuxedo
AMHA Eligible Black Pinto Colt (can be gelded) - should mature only 27" tall!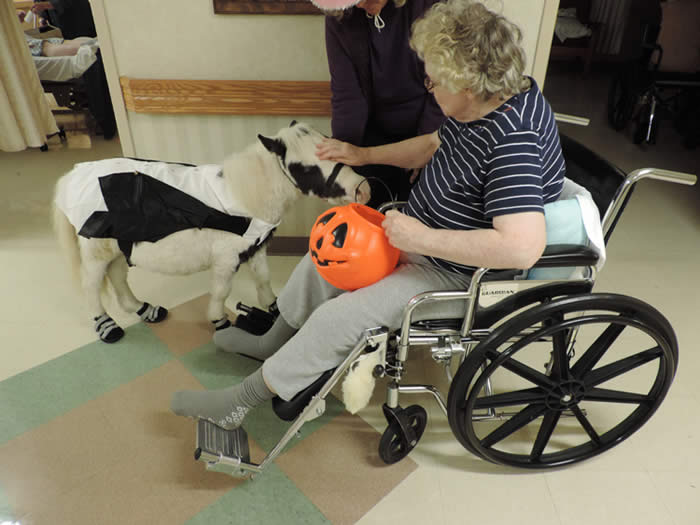 Prince Charming
Therapy Certified AMHA Registered Miniature Black Pinto Colt (can be gelded)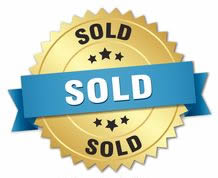 THIS PAGE SPONSORED BY MINI HORSEFEATHERS
"Niceties for Necessities" Mini Service Diaper by Mini HorseFeathers
If you do therapy work with your Minis, you NEED this!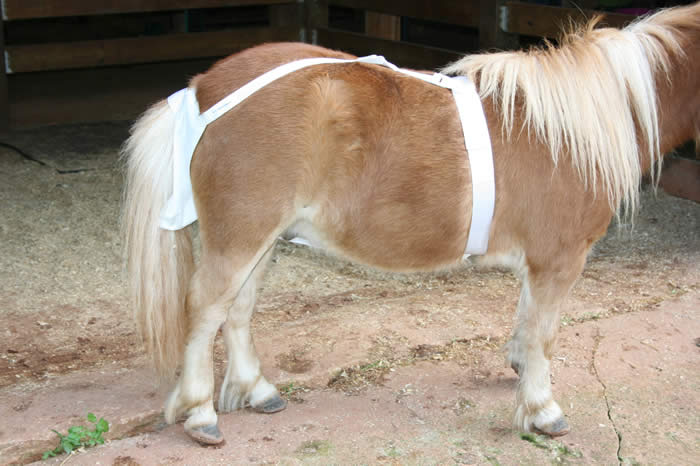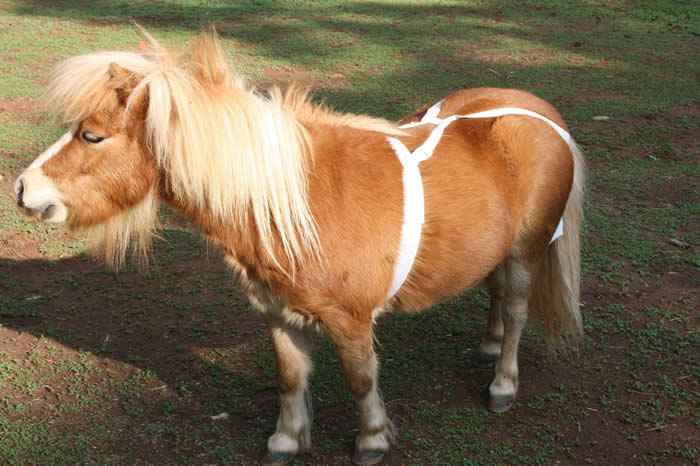 Minis and their unlimited powers of love and healing should not be limited to the barn and barnyard.
"Niceties for Necessities" Mini Diaper is easy to use, comfortable, secure and effective on your mini.
The simple strap system has a very adjustable surcingle belt as well as adjustable body length straps.
The 'catch' bag is made of an impermeable rubberized fabric inside and a handsome matte finish outside. (Standard Colors are Black or White, designs are available by special request)
This wonderful accessory will open doors for your mini as a service animal or for any special occasion where your mini may work, live or play indoors.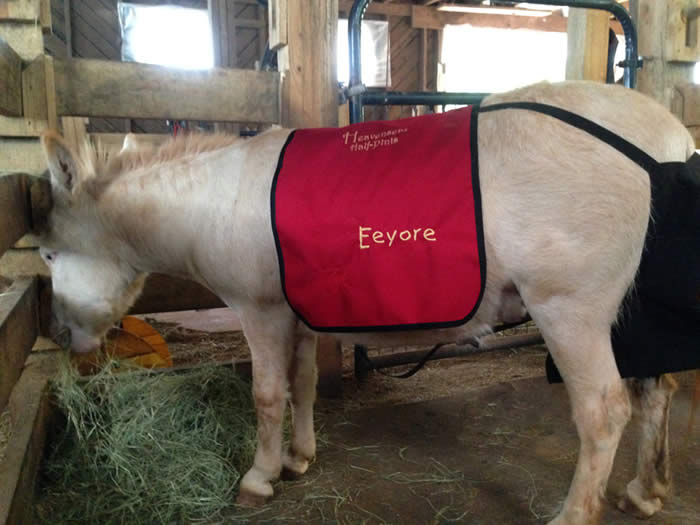 Mini HorseFeathers has designed unique attachable coverlets with customized embroidery (shown in product images) starting at $29.00* for a cover with text embroidery, if you have a logo or other artwork please call for a quote.
*Please add instructions on Custom Text for Coverlet when you Check Out in the window:
"Order Instructions and Comments"
CLICK ON LOGO BELOW TO PURCHASE PRODUCT ON OUR SPONSOR'S WEBSITE