Therapy Trained/ In Training Miniature Horse Geldings and Stallions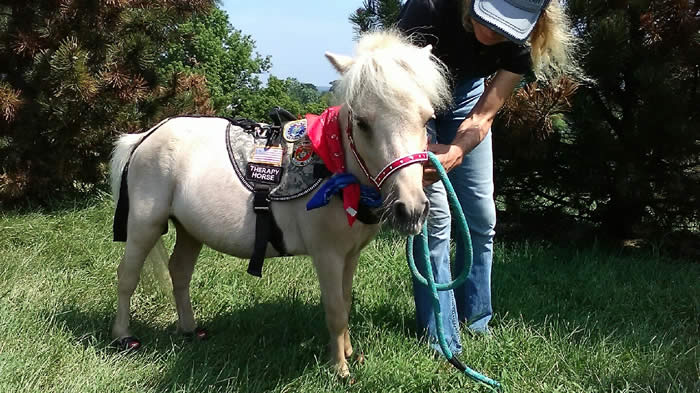 "Timmy"
(HTF Ordinary Miracle)
2010 Palomino Minimal Pinto 28" Animal Assisted Therapy Gelding
SWEET & TINY GELDING LOOKING FOR NEW ADVENTURES
Blue Nugget x A Diamond Is Forever
Foaled 7/19/2010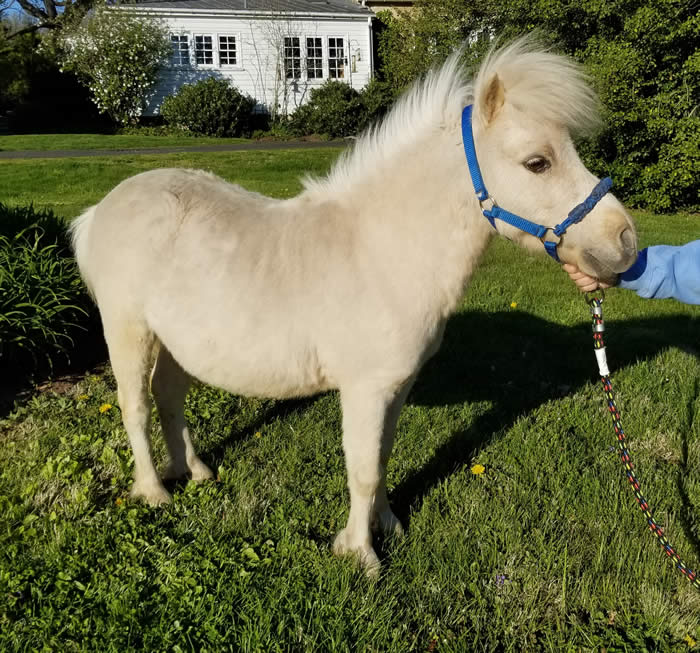 Timmy is a been-there-done-that little guy!
He has 8 years of experience doing animal assisted therapy including visits to:
Hospitals

Nursing Homes
Summer Camps
Community Events
Shelters
Hospice Facilities
He has been steady and reliable in both indoor and outdoor venues.
Timmy is patient and tolerant, looking to his handler for direction and commands.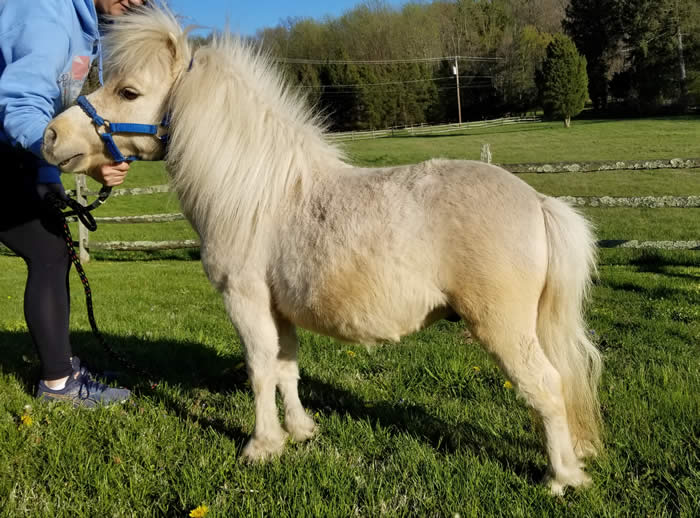 He's smart and sweet. His list of talents is long -
Timmy can walk up & down small flights of stairs, goes into elevators, pees on command and is safe in traffic.
He has been exposed to adults and children -
he LOVES attention and seems to look forward to going out on visits.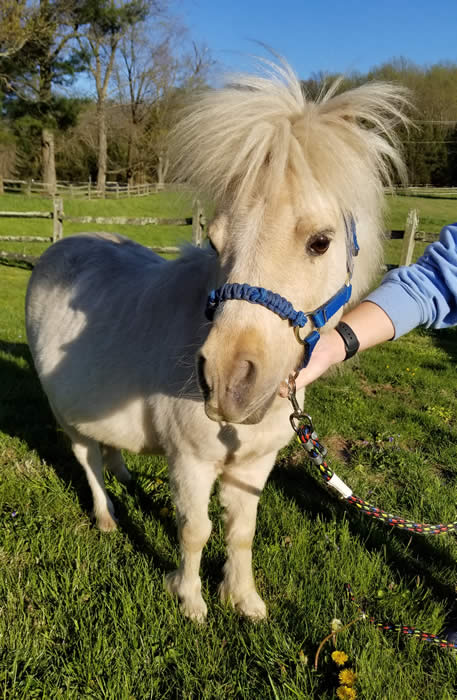 Timmy is a registered volunteer and the local hospital and hospice where he currently resides.
This golden treasure has hundreds of hours of training in animal assisted therapy work invested in him.
He is registered with WCMHR (World Class Miniature Horse Registry), PtHA (Pinto Horse Association - he's a minimal pinto) and the NSPR (National Show Pony Registry)
He's healthy & sound and ready for new adventures!
$6,000.00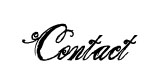 Karen Rudolph (agent)
TEXT PLEASE (617) 320-3313
karen@minihorsesales.com
Offered by WINDY BUSH MINIATURES
Located in New Hope, Pennsylvania
(110220X) Ad updated 5/11/2020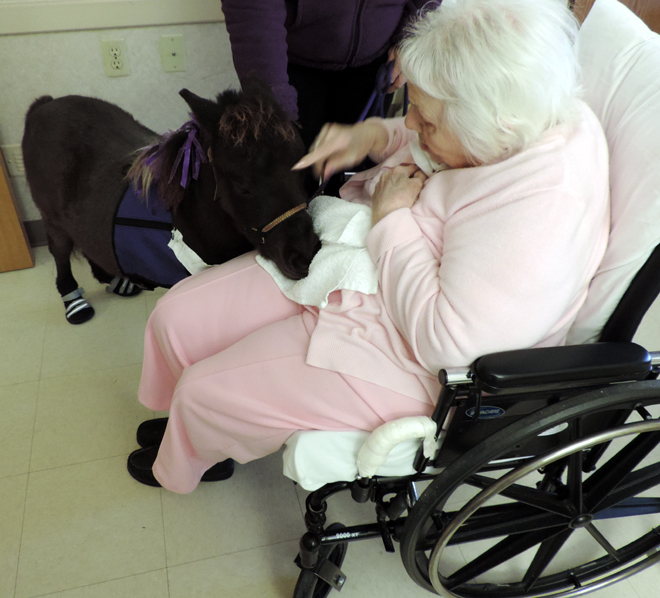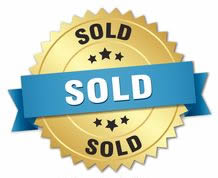 Tuxedo
AMHA Eligible Black Pinto Colt (can be gelded) - should mature only 27" tall!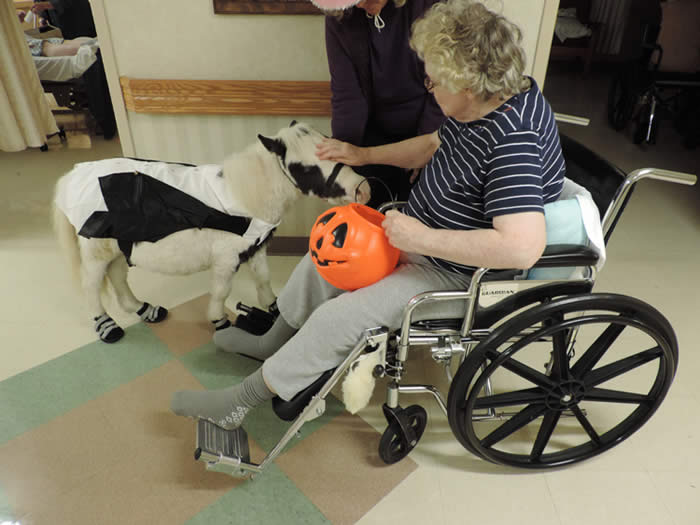 Prince Charming
Therapy Certified AMHA Registered Miniature Black Pinto Colt (can be gelded)